Apple Watch continues to command growing global smartwatch market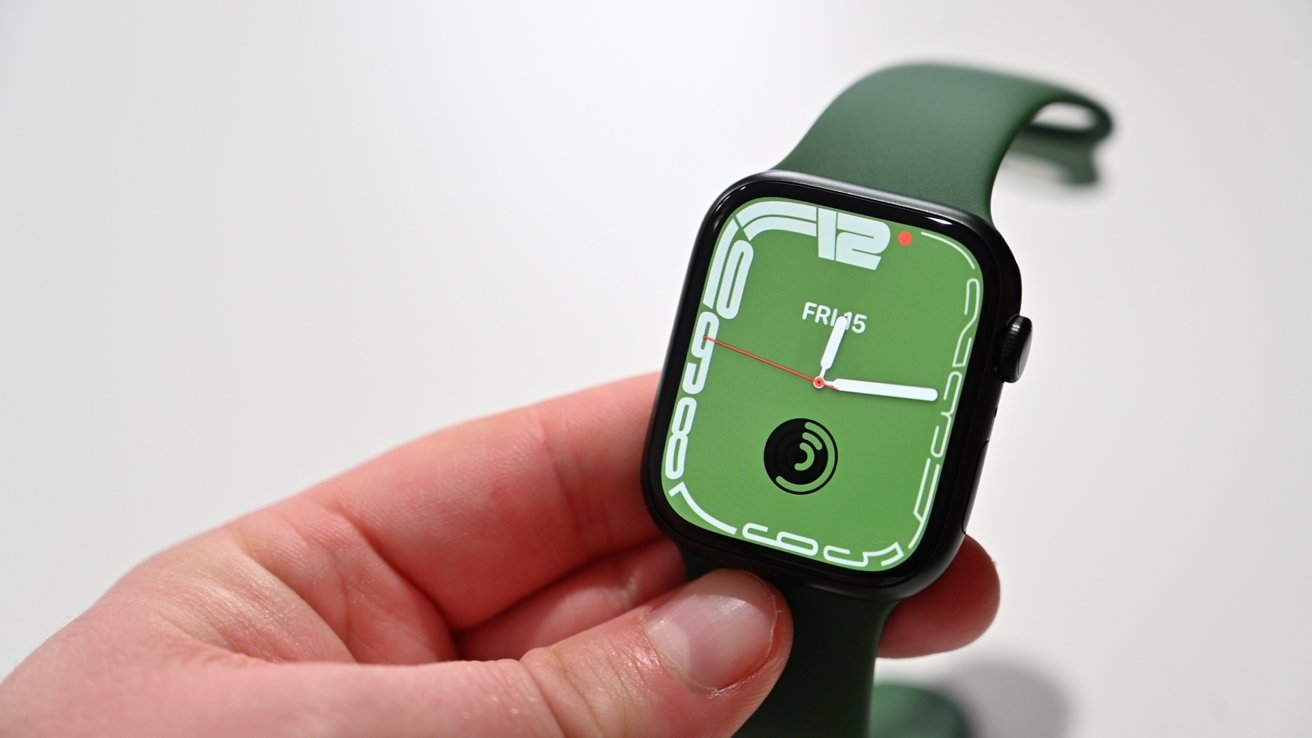 In a growing global market, the Apple Watch continues to dominate with more than three times the market share of its closest competitor Samsung.
New research claims that global smartwatch sales increased 13% in the second quarter of 2022, compared to the same time in 2021. The news follows previous research saying that Q1 2022's sales were up by the same 13% YoY.
According to Counterpoint Research, Apple's shipments increased 8% year-over-year. But, the research company notes that given that it is near the end of the Apple Watch release cycle, "the decline in Apple Watch 7 series shipments became larger compared to the previous quarter."
Ultimately although Apple remained in the lead by a considerable margin, its Q2 2022 market share was down to 29.3%. This is compared to 30.6% the year before.
Counterpoint Research says that China's economic downturn saw a decline in smartwatch sales in the region. At the same time, India's overall smartwatch market grew over 300%.
Consequently while the US remains the largest buyer of smartwatches, India has moved up to second place. It pushed China down to third, and Europe to fourth.
In terms of specific vendors, there was also a change between Q2 2021 and Q2 2022. Samsung has now increased its share from 7.4% to 9.2%, moving it up from third to second place overall.
The previous second place holder, Huawei, saw its share decline from 9% to 6.8%, putting it third.
Counterpoint notes that its smartwatch figures include budget models.
"During the quarter, 30% of models shipped in the Indian market sold for less than $50," said associate director Sujeong Lim. "Major local brands launched cost-effective models, lowering the entry barriers for consumers."