'Servant' plagiarism trial against Apple will proceed with a full jury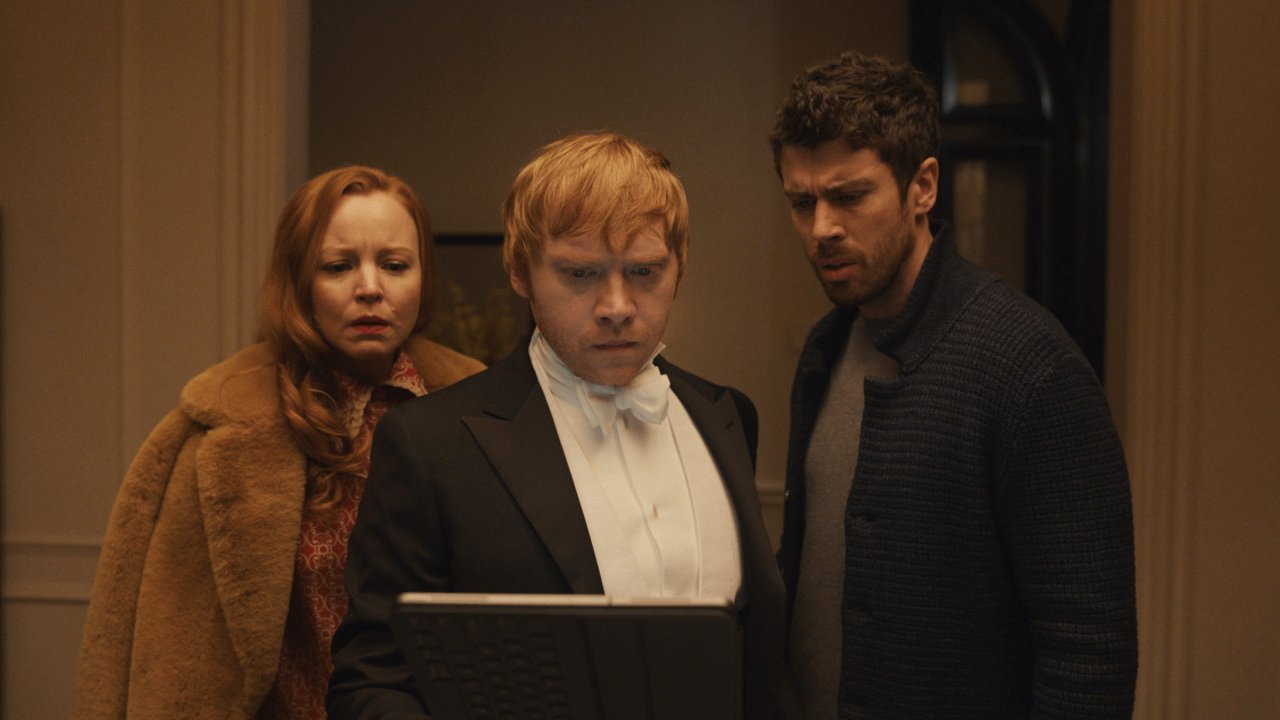 A federal judge has ruled against Apple TV+ lawyers request to limit discovery and pursue summary judgement over the plagiarism accusations against its "Servant" drama.
Francesca Gregorini originally filed suit in early 2020, claiming that "Servant" not only stole the plot of her film, "The Truth about Emanuel," but also aped her production and cinematography choices. That case was dismissed in May 2020, but Gregorini won her appeal in 2022.
Since then, according to an email sent to AppleInsider on behalf of Gregorini, Apple has asked the courts to "tremendously limit discovery to just that needed to allow Apple to pursue summary judgement."
It's this request to limit discovery that has now been denied against a group including Apple, plus "Servant" co-creators M. Night Shyamalan and Tony Basgallop.
"The ruling is truly stunning in suggesting that a full jury trial — a rarity in Hollywood copyright infringement litigation — is required," David Erikson, attorney for Gregorini, said in the email. "Perhaps because Los Angeles is a company town, for decades judges have used their role as gatekeepers to decide these cases themselves."
"This ruling says that Francesca's case is strong enough to make it through the gate, to be decided by a jury of one's peers," he continued.
I'm very much looking forward to my day in court," Gregorini said. "In Hollywood, injustices similar to mine occur too often— if pursuing this matter can secure a precedent and protect the rights of future independent creators, then I am honored to seize the opportunity."
"Servant" was one of the earliest Apple TV+ shows and began streaming in November 2019. Three seasons have since aired, and Apple has announced a fourth and final run.