PopSockets launches iPhone 14 cases — made out of plants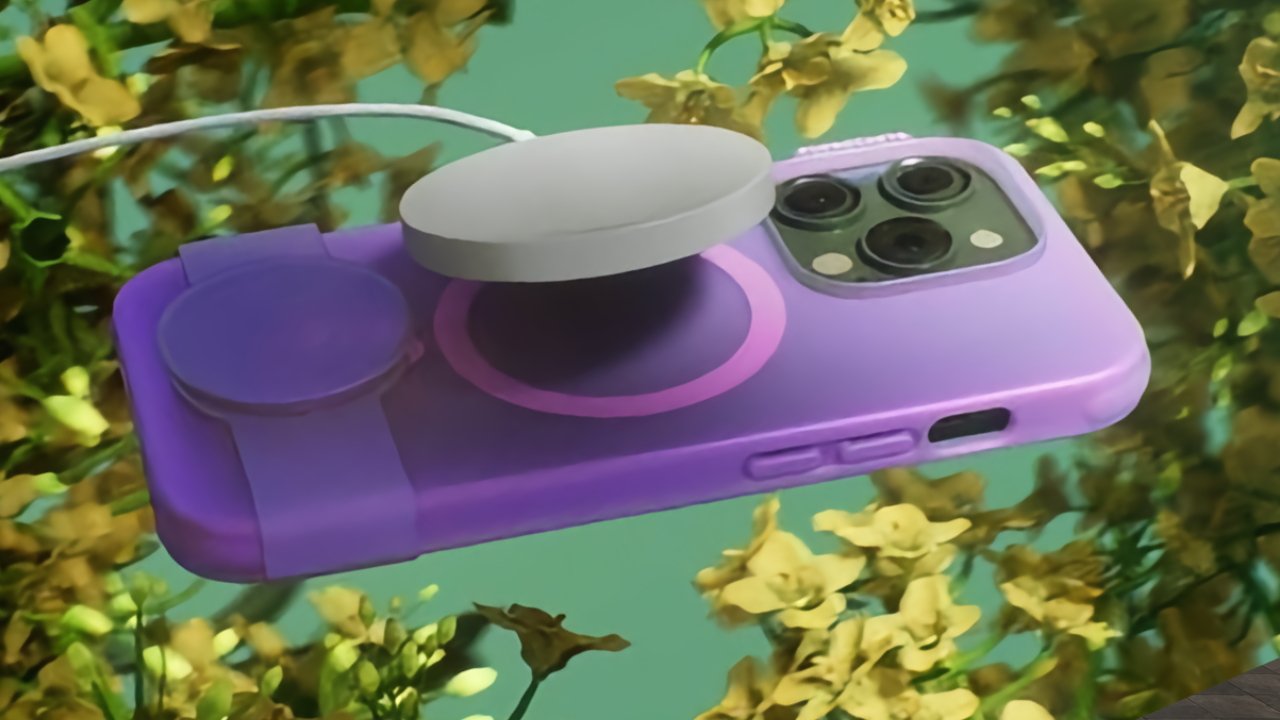 AppleInsider may earn an affiliate commission on purchases made through links on our site.
Plant-based polymers are the base for a new range of sustainable PopSockets cases for the iPhone 14, complete with MagSafe, and accessories including wallets and batteries.
Now the company has announced a series of PopSockets cases for the iPhone 14 range, based on what it calls PlantCore. The PlantCore PopCase is made from a series of plant-based polymers.
"With the release of iPhone 14, we wanted to provide phone users with an innovative, environmentally sustainable case option unique to PopSockets," Nathan Cook, PopSockets Lead Sustainable Product Design Engineer, said.
"Our long-term goal is to have our full product ecosystem made with PlantCore," he continued. "As a company, creating more solutions from plant-derived materials is just one way we're working to fulfill our vision of a plant-based future."

PopSockets uses corn starch, caster beans, and canola oil, to make a case that is designed for drop protection. They feature MagSafe and also PopSockets' Airbag bumpers to protect the iPhone.
The range of PlantCore cases in is available now, starting from $40 and initially exclusively from the PopSockets site.