'Morning Show' COVID lawsuit thrown out by federal judge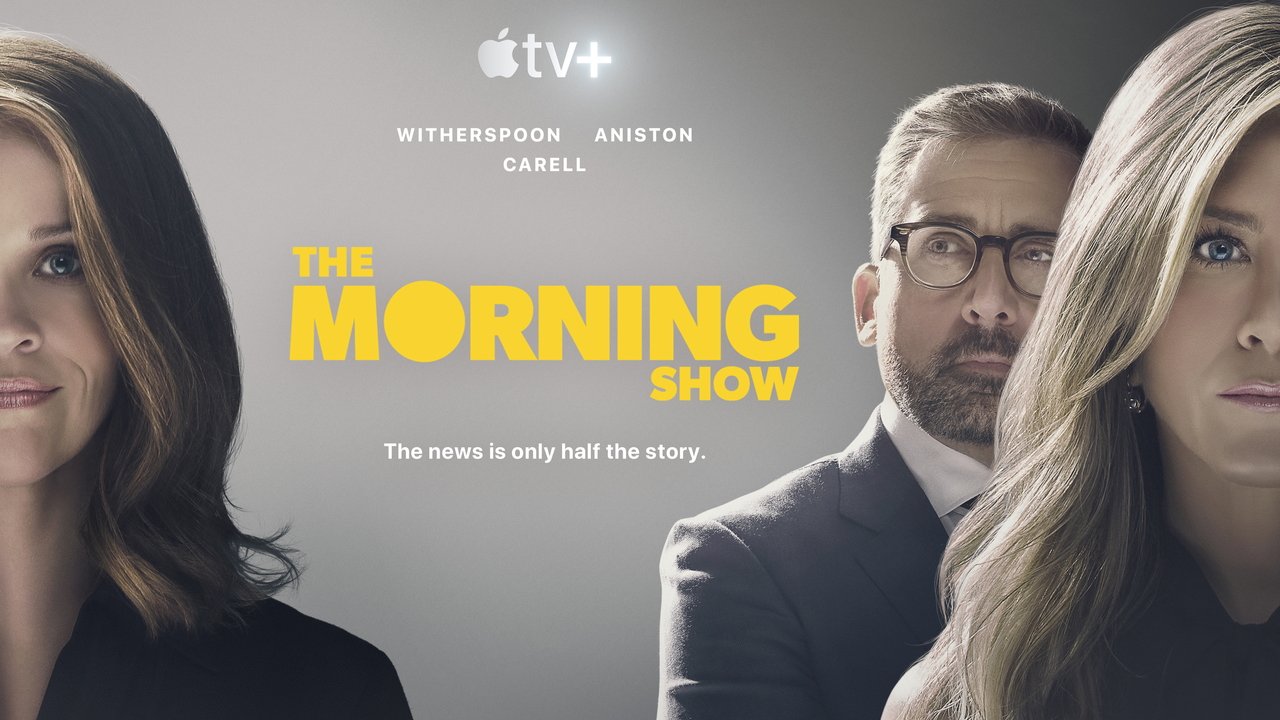 The production company behind Apple TV+ drama "The Morning Show" says it lost $44 million from COVID shutdowns, and its lawsuit to reclaim this money from insurance has been tossed.
Always Smiling Productions sued Chubb National Insurance Co. in 2021 for losses sustained during the COVID lockdowns. The insurance company denied most of the claims, citing loopholes within the contract.
According to Deadline, U.S. District Judge Fernando M. Olguin stated he was unpersuaded by the production company's claims. He threw the case out based on similar cases denying the "physical loss or damage" provision due to COVID.
"In short, because plaintiff has failed to allege any physical loss or damage to property, no benefits were due under the Policy's Imminent Peril and Ingress and Egress provisions," the judge wrote.
The lawsuit claims that "The Morning Show" had $125 million in cast coverage and $1 million each for imminent peril, civil or military authority, and ingress and egress coverages. The insurance company claimed that the losses were only covered by the civil authority or military coverage, limiting the payout to $1 million per occurrence.
Insurance companies across Hollywood have made similar claims, leading to many production companies losing millions with no way to recoup the losses.
Despite all this, "The Morning Show" is set to return for its third season, which began filming in the summer. Watch the first two seasons on Apple TV+ by subscribing for $4.99 per month or via any tier of the Apple One subscription bundle.