iOS 15.7, macOS 12.6 now available for older devices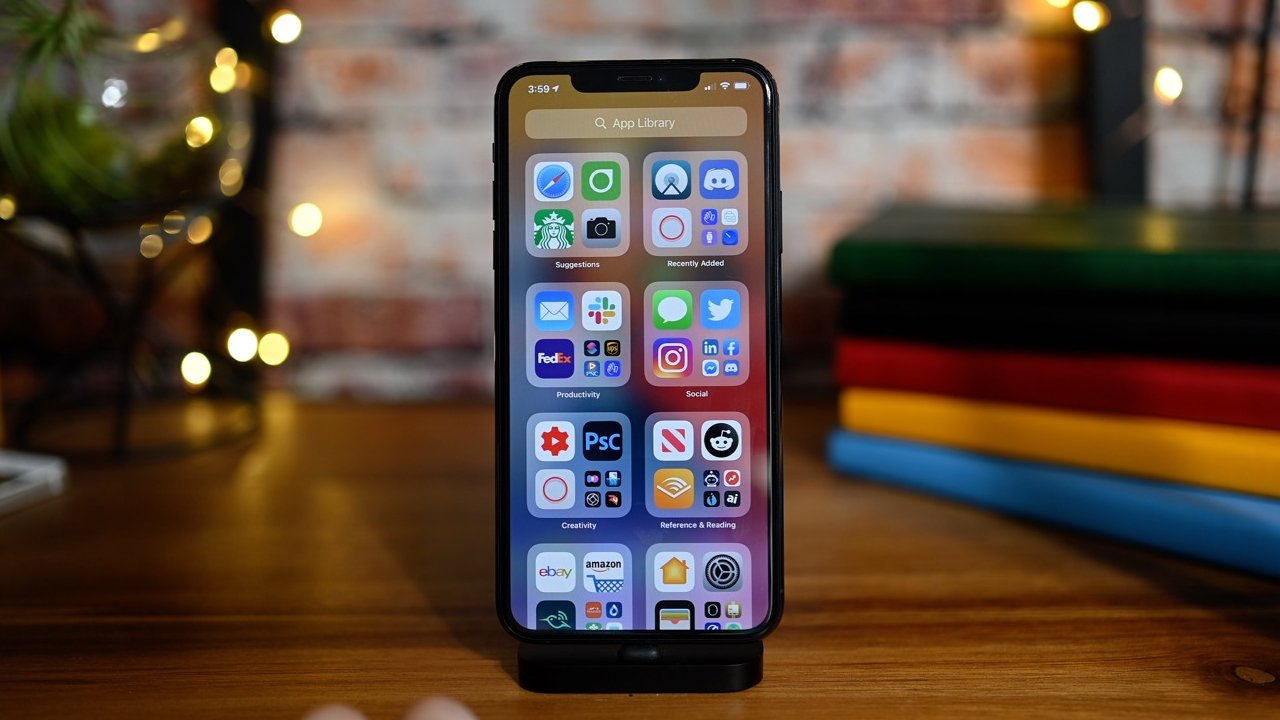 Apple has released a complete set of updates spanning iOS, iPadOS, and macOS to ensure users can stay up to date without upgrading to iOS 16 or buying newer supported products.
Amidst all the buzz around iOS 16 being released on Monday, Apple also released key operating system updates for its 2021 versions. These updates serve a dual purpose — provide patches to devices that can't update to the new operating systems and give users a needed update without requiring them to move to a new OS.
While a new operating system version can be exciting for many, some users dread the transition to a new OS since it can break compatibility with critical tools used for their profession or hobby. Some wait months or more before updating to ensure the apps they use go through numerous updates and optimize compatibility without data loss.
Those users who wait on updates and those who are unable to update still need critical security patches and bug fixes. So, Apple provides interim updates to older systems on a regular basis. Update cycles for older operating systems tend to span months, but updates keep arriving for years after newer products have moved on.
Find out what hardware is needed to run the new operating systems via our update guide.
Updates can be performed via the Settings app. Navigate to General, then tap on Software Update to select the new operating system version to install. An option for the new and old operating system updates should be visible as applicable.