U.S. antitrust officials ask to be heard in Epic vs. Apple appeal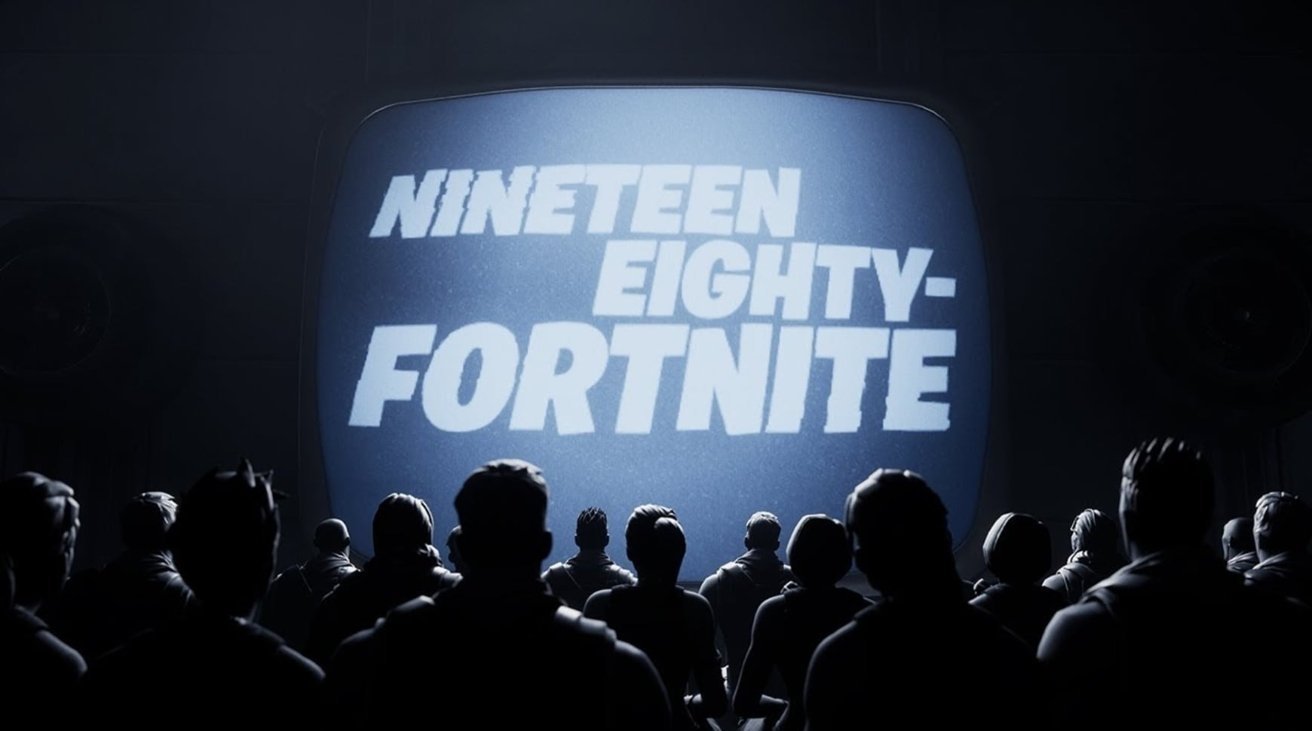 The US Department of Justice has requested to participate in the appeals hearing regarding Epic's case against Apple's App Store policies.
Apple and Epic Games are heading back to court in October, with each party appealing against aspects of the antitrust rulings of a previous lawsuit.
Now, officials from the U.S. Department of Justice are asking to take part in the oral arguments, according to court documents seen by Reuters.
"The United States believes that its participation at oral argument would be helpful to the court, especially in explaining how the errors (in antitrust law interpretation) could significantly harm antitrust enforcement beyond the specific context of this case," the Justice Department wrote in the filing.
Neither party opposed the move. Apple has stated that it wants the Justice Department's argument time to come out of Epic's time or be granted additional time.
While Apple won its case against Epic Games, the company objects to the ruling's "anti-steering" provisions.