Two unannounced iPads may have been revealed by Logitech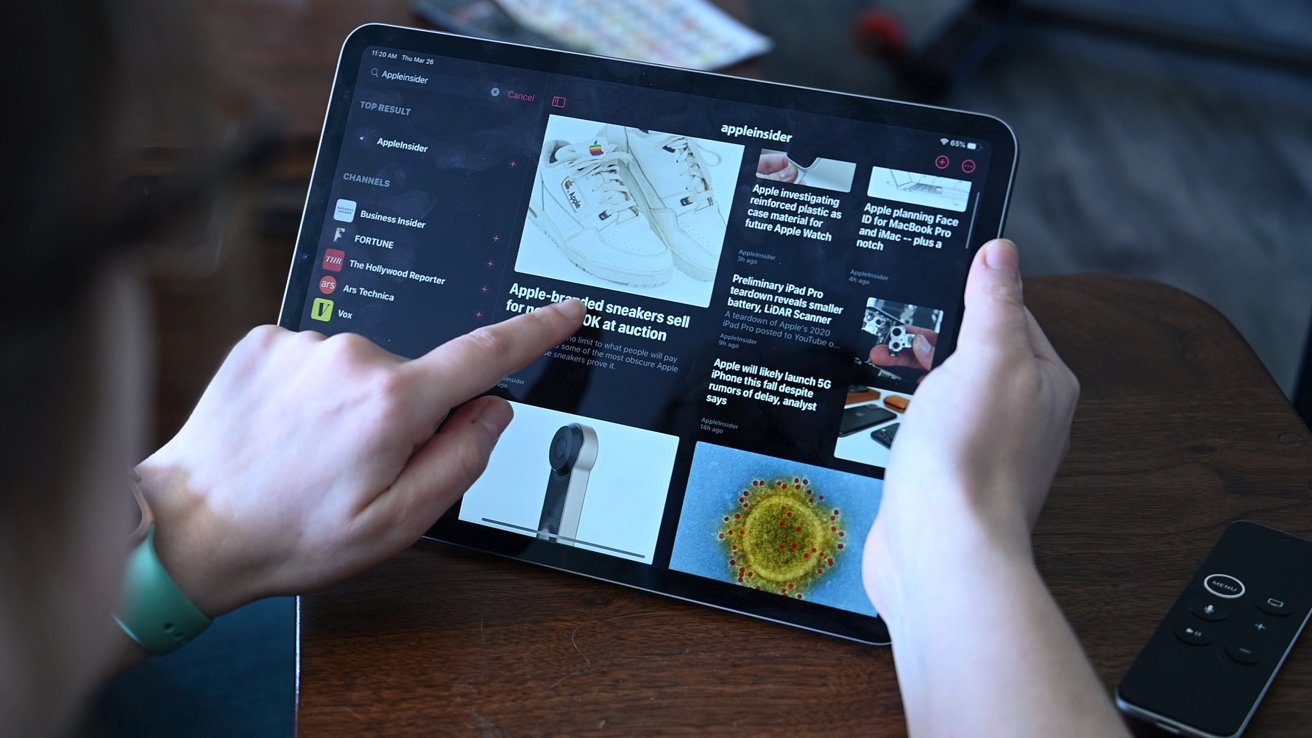 A listing on Logitech's website briefly included two as-yet unannounced iPad models in its table of supported devices.
Now a credible leak about the new iPads has appeared in the form of a listing on the Logitech website. First spotted by 9to5mac and then shortly afterwards removed from Logitech's site, the listing included two new iPads.
iPad Pro 12.9-inch (6th gen)
iPad Pro 11-inch (4th gen)
Both models were further described as "coming soon," but there was no more detail.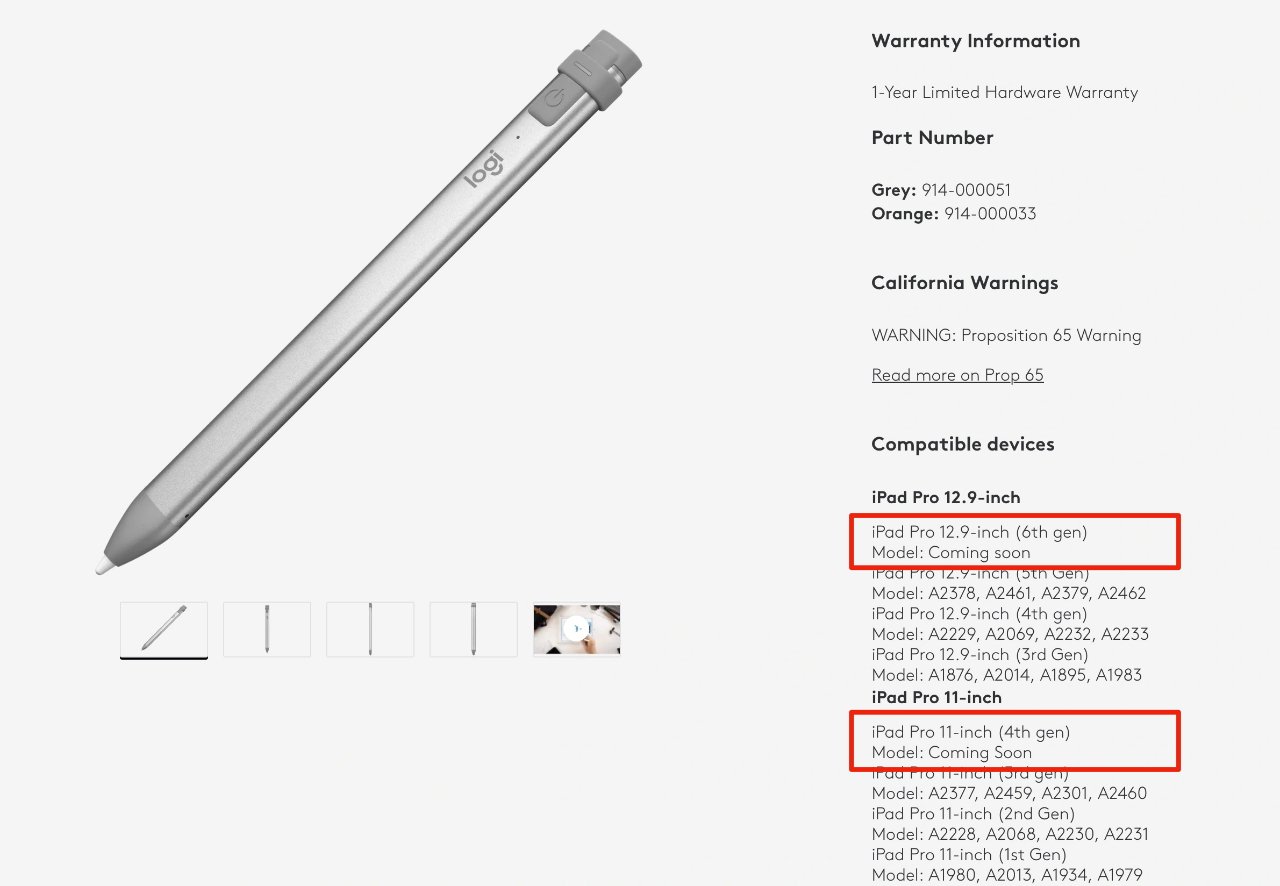 Note that both models listed are iPad Pro ones. Separately, Apple is strongly rumored to be about to launch a 10th generation of the regular iPad. Its omission from the Logitech page suggests it won't support the company's Crayon — which in turn implies it won't support the Apple Pencil.