Apple's MagSafe Charger gets firmware update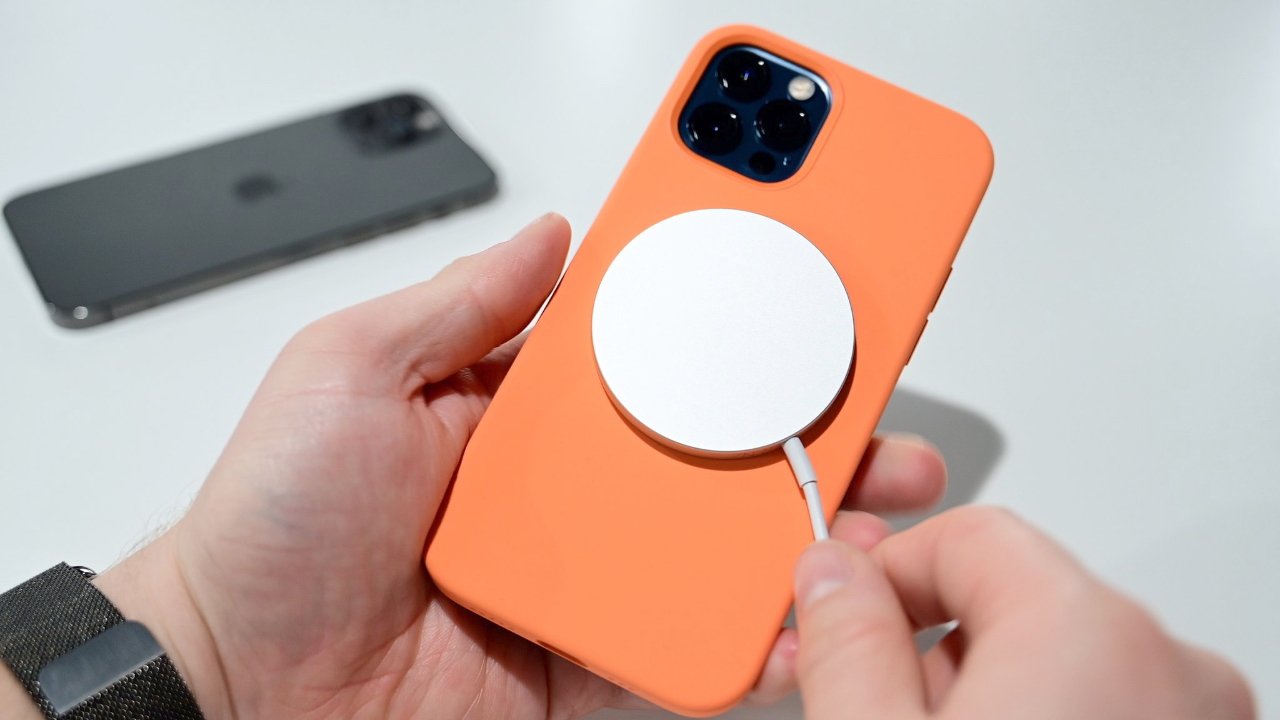 The MagSafe Charger released in 2020 has received a firmware update from Apple, though it isn't clear what it does.
Nearly every tech accessory has firmware, and the MagSafe Charging puck is no exception. Apple provides updates to accessories like this in the background with no release notes or any way to push the update manually.
The timing of the release suggests that Apple is providing a slight compatibility tweak to ensure AirPods Pro 2 and the iPhone 14 lineup don't have any issues using the charger. The firmware is responsible for detecting a connected device and negotiating charging speeds, so periodic updates for new products make some sense.
According to MacRumors, which first reported the update, new firmware is version 10M1821, up from version 10M229. The update will install automatically when the MagSafe Charger is in use and connected to power, though the user will not be notified of any change.
There is a way to check the MagSafe Charger's firmware version, but it won't show the previously mentioned firmware number. Instead, it will read firmware version 255.0.0.0, up from version 247.0.0.0.
How to check the MagSafe Charger's software version
Attach the iPhone to the MagSafe Charger
Open the Settings app
Tap "General"
Tap "About"
Scroll down, under "Carrier Lock" the attached accessory menu will appear as "Apple MagSafe Charger," tap this
View the listed firmware version