The Elon Musk and Twitter deal is in danger, again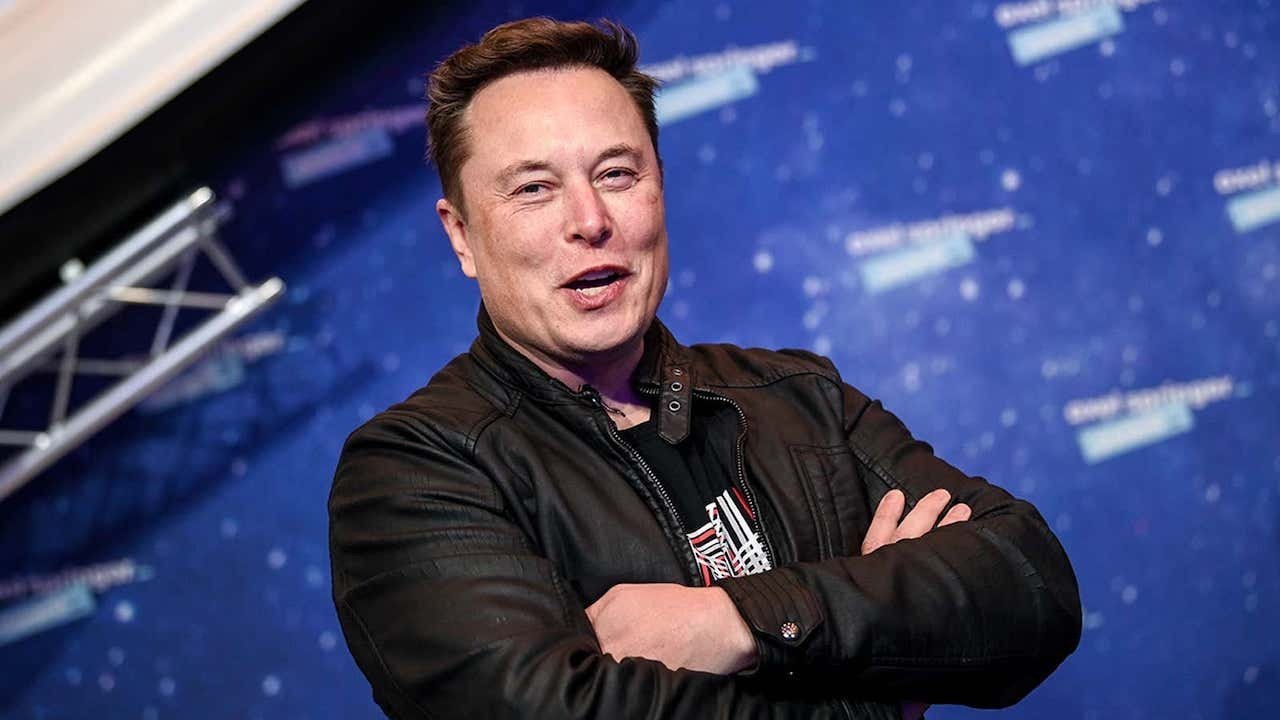 Ahead of a looming court date in Delaware, Elon Musk's renewed $44 billion bid for Twitter has been shot down by Twitter, says Musk's lawyers.
The renewed bid came from Musk just days before he was set to appear in a Delaware court over the Twitter deal. In the letter proposing the renewed deal, Musk hoped — and required — that the trial would end as a result of the re-up of the $44 billion offer.
On Wednesday, the judge presiding over the case said she will continue to press on with the trial as neither side had moved to stop it.
According to a report from Associated Press, Musk's attorneys said the trial should be adjourned to leave more time for Musk to secure the financing — and for the first time, Musk was clear that the deal was dependent on finding that funding.
"Twitter will not take yes for an answer," said the court filing signed by Musk attorney Edward Micheletti. "Astonishingly, they have insisted on proceeding with this litigation, recklessly putting the deal at risk and gambling with their stockholders' interests."
Twitter did not respond with a comment.
Musk had previously tried to walk away from the Twitter deal in July, but was sued for the action soon after. The court date has been debated since the lawsuit began, with Musk's lawyers originally fighting for more time to gather data over spam accounts and bots.
The court date is still set for October 17 in Delaware.