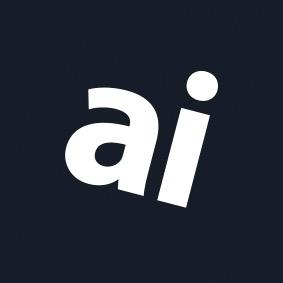 Why you can trust AppleInsider
SanDisk Professional G-Drive review: Fast enterprise-grade external hard drive for your Mac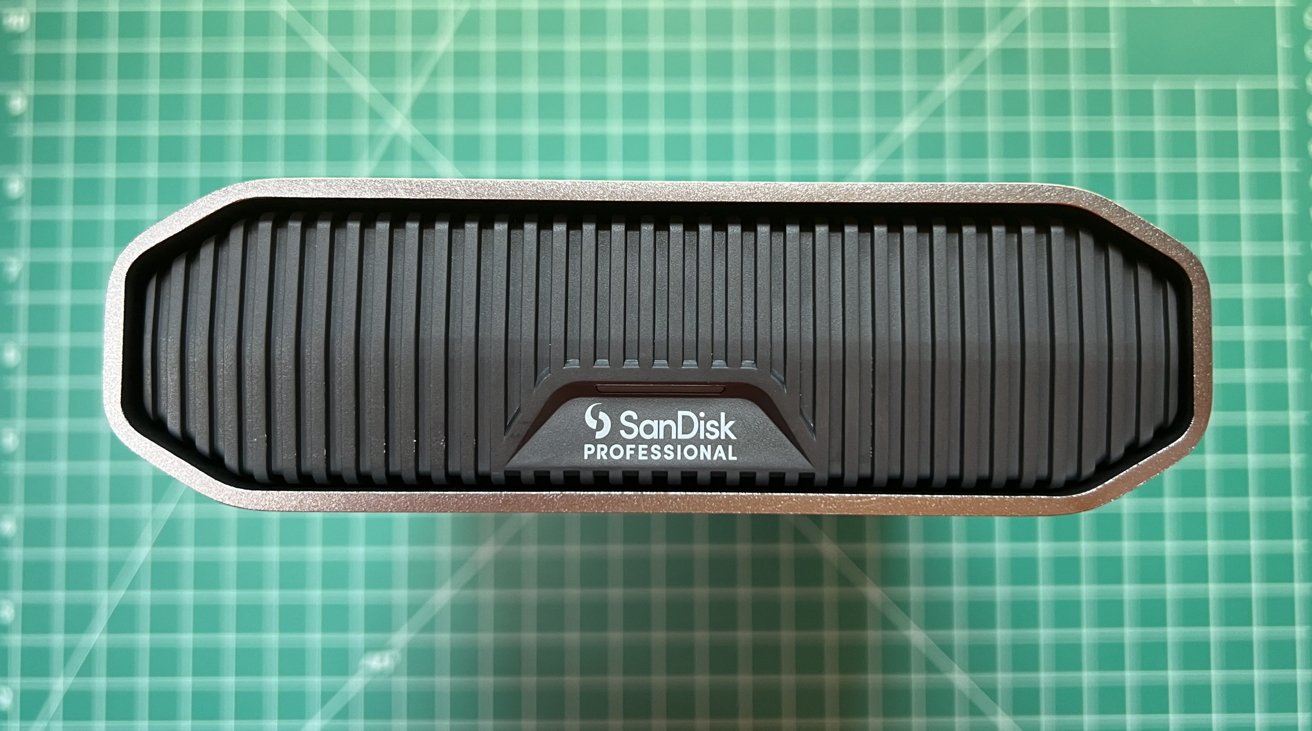 SanDisk Professional G-Drive
4.0 / 5
---
SanDisk's Professional G-Drive is a high-capacity external drive for your Mac, with surprising access speeds for a non-SSD storage appliance.
External storage drives are available in quite a few forms, with SSDs and NVMe associated with fast transfer speeds. Hard drive versions are usually fast when there's more than one in use and in a RAID configuration, but single-drive units aren't known for their transfer speeds.
Launched in August, the SanDisk Professional G-Drive attempts to bridge that gap, with an external drive that uses spinning metal, but with reasonably fast transfer rates and a high capacity. As a professional unit, SanDisk also promises reliable storage as well.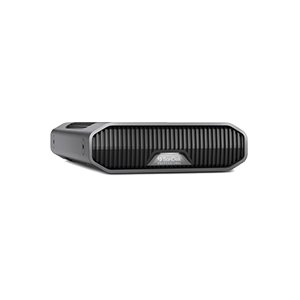 SanDisk Pro G-Drive
---
The SanDisk Professional G-Drive Enterprise-Class External Hard Drive has a USB 3.2 Gen 2 Type-C Interface.
This iteration of the Professional G-Drive combines a high-performance enterprise-grade hard drive with a modernized enclosure. Add a fast USB-C connection, and you have a recipe for potential greatness.
Ultra Modern Outer
Externally, the G-Drive looks like it means business. Clad in an all-aluminum enclosure for durability, the drive takes the form of a flat octagonal tube with fins and branding at one end.
At 5.24 inches by 8.27 inches by 1.61 inches, it is reasonably sized for something carting around a mechanical hard disk. Its flat structure suggests you could stack drives temporarily, but that's not advisable for the long term.
Unusually, the weight of the G-Drive changes based on the capacity due to the difference in the internals of the hard drive itself. The lowest capacity 4TB weighs in at 3.06 pounds, the heaviest, while the lightest is unexpectedly the 22TB option at 2.91 pounds.
AppleInsider was loaned the 22TB model for testing.
At the other end lies all of the interactive elements, including the on-off button, a 12V DC power input, a Kensington Security Slot, and the USB-C connection itself. There's also an LED control button so you can adjust the brightness of the LED above the front logo to three different levels, just in case it needs to be used in a situation where indicator lights aren't advisable.
Since it's expected to be used in working environments, SanDisk includes several anchor points for attaching to a mounting plate, a cart, or other production hardware — but more about that in a bit.
The USB— C connection is a SuperSpeed USB 3.2 Gen 2 port, giving up to 10Gbps of bandwidth. You're not going to reach that with a single mechanical drive, but it's nice to know there's that headroom.
SanDisk includes a USB-C to USB-C cable in the box and an AC power adapter.
Ultra Fast Inside
As a mechanical drive, there's no avoiding that it's slower in every regard than a SSD that can beat out gigabytes per second speeds on Thunderbolt. For a single-drive device, SanDisk cannot get away from that reality.
However, it can provide a decent transfer speed compared to others that also use hard drives.
While there is some variation between the capacities, SanDisk claims the G-Drive can manage a data transfer rate between 250 MB/s and 280 MB/s for reads and writes. This is remarkably fast for spinning metal, and a speed almost reached in testing.
Using BlackMagicDesign's Disk Speed Test, we observed write speeds of 257.2MB/s and read speeds of 261.2MB/s, sustained, over time. The cache on the drive is 32GB, which is filled and drained very rapidly, and seems to make almost no difference to transfer speeds when full.
This speed makes the drive useful for large off-network file transfers and backups. It could feasibly be used for video projects, but it will probably be a bit too slow for complex 4K projects being worked directly on the drive itself.
SanDisk does this while also promising reliability by putting in an enterprise-grade hard disk in the enclosure. Originally this was meant to be an Ultrastar 7,200RPM drive, but on disassembling the drive, we saw a WD Red Pro — a high-speed, helium-filled, high-capacity drive from SanDisk's parent company.
This all said, manufacturers can and will swap out drives inside an enclosure with what they have that meets the marketing claims. Do not count on getting a WD Red Pro if you specifically need that drive for something, as there are four drives in WD's line that can deliver that kind of performance.
We have a lot of hard drives. They've accumulated over time, and in what is best described as more of an intellectual enterprise in 2022 than a practical one, we have a network attached storage device, as well as a Mac set up as a server.
This drive chatters strangely. We're not sure if its the helium in the drive affecting the head-seeking noises, but it sounds entirely different to the rest of our drives. It reminds this reviewer more of a large SCSI drive from the late '80s early '90s than it does anything else that's been produced since.
It's not loud, just unique.
As far as the case goes, we were hoping that the chunky hex-head screws on the sides of the case would lead to a simple disassembly, but nope. They were only hole caps protecting mounting points for security.
Opening it up involved de-footing the drive, removing four screws, and prying clips loose with a spudger. We don't recommend this for even the average "pro" user.
For Mac users, the drive comes out of the box already APFS-formatted, so connecting it to a MacBook Pro or a Mac mini is easy with no need to reformat.
SanDisk says it is Time Machine compatible with Macs running macOS 10.15 or later. For a 22TB-capacity drive, this seems like a very apt use for it.
You can still use it with Windows desktops, which will require reformatting the drive.
Should you buy the SanDisk Professional G-Drive?
The G-Drive sits in that gap between speed and capacity. You can't have gobs of storage space on a lightning-fast NVMe drive unless you want to pay a lot for the privilege,
Likewise, you can't really solve the speed problem with most hard drives unless you have multiple drives working together. But again, that introduces cost and physical volume, as you have to accommodate multiple drives in an enclosure to do it.
The G-Drive is a neat answer to the problem, providing a workable transfer speed in a high-capacity hard drive in a very compact case.
Admittedly, you do have to pay out for this sort of performance, and at $649.99 for the highest capacity, it's a hefty premium above the bare drive's cost. The $209 for 4TB is also quite costly, but we didn't have one to test.
The SanDisk Professional G-Drive demonstrates that, sometimes, you can have your cake and eat it too. If you can afford it.
But, if this works for what you need, and aren't using it for backup itself, don't forget to have a healthy backup solution for it. It's one thing to back up data elsewhere from a 1TB external SSD. It's another to have a safe place for 22TB stored on one single mechanical assembly.
SanDisk Professional G-Drive pros
Smart appearance
Reliable and fast hard drive
High capacity
SanDisk Professional G-Drive cons
Fast, but not SSD fast.
Premium pricing
Rating: 4 out of 5
Where to buy
Smaller capacities are available in the Professional G-Drive series, with a 4TB option retailing for $209.99.