iPadOS 16.1 expected to arrive near the end of October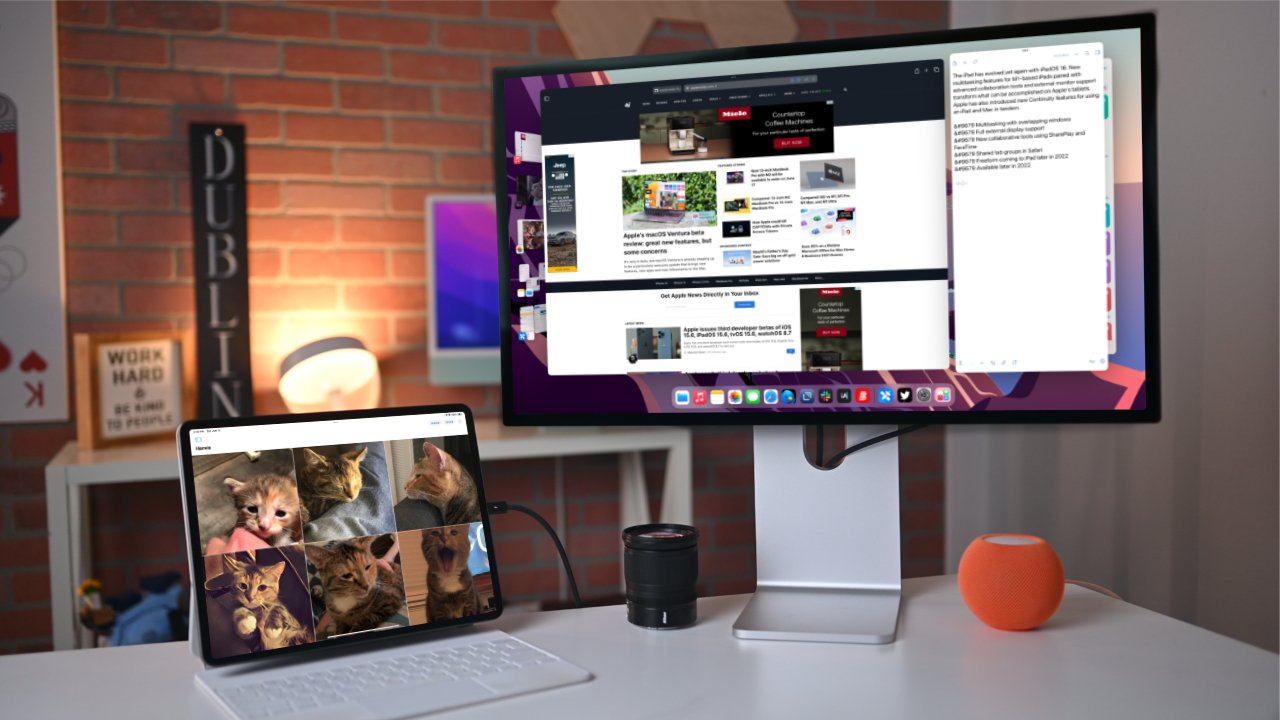 Apple's iPadOS 16.1 and iOS 16.1 are still expected to arrive in October — but it'll be close.
Apple announced in September that iPadOS 16 would arrive in October. And now, the operating system is rumored to arrive one week before the end of the month.
iPadOS 16.1 is on track to be released the week of Oct. 24th — barring any new bugs or issues. Apple has historically held launches the week of its earnings calls in October.

— Mark Gurman (@markgurman) October 10, 2022
If the predicted date is correct, that means that Apple will make the "release candidate" available on or around October 18. A beta is still expected on or around October 11 as well.
The company is also expected to release macOS Ventura alongside the other operating systems.
It's not entirely clear why Apple decided to wait until October for iPadOS 16 and macOS Ventura. The most likely explanation is the pair will arrive alongside as-yet unannounced hardware. Waiting on a hardware announcement to release pending operating systems will prevent code disassemblers from gleaning details about new products.
Apple has already said that the first release of iPadOS 16 will be iPadOS 16.1, to stay consistent with iOS 16 revision numbers.
Apple's improvements to iPadOS 16 include the introduction of Stage Manager for some iPad Pro models to better handle app windows on multiple displays, along with many iOS 16 changes.
Apple's beta testing cycle is still underway for iPadOS 16. In the fifth beta, Apple brought back the battery percentage indicator, which got a lot of social traction. That beta also had a new Lock Screen music visualizer, an audio tone for locating the Apple Watch, screenshot changes, and alterations to Music for Dolby Atmos and Lossless Audio indicators.
The fourth beta of iOS 16 included changes ranging from reducing the unsend-message time to just two minutes, displaying a log of changes for edited Messages communications, Lock Screen refinements, to new wallpapers and an ActivityKit API.
The third beta added a Lockdown mode that disabled various commonly-exploited aspects, one intended for use by activists, journalists, and government officials who may become targets of hacking. Apple also included the first implementation of the shared Photos library, tweaks to the Lock Screen, and changes to Stage Manager.