iPad Pro update may not add mini LED to 11-inch model after all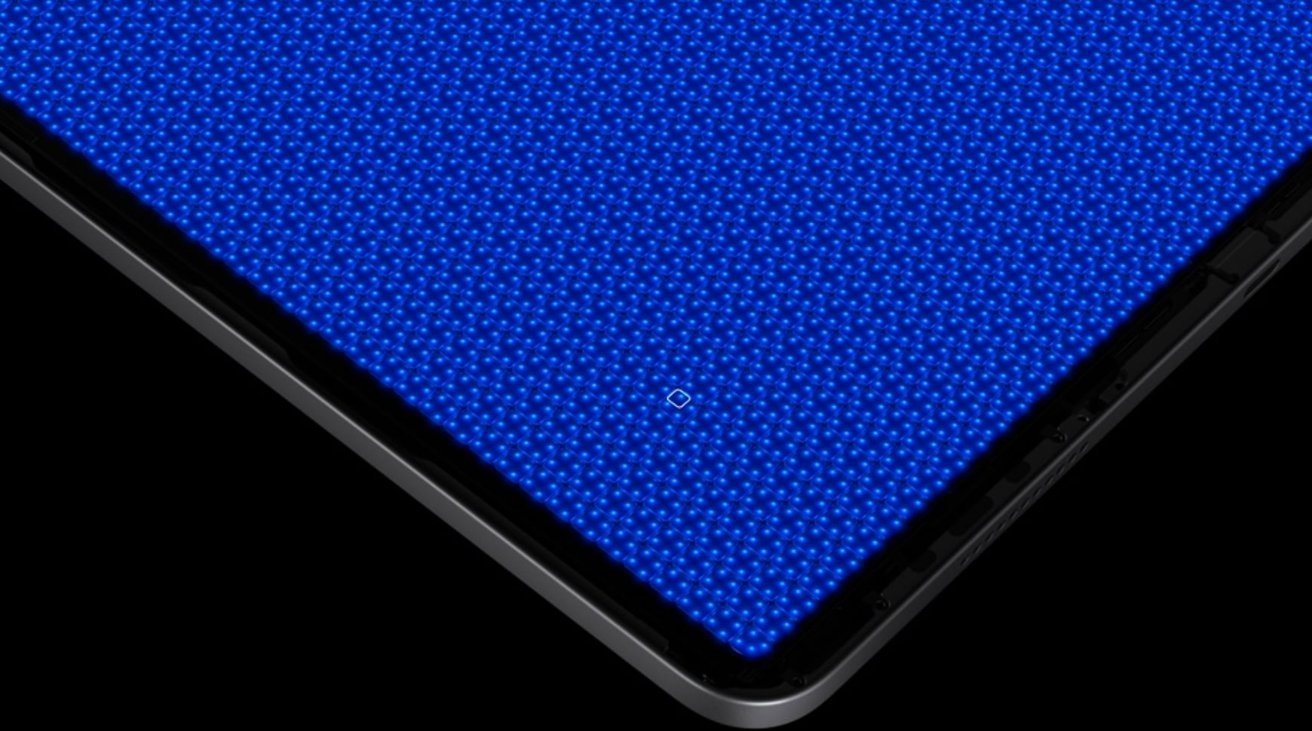 Apple's update to the 11-inch iPad Pro probably won't gain mini LED backlighting like its 12.9-inch counterpart, an analyst claims ahead of Apple's speculated October launches.
Apple is thought to be preparing to introduce new iPad models in its October release schedule, though it seems to be more likely to be a straightforward press release announcement than a full event. The iPad range is expected to feature in the launches, but one often-requested update may not happen at all.
According to Ross Young of Display Supply Chain Consultants, when asked on Twitter if the 11-inch iPad Pro will get mini LED backlighting, the analyst insists it's "not gonna happen."
Young's comment is a reiteration of a claim made by the analyst in March, when he insisted that the tablet display won't happen in 2022 because the 12.9-inch iPad Pro continues to sell "really well." It was reasoned that the mini LED backlighting of the 12.9-inch model is part of the success of the larger model, and that including it in the 11-inch model won't maintain a level of differentiation between the two sizes.
Young isn't the only one to believe mini LED isn't coming to the 11-inch model. TF Securities analyst Ming-Chi Kuo also said in March that more mini LED product launches are unlikely in 2022.
When it does launch, the 11-inch iPad Pro is anticipated to benefit from an internals-based refresh, with the shift to M2 being the headline feature.