Qualcomm will provide 5G modems for 2023 iPhone line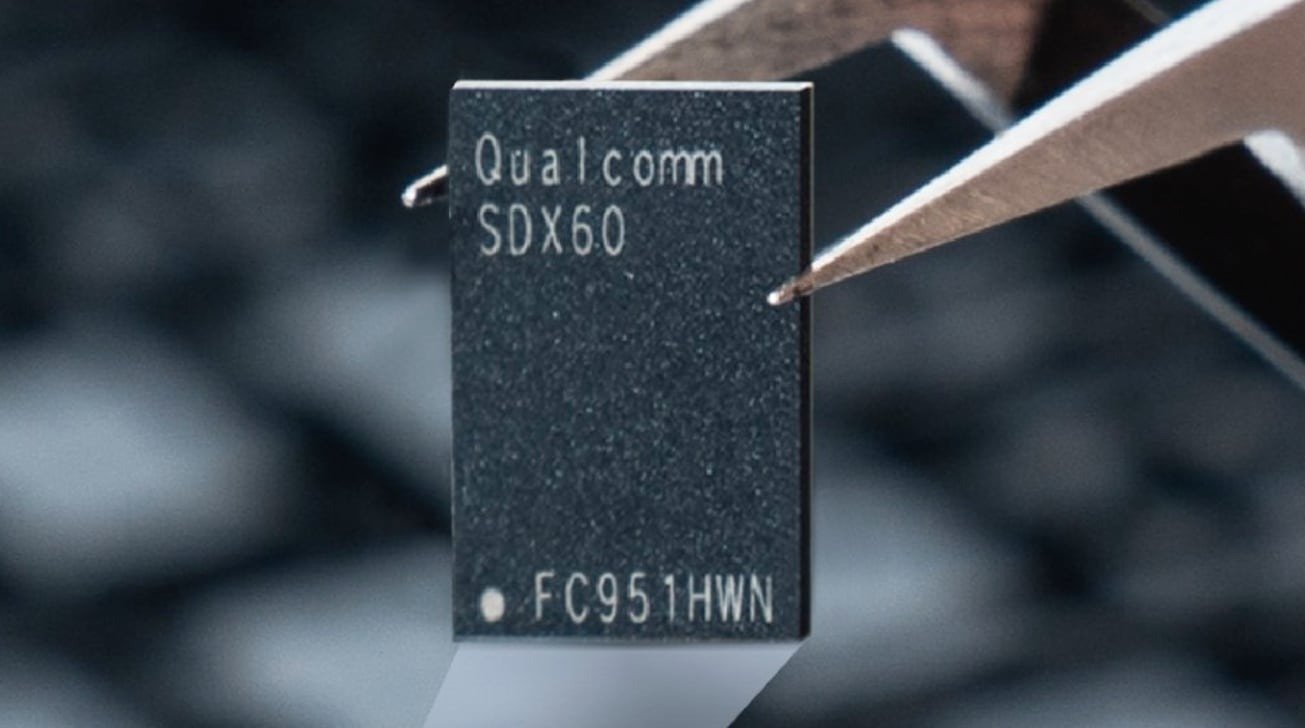 Apple will source its modems from Qualcomm for the upcoming iPhone line rather than using its custom 5G modem as initially expected.
As analysts have predicted, Qualcomm will remain a supplier of modems to Apple — at least through the next iPhone lineup.
According to Bloomberg, Qualcomm has informed its investors that it will continue to provide modems for the "vast majority" of iPhones released in 2023.
Initially, Qualcomm anticipated that it would only need to supply 20% of modems.
Apple has been working on creating its own modem for use in its hardware for several years, hoping to gain more control over how the component functions and to reduce costs. However, it doesn't seem that 2023 will be the year Apple makes the switch.
Analyst Ming-Chi Kuo had predicted that Apple would fall short of the goal in January. His survey of the supply chain indicated that Apple's modem development "may have failed," resulting in Qualcomm remaining as the "exclusive supplier for 5G chips of 2H23 new iPhones."