Apple releases AirPods Pro 2 firmware update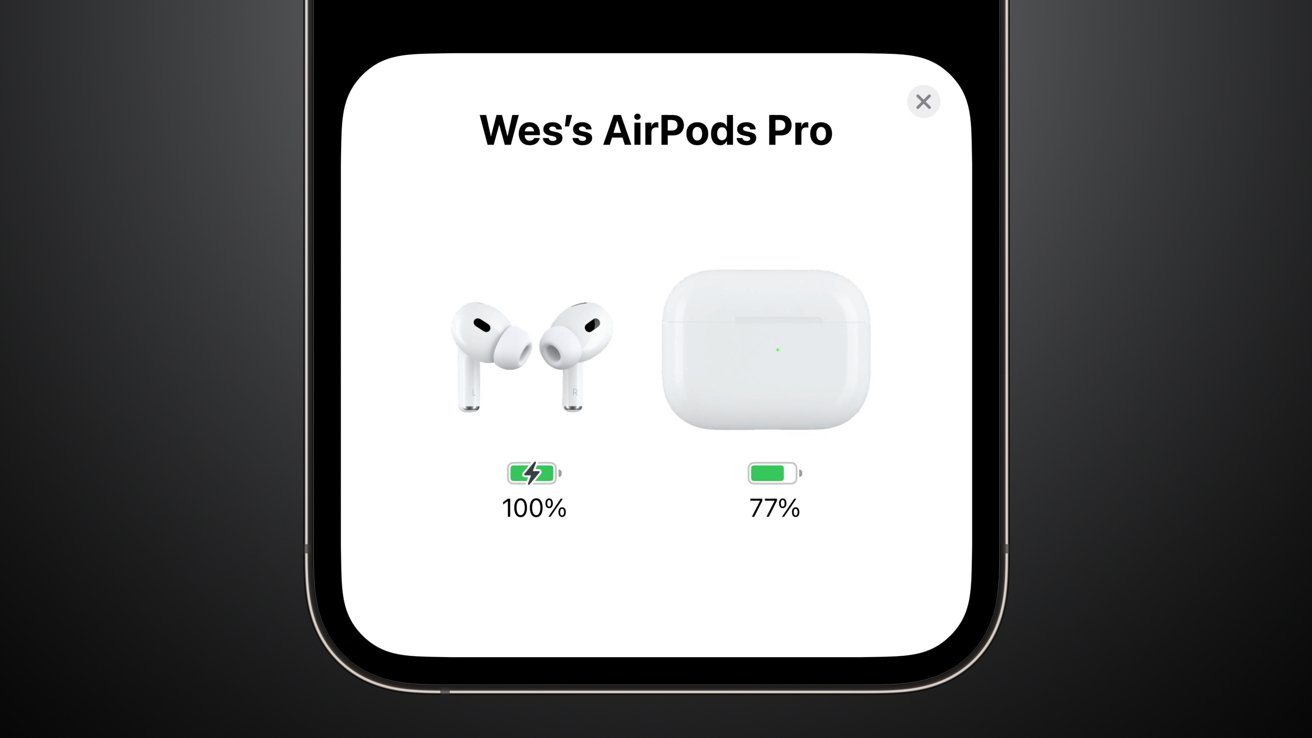 A new firmware update is available for the AirPods Pro 2, and release notes indicate it is a basic "bug fixes and improvements" release.
Apple doesn't usually provide detailed release notes for AirPods firmware, making it difficult to work out what has actually changed in each release. The Apple support website for AirPods firmware releases states that this release is for bug fixes and improvements.
The firmware release is 5B58, and applies to the AirPods Pro 2 model only. Other AirPods models remain on 4E71.
Some AirPods firmware updates have reduced Active Noise Cancellation capabilities. It isn't clear why Apple would reduce this functionality, but speculation suggests an active lawsuit may be forcing Apple to reduce ANC to appease patent trolls.
There is no official method to manually update the firmware of AirPods, but instead it is an automatically-installing firmware update. This occurs when your AirPods are connected to an iOS device over Bluetooth, and are stored in the charging case with sufficient power.
How to check your AirPods firmware version
AirPods users can check the current firmware for their audio accessories within the Settings app.
Open the Settings App
Select General
Select About
Select the AirPods you wish to view
A menu will appear showing relevant device information