TSMC plans second Arizona plant following US grants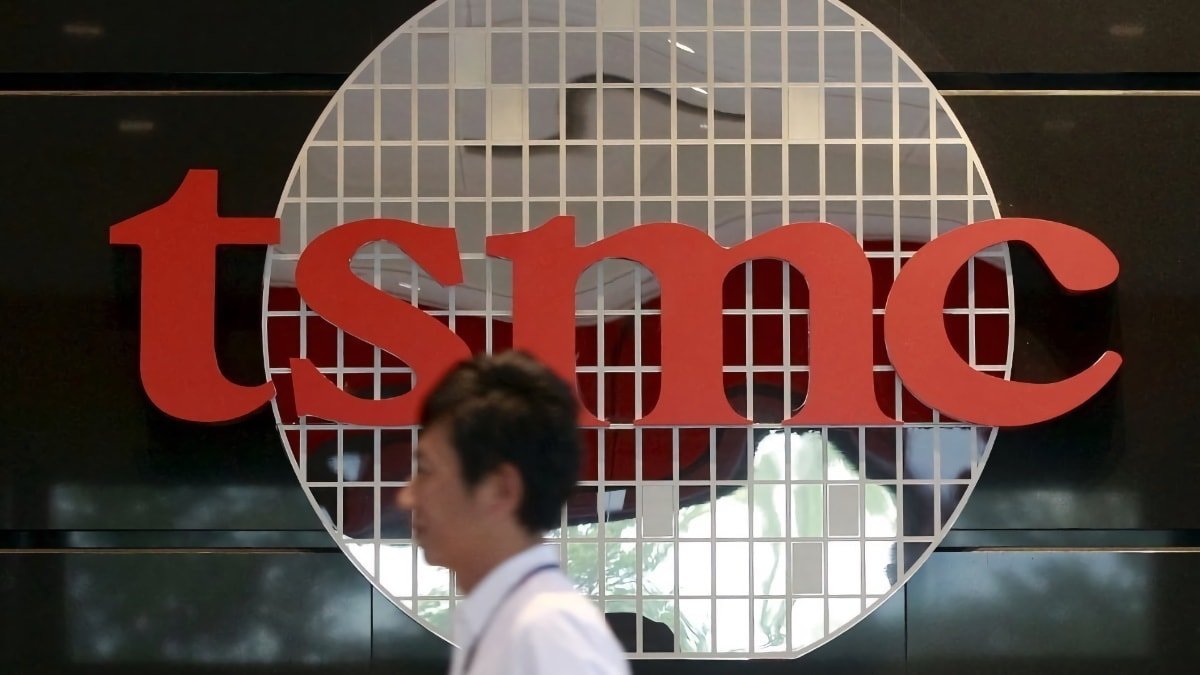 As its first Arizona plant is due to start initial production, TSMC is now believed to be planning a second processor factory in the region.
Apple supplier TSMC has previously said that the US's efforts to rebuild a semiconductor industry are doomed to fail, but it has been building a delayed plant in Arizona.
Now according to the Wall Street Journal, TSMC is expected to build a second semiconductor plant near Phoenix. Unspecified sources say that the company will officially announce it in the coming months.
The sources say that the cost of the new plant will be approximately the same $12 billion as for the first Arizona operation. The new plant would manufacture 3-nanometer processors, claim the sources.
TSMC confirmed to the publication that it is adding a building that could potentially be used as a second processor fabrication site. However, the company says it has not made a final decision.
The Wall Street Journal says that TSMC and other manufacturers are getting grants from the US government to encourage local production. Separately, TSMC is also one of the firms that has been granted an exemption from the new technology export laws.