Tim Cook partied with Diplo at Vegas concert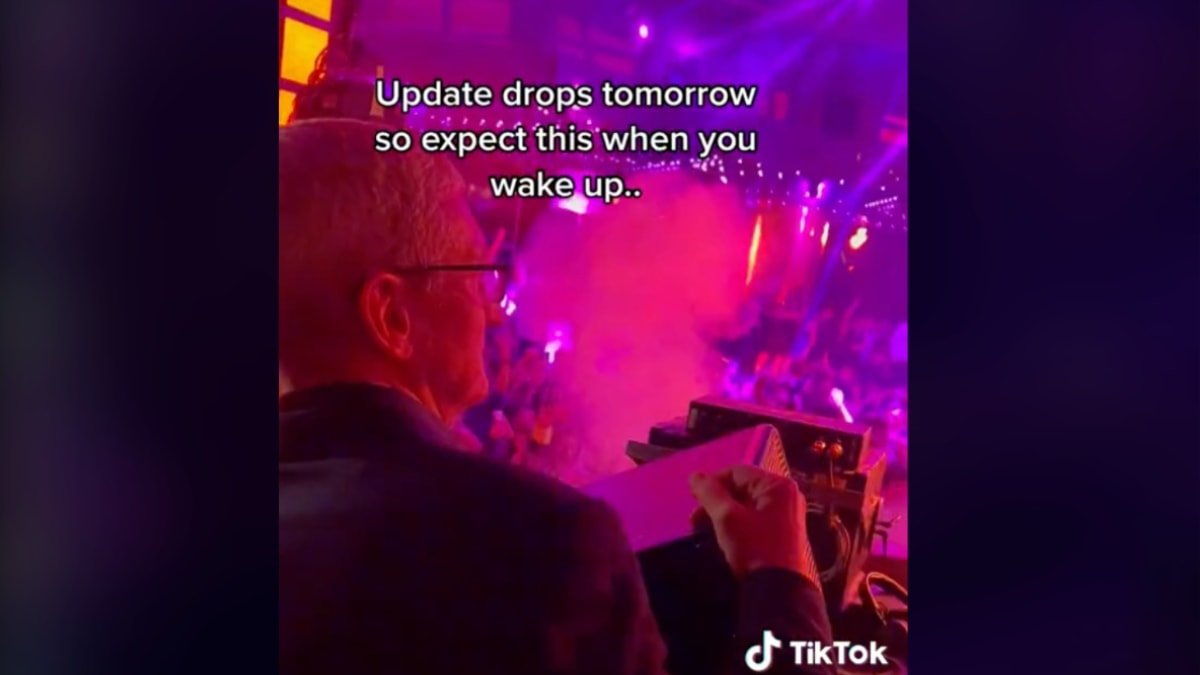 Apple CEO Tim Cook used his technical acumen at EDM artist Diplo's concert in Las Vegas, and controlled some of the effects.
The musician posted the video on his TikTok Monday, showing the CEO controlling some special effects onstage with the same apparent enthusiasm as his Formula One appearance.
"If I let him control the cryo, he'll make me the default wallpaper of every iPhone," Diplo joked in the video.
On November 19, Cook also attended the opening night of Adele's Las Vegas residency, alongside other high-profile people including director Baz Luhrmann, British artist Stormzy, and James Corden.