Digital car keys can be shared between iPhone and Pixel users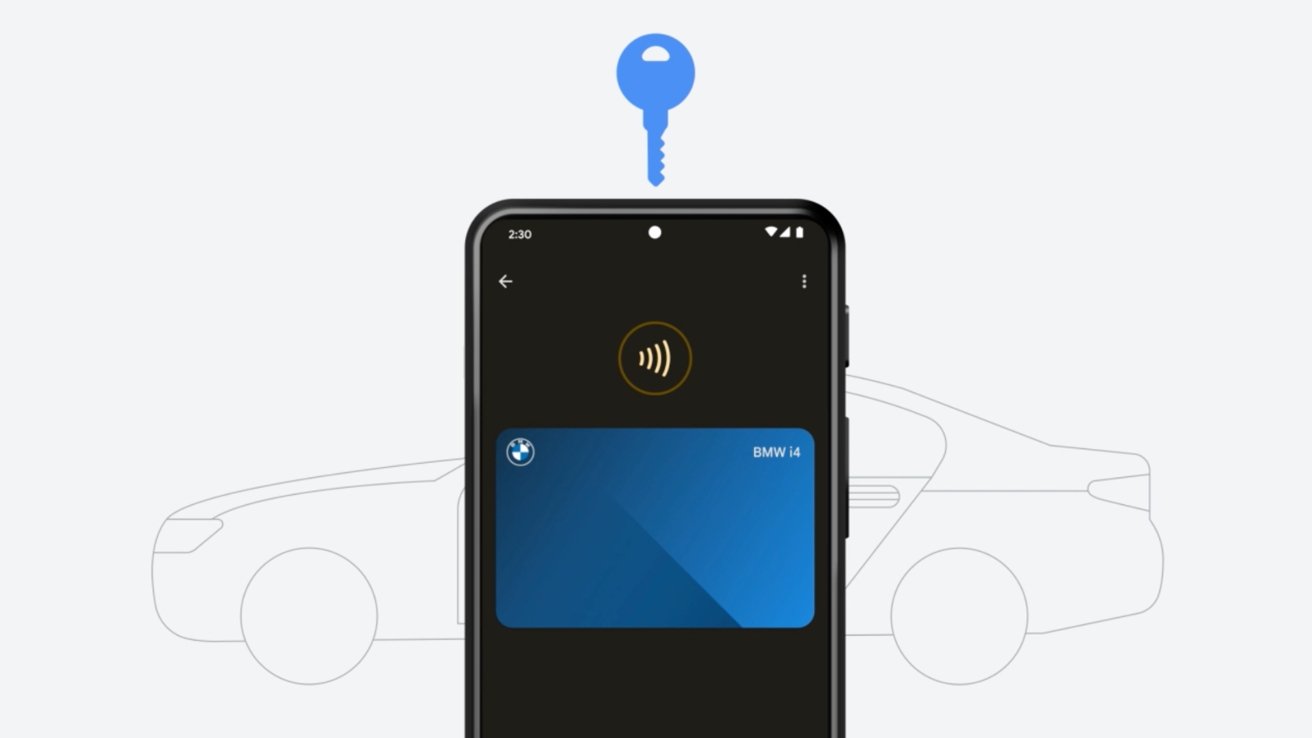 Google released an update for Pixel phones that allow users to send and receive digital car keys to iPhone users.
Apple first introduced digital car key support in iOS 13.6 and Pixel users can now share keys with iPhone users. Google says the cross-platform sharing feature will come to Android 12 in a later update.
Digital car keys are only available in a select few new vehicle models. Users can set up their vehicle to unlock using their iPhone or Apple Watch thanks to a key stored in Apple Wallet.
One feature of digital car keys is the ability to share them via a message or email. Apple users could send a deletable key to another iPhone user via iMessage, and now thanks to the Pixel update, keys can be shared across platforms.
Digital key management appears to work similarly regardless of which direction the key is being shared. Create a shared key on iPhone or Pixel, then share to the opposing platform with the ability to revoke access to the key at any time.
Car Key is only available on select new vehicles and no after-market solution is available — yet. The cross-platform functionality is only available to Pixel users for now, but will expand to other Android 12 users soon.