Apple digital car key arrives with updated BMW Connected app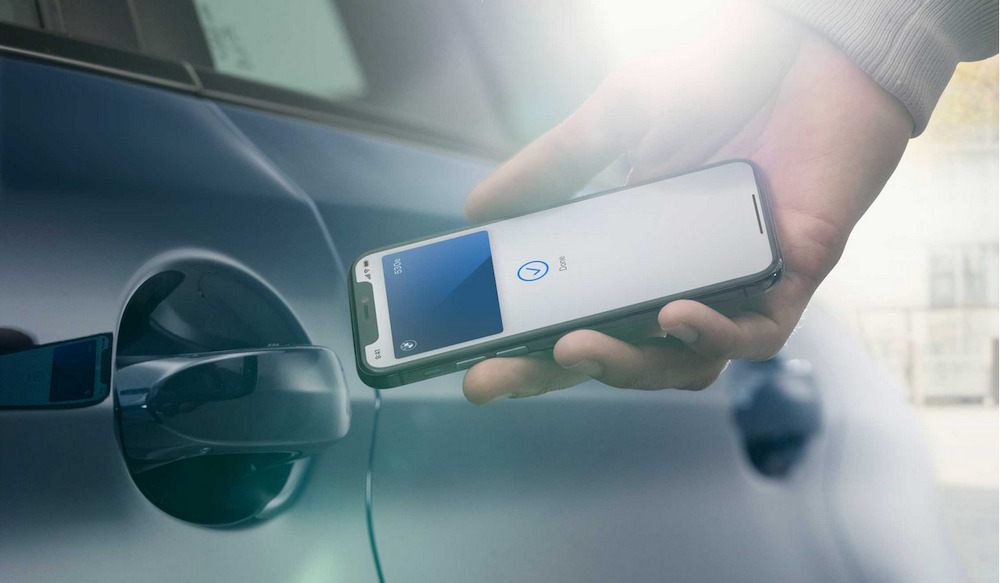 BMW on Thursday added Digital Key support to its BMW Connected app, a little over a week after Apple announced a digital car key feature set to debut with iOS 13.6.
BMW was announced as the first adopter of the vehicular technology, and the automaker has updated its BMW Connected app to support the feature with what it calls BMW Digital Key.
"The BMW Digital Key for the iPhone will enable you to lock and unlock your car by holding iPhone up to the door handle and start it up by placing iPhone in the smartphone tray," BMW said of the update.
Digital Key users will also be able to share access with up to five of their friends or family members. The setup process is carried out within the BMW Connected app, while actual Digital Keys are stored in Wallet.
The feature will be available on the iPhone XR and iPhone XS and newer, as well as the Apple Watch Series 5 and newer.
While BMW has updated their app to support digital keys, Apple will introduce compatibility with the feature in the forthcoming iOS 13.6 and watchOS 6.2.8. The feature will also be present in iOS 14 and watchOS 7.
As the carmaker said on June 22, the BMW Digital Key feature will also be compatible with 1, 2, 3, 4, 5, 6 and 8 series models, as well as the X5, X5M, X6, X6M, X7 and Z4.