Tim Cook confirms Apple will use TMSC chips made in Arizona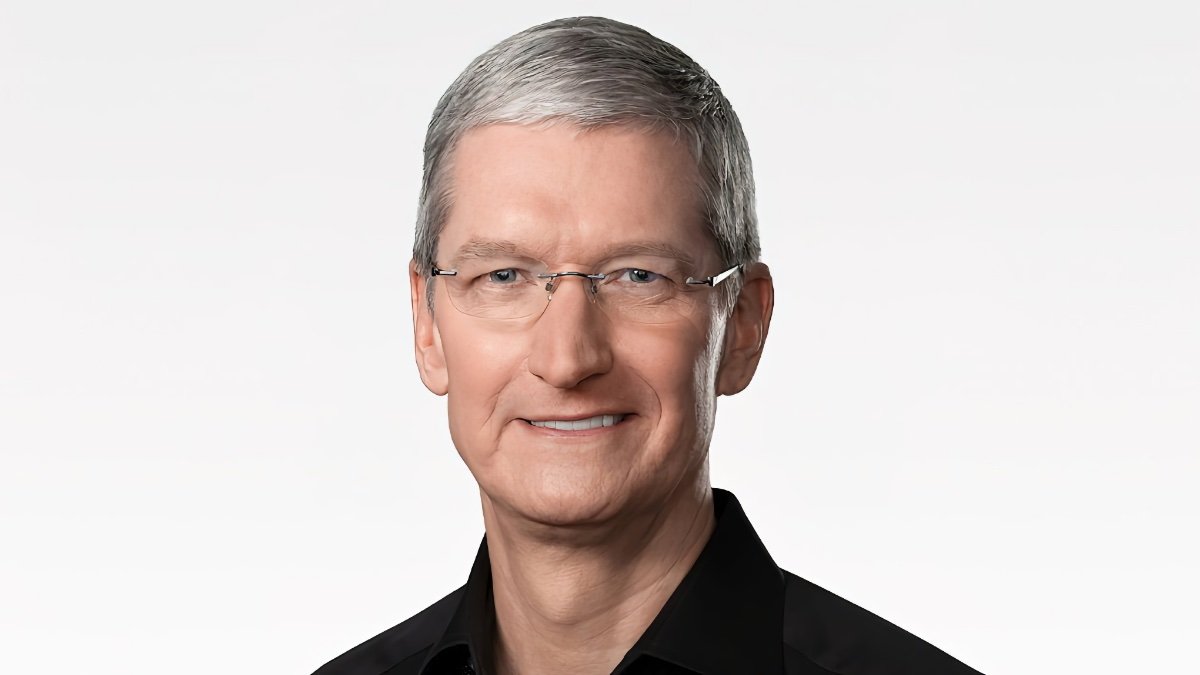 After Apple supplier TSMC announced it would increase its Arizona investment, Apple CEO Tim Cook confirmed that the company would use chips built in the state.
In November, Cook made it clear that Apple will source at least some of its chip supply from the still-unfinished TSMC plant in Arizona. He reiterated the stance Tuesday at an event in Arizona, according to CNBC.
"Today is only the beginning," Cook said. "Today we're combining TSMC's expertise with the unrivaled ingenuity of American workers. We are investing in a stronger, brighter future, we are planting our seed in the Arizona desert. And at Apple, we are proud to help nurture its growth."
Taiwan Semiconductor Manufacturing Company is the largest chip foundry company in the world and commands over half of the global market share. It produces advanced processors for iPhones, iPads, and Macs.
"And now, thanks to the hard work of so many people, these chips can be proudly stamped Made in America," Cook said. "This is an incredibly significant moment."
Roughly one-third of the plant capacity in Arizona will be for Apple. The plant's previous capacity was about 20,000 wafers, each containing multiple chips.
Another report on Tuesday says that TSMC will build additional facilities in Arizona. The first plant will start production in 2024, and the supplier has already started construction of a second fab that will begin manufacturing using 3-nanometer process technology in 2026.
The US government will partially subsidize the cost of the Arizona factories. In early 2022, President Biden signed the CHIPS and Science Act into law, which includes billions of dollars in incentives for chip manufacturers to bring production to the United States.