FCC commissioner urges DOJ to investigate Apple and TikTok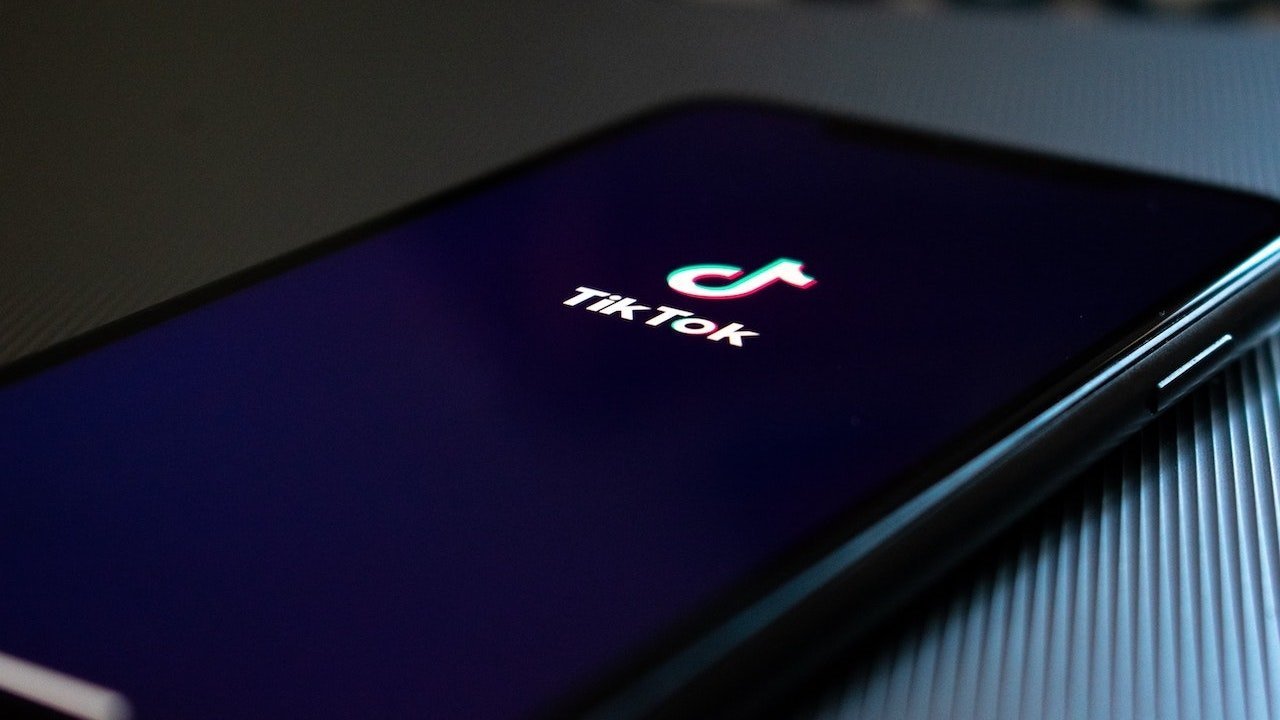 The FCC's Brendan Carr is continuing to press for TikTok to be removed from the App Store, and his latest tactic is writing to the Department of Justice to try to inspire antitrust actions.
Carr, the Federal Communications Commission's top-ranking Republican commissioner, has previously pressed Apple and Google to ban TikTok. Writing to Tim Cook and Sundar Pichai in June 2022, he called the video service a wolf in "sheep's clothing."
According to CNN, he's since written to the Department of Justice about these Big Tech firms and TikTok. Carr argues that TikTok's presence on the App Store and Google Play Store is an antitrust issue.
"Apple and Google are not exercising their ironclad control over apps for the altruistic or procompetitive purposes that they put forward as defenses to existing antitrust or competition claims," Carr wrote. "Instead, their conduct shows that those rationales are merely pretextual — talismanic references invoked to shield themselves from liability."
Consequently, argues Carr, the DOJ's Antitrust Division should take into account TikTok, "to the extent that it assesses the reasonableness of Apple's and Google's anticompetitive actions."
Carr's letter, now obtained by CNN, was sent on December 2, 2022, to Jonathan Kanter, antitrust chief at the DOJ.
Separately, Carr has recently claimed that a ban of TikTok in the US is inevitable. Carr's concerns are to do with how the social media service is owned by China.
He believes that it's impossible to be confident that data is "not finding its way back into the hands of the [Chinese Communist Party]."
Addressing that specific comment, TikTok responded that Carr has "no role in the confidential discussions with the U.S. government related to TikTok." The company also said that he "appears to be expressing views independent of his role as an FCC commissioner."
TikTok has not responded to Carr's letter to the DOJ. CNN says that Google declined to comment, and that Apple and the DOJ did not respond to requests.