Apple seeds Release Candidate developer beta of macOS Ventura 13.1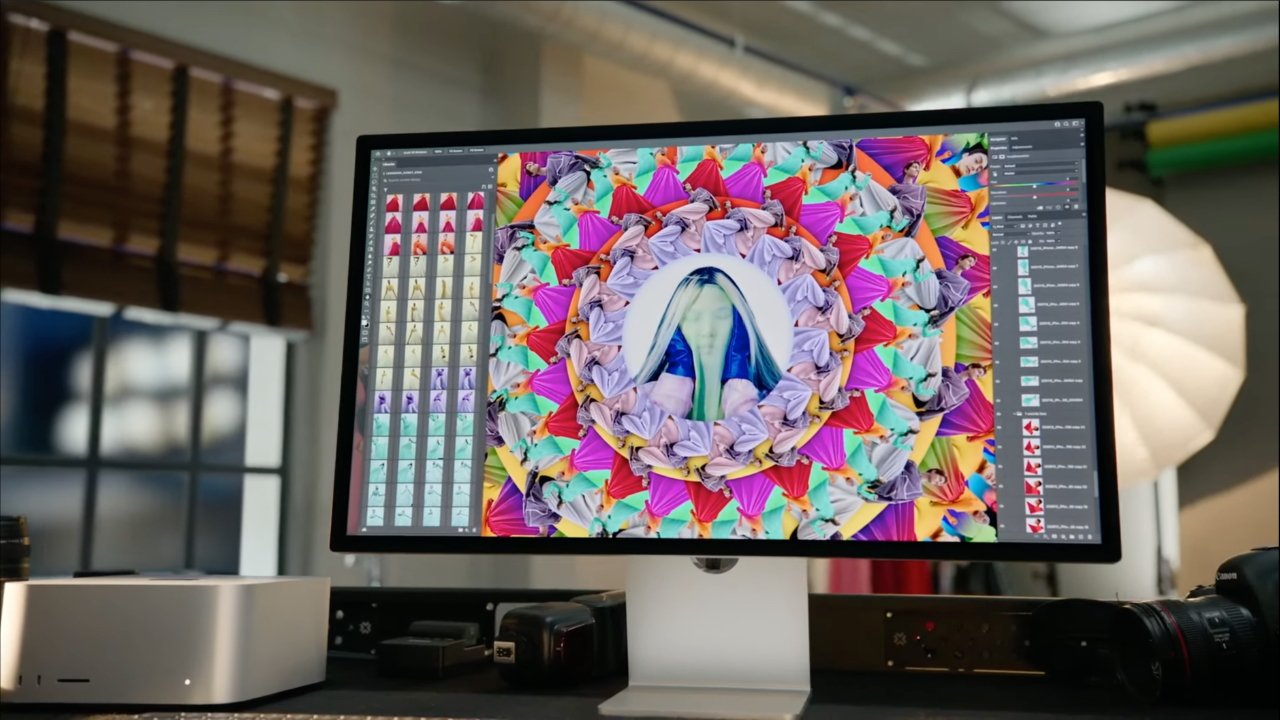 Apple is now on round five of its macOS Ventura 13.1 beta testing, with developers provided a Release Candidate build of the operating system to try out.
New betas can be acquired from the Apple Developer Center by developers signed up for Apple's test program, or via an over-the-air update for hardware already running beta software. Public betas generally appear soon after the developer versions, and are downloaded through the Apple Beta Software Program website.
The Release Candidate beta carries on from the fourth, which arrived on December 1, which replaced the third, which arrived on November 15. The second beta arrived on November 8, while the first beta was issued on October 25.
Apple included support for its new security-focused features in this Release Candidate — iMessage Contact Key Verification, Security Keys for Apple ID, and Advanced Data Protection for iCloud. Among other things, Advanced Data Protection enables end-to-end encryption of iCloud backups, Notes, and several other categories that weren't fully protected before.
The fifth macOS Ventura 13.1 beta and RC build is number 22C65, replacing the fourth, build 22C5059b. Apple also released betas for macOS Monterey 12.6.2 and macOS Big Sur 11.7.2 for testing on older devices.
Both AppleInsider and Apple itself strongly advise users don't install beta operating systems, or beta software in general, on to "mission-critical" or primary devices, as there is the chance of issues that could result in the loss of data. Testers should instead use secondary or non-essential hardware, and to make sure they have sufficient backups of their important data at all times.