iOS 16.2 implements 10-minute AirDrop time limit globally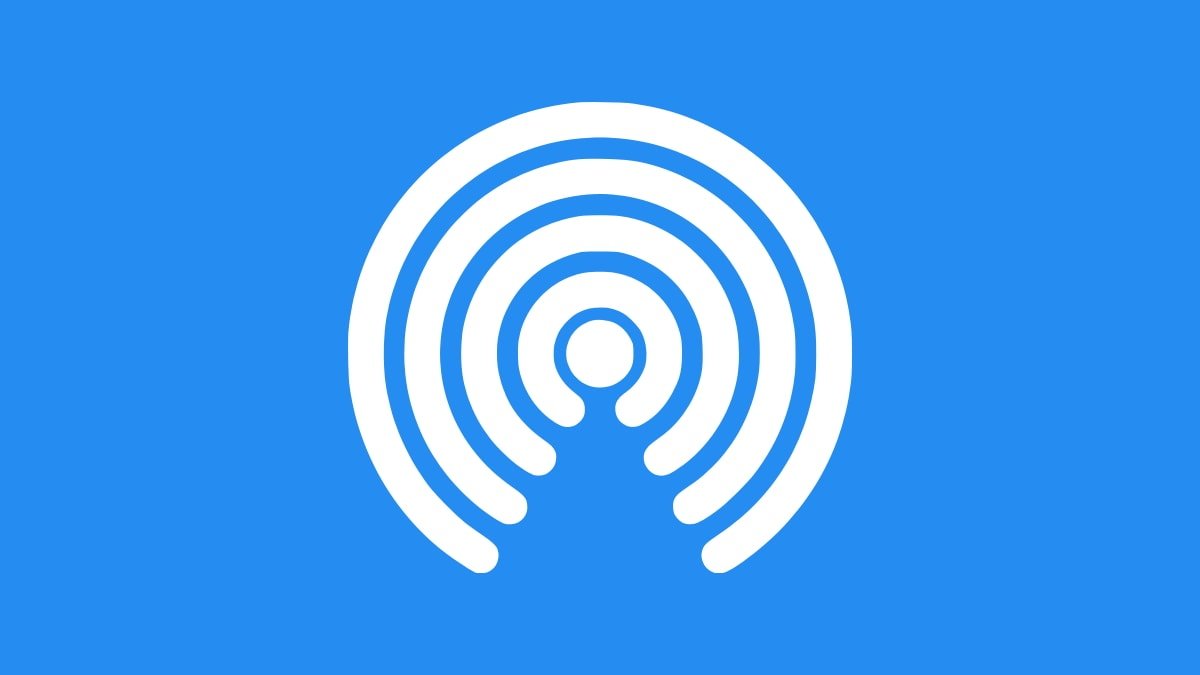 Apple's iOS 16.2 release will expand the 10-minute time limit it imposed on receiving shares from everyone with AirDrop in China, to every market it serves.
In the iOS 16.1.1 update and iOS 16.2 developer beta, Apple added a ten-minute restriction for sharing materials through AirDrop using the "Everyone" setting. It limited the feature to customers in China, but announced in November that it would expand the limit to customers worldwide.
The time has come for the limitation, and Apple users everywhere will see it when they update to iOS 16.2. After 10 minutes, the "Everyone" option will change to "Contacts Only."
AirDrop has three options for sharing and receiving content. "Receiving Off" disables the feature, and "Contacts Only" ensures that people will only receive AirDrop content from people in their contacts.
The "Everyone" setting, which is the focus of the 10-minute limit, means that anyone with an Apple device can receive something through AirDrop. Prior to the change, the "everyone" setting was permanent, until toggled by the user.
A big talking point for the last few weeks was that Apple introduced the feature to cooperate with the Chinese government. Critics claimed that it was done to impede protesters who may share anti-government materials through AirDrop.
Apple made the change before protests in China started. It also didn't announce the change when it first put it in place, nor did it comment on it publicly until it said it was rolling out the change world-wide.
Protesters have already used the feature to their advantage in the past. For example, in 2019, people in Hong Kong reportedly used AirDrop to distribute digital pamphlets about an extradition bill.