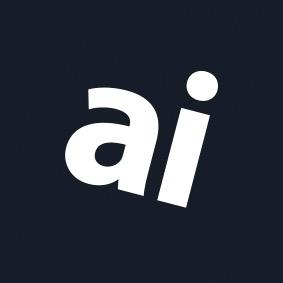 Why you can trust AppleInsider
UCOMX Nano 3-in-1 Wireless Charger review: Budget-friendly alternative to the MagSafe Duo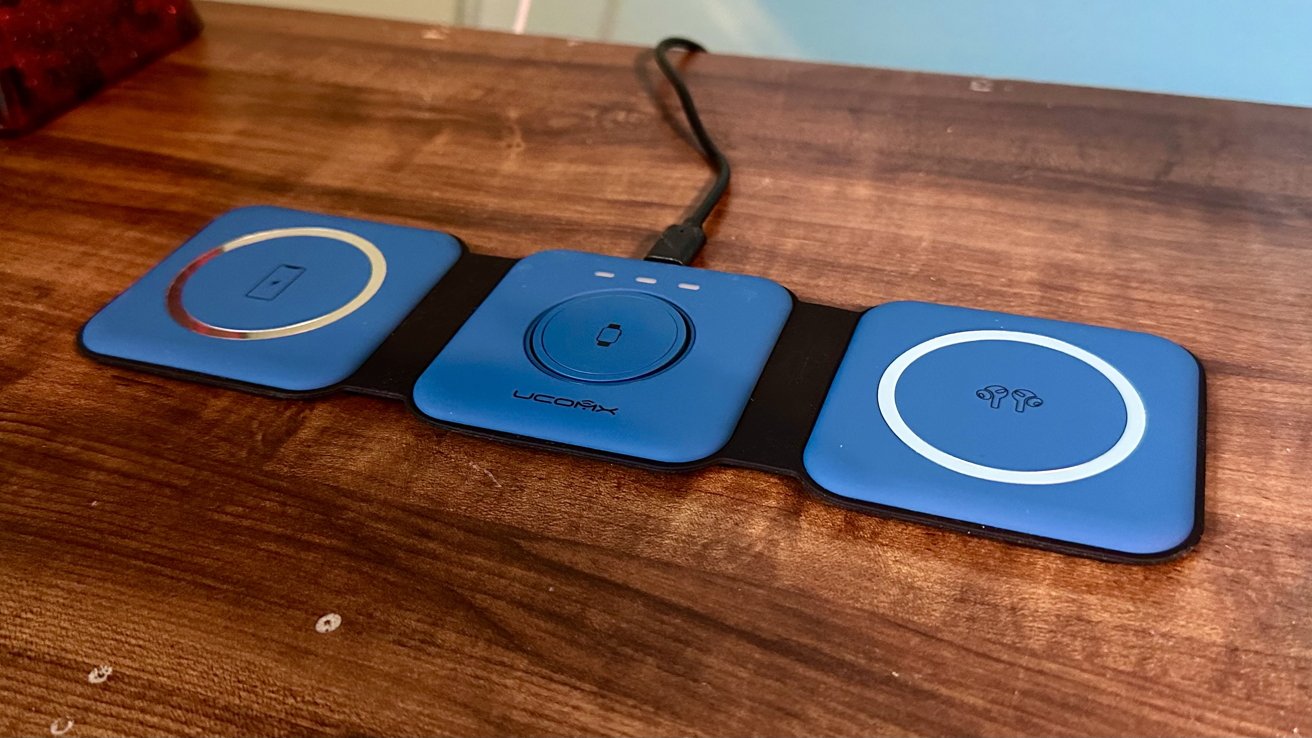 UCOMX Nano 3-in-1 Wireless Charger
4.5 / 5
---
The UCOMX Nano 3-in-1 Wireless Charger has more to offer travelers in a compact package, and is less expensive than a handful of cables for all your devices.
Apple's MagSafe Duo Charger costs $129 and only offers support to charge your iPhone and Apple Watch, but the Nano 3-in-1 offers charging space for your iPhone, Apple Watch, and a third wireless charging compatible device at only $40.
There are many charging pads to choose from, but if you want one that offers many capabilities and doesn't cost a fortune, the UCOMX Nano 3-in-1 Wireless Charger may be the best option.
Nano 3-in-1 design
The Nano 3-in-1 design allows you to stack each charging pad on top of one another magnetically. This allows them to stay in place and not fall off one another when traveling.
The whole charging pad is wrapped in a silicon material that gives a soft feeling to it.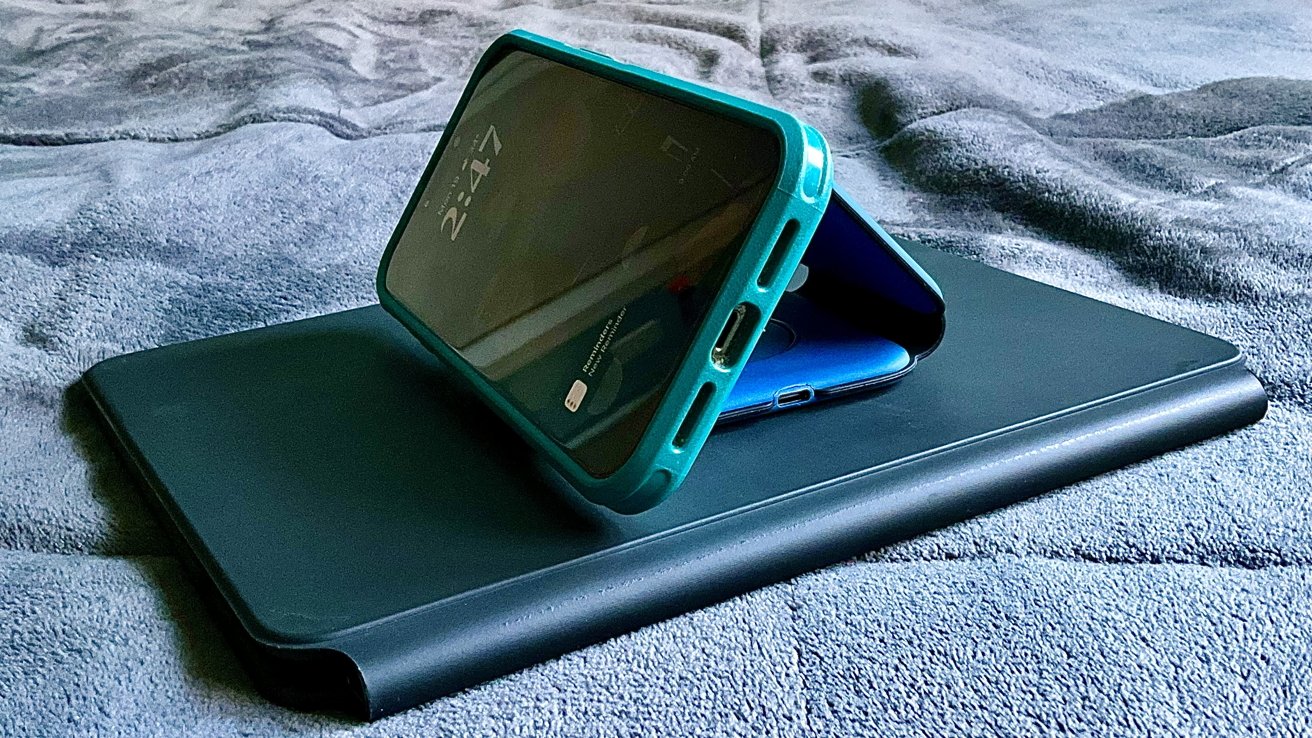 The magnets are found within the center of the charging pads and also on the sides of them. This allows you to connect them and create a triangle stand on which you can place your iPhone.
Each charging pad has a symbol for what device you can charge on it. The left pad charges your iPhone and has MagSafe connectivity, the center pad charges your Apple Watch, and the right pad is designed to charge your AirPods (but can charge any device that allows wireless charging).
The MagSafe pad charges the same way any other MagSafe accessory does. When the iPhone is placed down, a magnet in the charger aligns it, an animation plays on-screen, then it begins charging.
If your device does not support MagSafe but does support standard Qi wireless charging, then you can still charge it on the same charging pad.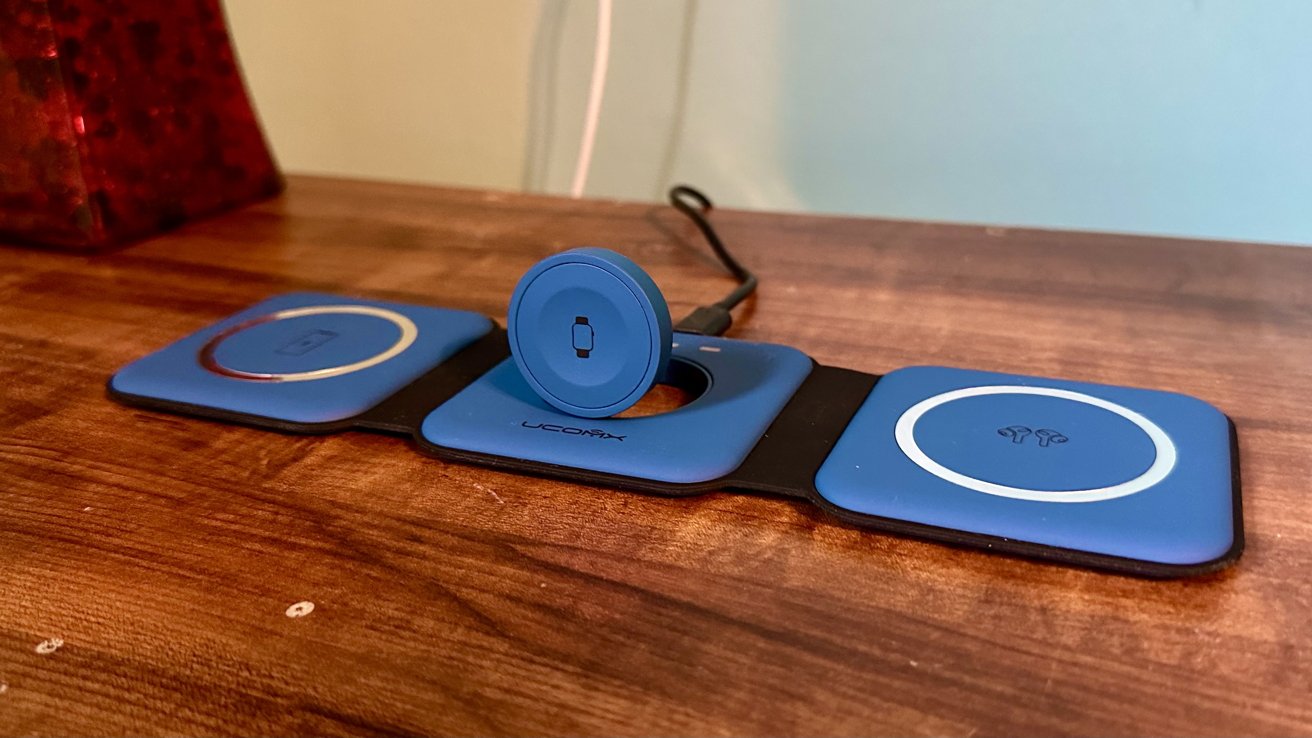 The Apple Watch charging puck can either lay flat or be set up to enable Nightstand Mode, which displays the Apple Watch time on a dimmed display.
There are three light indicators located above the Apple Watch charging pad. These three lights indicate which pad is currently used to charge your device(s).
The Nano 3-in-1 connects via USB-C and comes with a USB-C to USB-A cord and a charging brick in the box. There is no carrying pouch included — that is sold separately.
Nano 3-in-1 compatibility and charging specs
While the Nano 3-in-1 can be utilized with all of your portable devices, there are some that may not be compatible with it.
The MagSafe charging pad on the right can charge any device that works with MagSafe — being your iPhone or AirPods with a compatible charging case.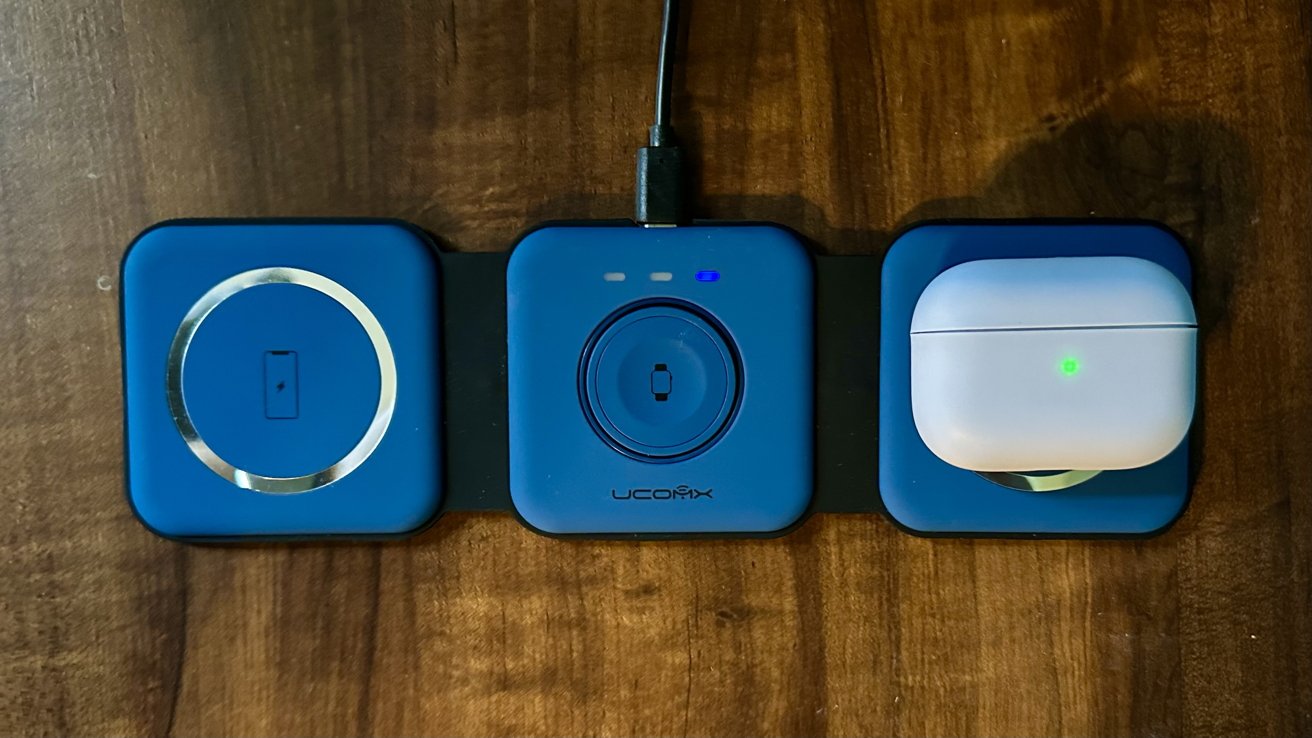 While the center pad can charge any Apple Watch, there is also no fast charging available for Apple Watch Series 7 and later.
The right pad can charge any wireless charging-compatible device, but it does not support the second generation of AirPods without its supporting wireless charging case — which is sold separately.
While the charging brick can output 18W charging speeds, the MagSafe pad only outputs 10W of power, and the wireless charging pad and Apple Watch puck outputs 5W of power.
The good
Portable, light, and compact design
MagSafe compatible
Able to transform into a phone stand
Charges up to three devices at once
Comes in multiple color options
The charging light indicates which devices are currently charging
Connects via USB-C
The bad
Connectors between each pad are delicate
No fast charging
Carrying case sold separately
The verdict
The UCOMX Nano 3-in-1 Wireless Charger is a great device that offers more functionality than the MagSafe Duo Charger at a way cheaper price. It eliminates bringing three separate charging wires and adapters in exchange for one charging hub.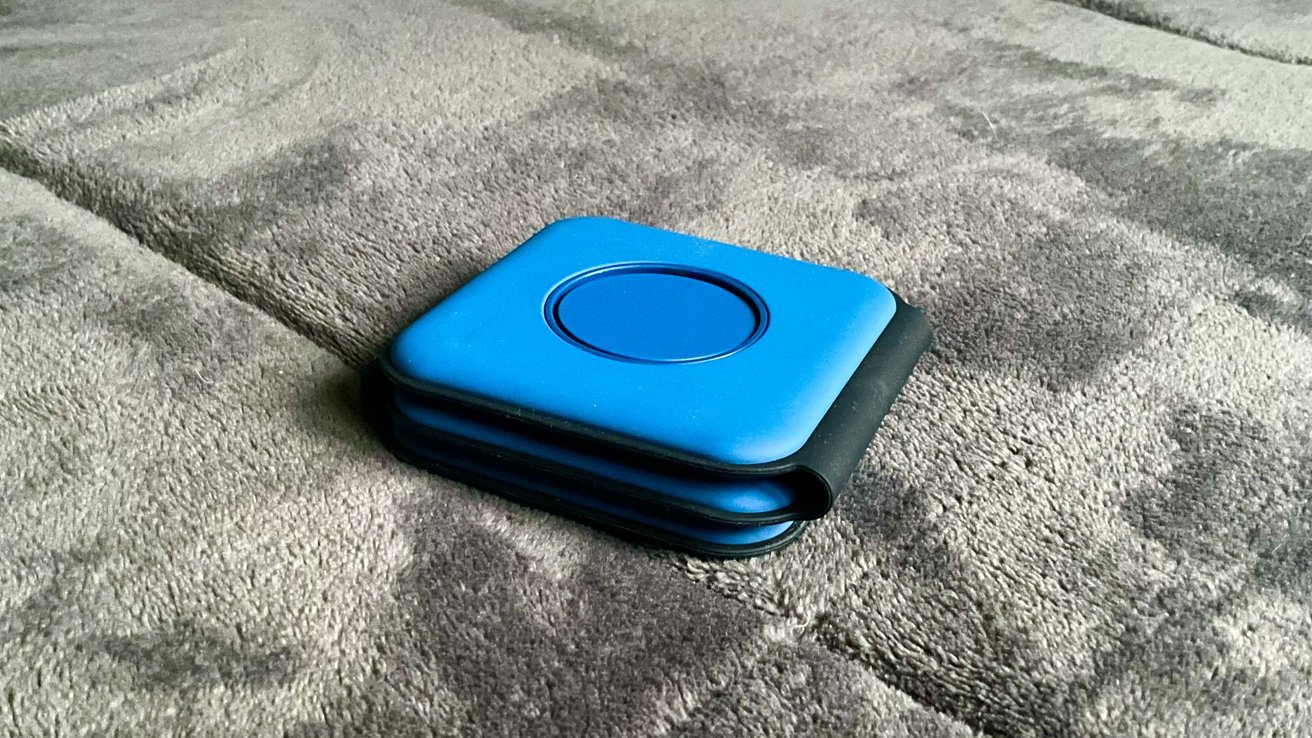 With the product being a 3-in-1 charger, it compacts all the essential charging necessities into a flexible, portable, and customizable body that is easy to slip into a bag and take anywhere.
Furthermore, the charging pad design can either be set as a table-flat design to charge all of your devices, or transform into a triangular design to make an iPhone stand — via the MagSafe charger — to charge while on a FaceTime call, or watching videos.
For only $40, the UCOMX Nano 3-in-1 Wireless Charger is a great purchase for anyone who travels a lot or wants to carry around a portable charging hub for all of their essential devices.
Rating: 4.5 out of 5
Where to buy
You can buy the UCOMX Nano 3-in-1 Wireless Charger from Amazon for $40. You can choose from black, deep blue, deep red, green, orange, pink, purple, white, or yellow — the price may vary depending on the color you pick.