Best apps & websites to track Santa this Christmas Eve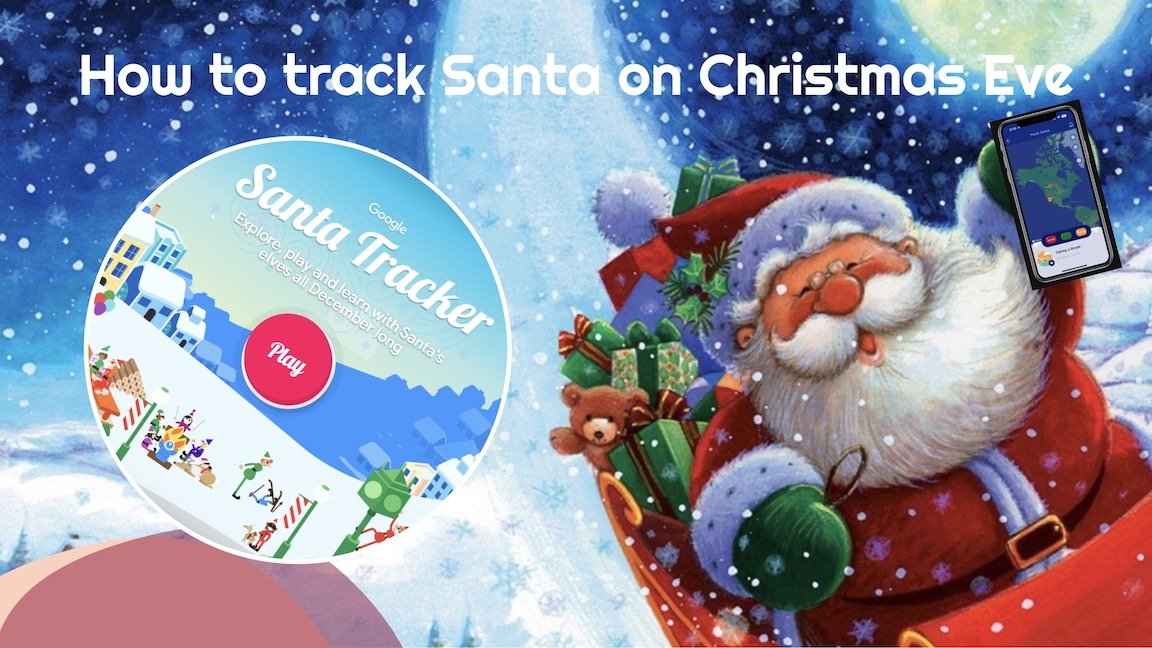 Come Christmas Eve, when the kids demand to know where Santa is at that moment, there are great ways to keep track of Saint Nick's sleigh ride from the North Pole straight to your chimney on Mac, iPhone, and iPad.
The tree is up, the stockings are over the fireplace, and the milk and cookies are ready to go — as long as the dog doesn't get to them first. Before sending the kiddos to bed, increase the joy and anticipation of the evening by gathering around to track Santa.
Indeed, everybody's waiting for the man with the bag full of gifts and a penchant for cookies and milk.
These are the apps and websites we suggest to pass this highly important information on.
Track Santa with the Santa Tracker App
Taking a look at Santa Tracker App's reviews, you'll find that most are written by children. The app is child-approved, so adults should take note.
If you log in to the app before Christmas Eve, you'll find a countdown to Santa's sleigh ride.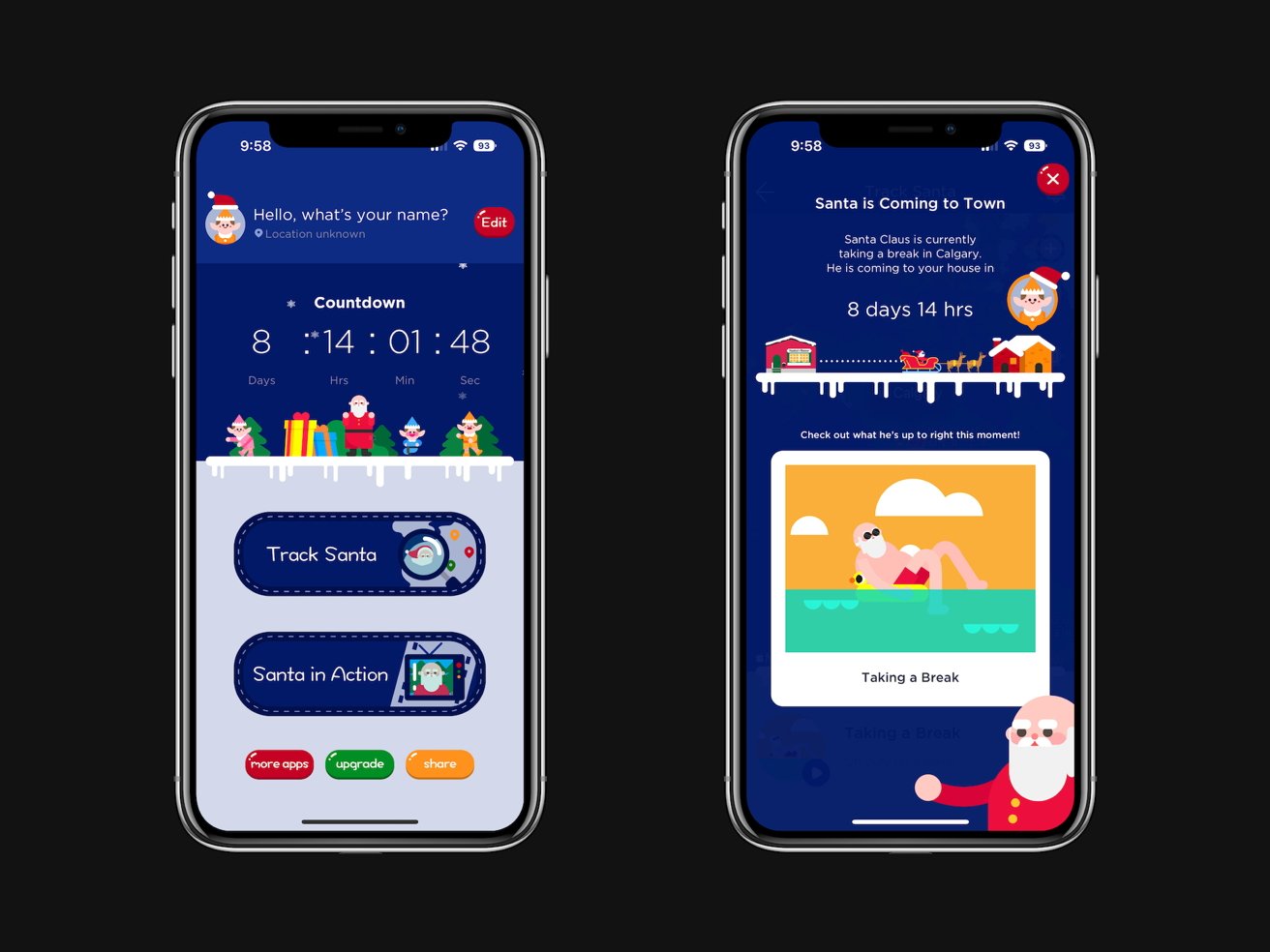 Kiddos can also check where Santa is relaxing, pre-flight. This year, he's kicking up his feet in Calgary, perhaps at a Calgary Flames hockey game.
In the app, kiddos can watch Santa bake cookies or check the naughty and nice list. When Santa's reindeer are hooves-up, users can see, down to a street level, where Santa is in relation to their home.
The only complaint about the app is that sometimes the app lags, or Santa visits one house twice. Let's cut the man a break — perhaps he forgot his glasses, or to eat that second delicious cookie Mom baked.
Track Santa with Google's Santa Tracker
Google's Santa Tracker app is a fantastic choice for Christmas enthusiasts not only on Christmas Eve, but through the month of December. In addition to a live Santa tracker, the site has educational games, interactive activities, and video content for the kids.
Some activities include drawing, coding, elf-making, and holiday tradition quizzes.
On Christmas Eve, kiddos can track Santa's live location, his next stop, a live video feed of his expedition, and his projected estimated time of arrival for destinations around the world.
Track Santa with the NORAD Tracks Santa App
For the STEM or aerospace-inclined kids who are perhaps a little older, NORAD Tracks Santa is a fun app. The acronym NORAD stands for the North American Aerospace Defense Command, so you know this app must have top-of-the-line intel on Santa's location.
In fact, the app works by utilizing NORAD's Warning System, a radar with 47 installations across Alaska and Canada.
When Santa's sleigh shoots across the snowy night sky from the North Pole (or Calgary, apparently), NORAD tracks Saint Nick with globally-integrated satellites and infrared sensors.
In addition to Santa tracking, younger users can play games, read stories, and learn all about how NORAD tracks Santa.