New Apple Card users can get a 'free' Wall Street Journal subscription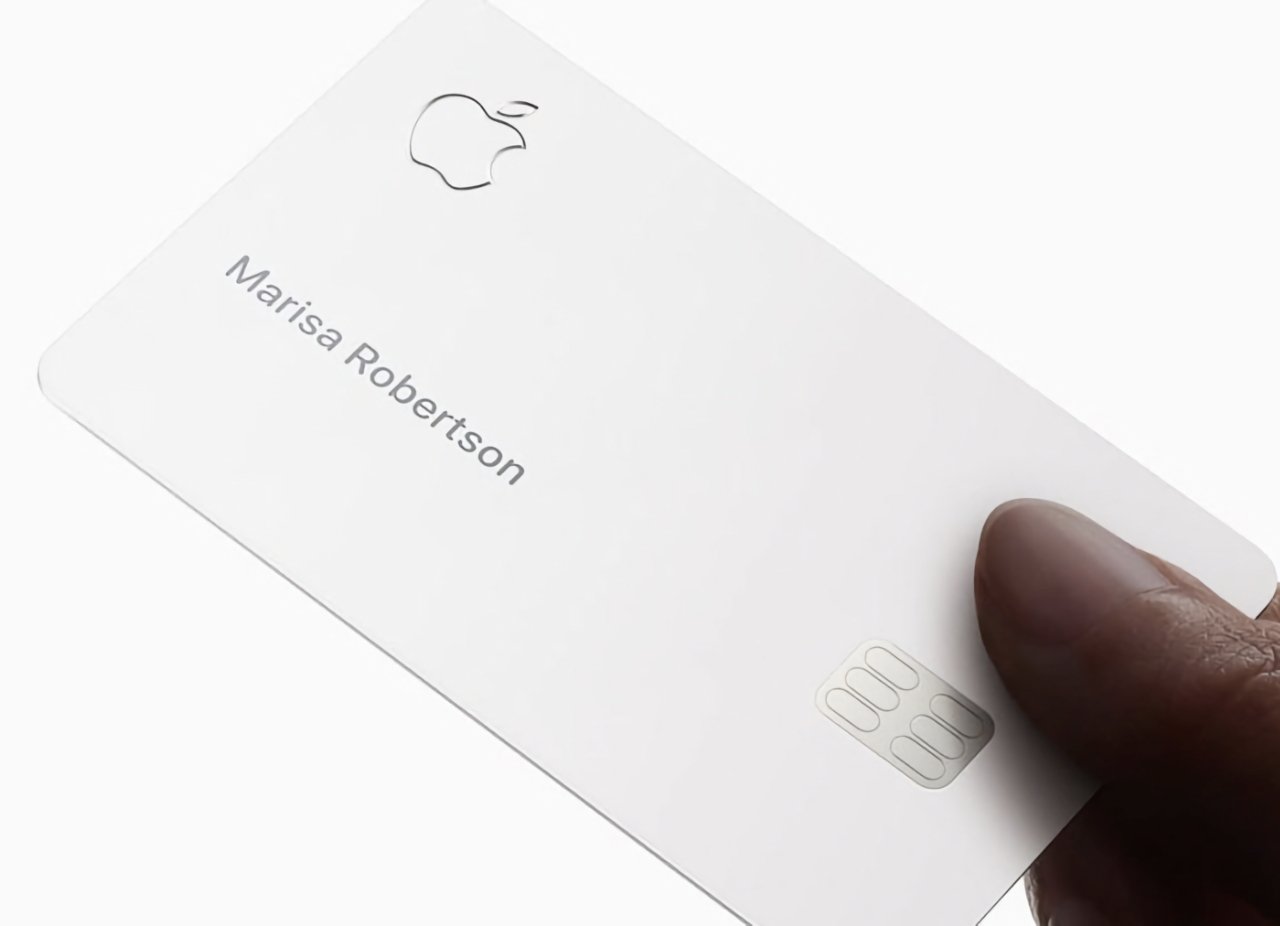 Under an Apple Card promotion limited to new users, users who apply for the card and subscribe to the Wall Street Journal digitally for a year can have the fee paid back by Apple.
Apple has previously offered promotions for all Apple Card users, and incentives like increased cashback for new subscribers. It's latest offer is limited to new Apple Card applicants, with the company offering to pay $55 Daily Cash if a new user subscribes to the Wall Street Journal.
So it's not that users can subscribe via the Apple Card, or perhaps Apple News+, and get a year's free subscription. They have to get the Apple Card via specific promotional link, then take out the subscription, and then they will get the money — after the first month.
There are many further conditions on the offer. It only applies to the Wall Street Journal's All Access Digital subscription, for instance. Users must be approved for a new Apple Card by January 31, 2023, and they must also take out the subscription within 60 days.
And, existing Apple Card owners need not apply.
Also, that subscription only costs $55 for the first year. After that, it will automatically renew at $38.99 per month, or $467.88 per year.