Apple plans microLED displays in everything after 2024 Apple Watch Ultra update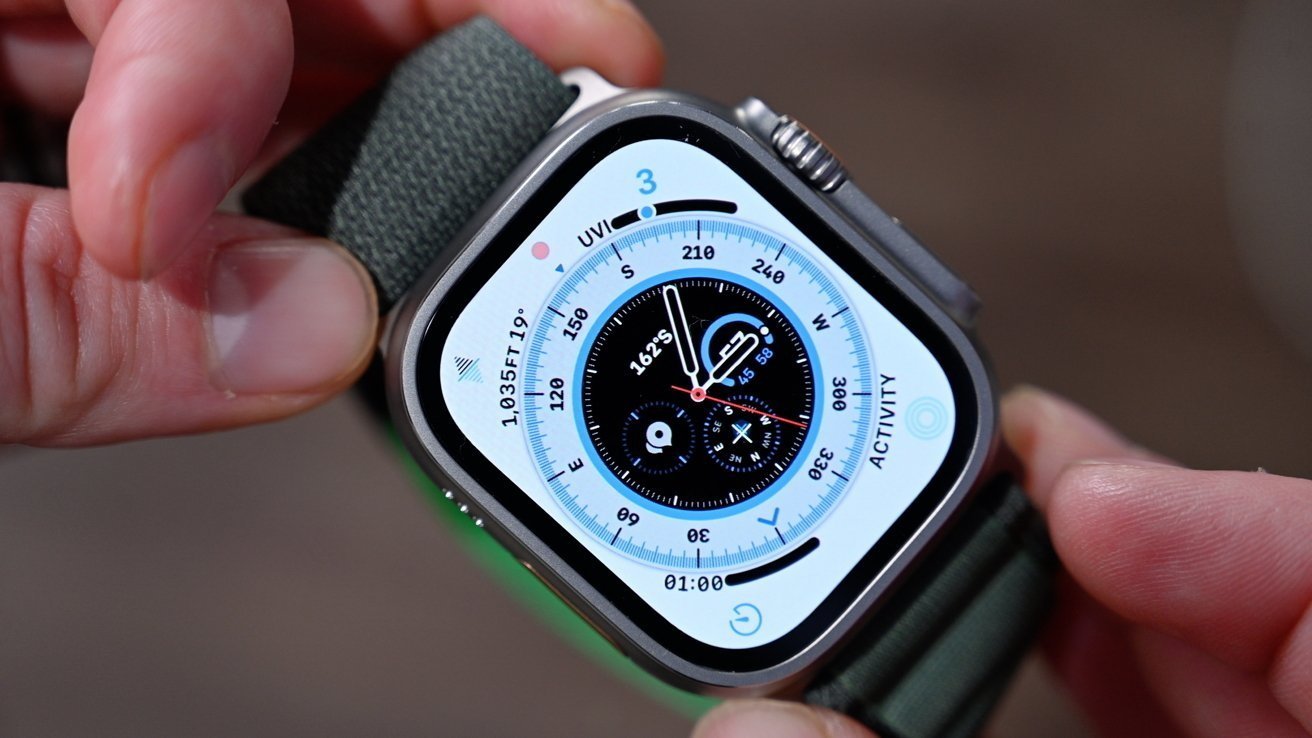 AppleInsider may earn an affiliate commission on purchases made through links on our site.
Apple's use of microLED will explode to its entire product line after an update to the Apple Watch Ultra in 2024.
Apple has been developing its microLED display technology for quite a few years, and is anticipated to use it in an update to the Apple Watch Ultra in late 2024. Beyond then, the company may add the same tech to the rest of its product catalog, including its iPhone, iPad, and Mac lineup.
After spending some six years on its own custom-created microLED displays, codenamed T159 back in 2017, Apple is getting close to realizing the tech in an actual product, according to Mark Gurman's "Power On" newsletter for Bloomberg.
A supply chain report earlier in January indicated the tech could land in 2025 in the Apple Watch, but the 2024 update to the Apple Watch Ultra is still believed to be the first to get the tech.
After that 2024 release, Gurman forecasts that Apple will turn to the iPhone lineup for the next microLED upgrade, then to be followed by the iPad lineup and then the Mac range. Apple is also expected to add microLED to all of its key product categories, eventually.
It's reckoned that the plan could be longer-term than people may think, with it taking up to a decade before arriving on Mac, in part due to the technology's complexity. Gurman points to how iPhone will have used OLED displays for some six years by the time iPad is expected to use the technology, and a similar lag could happen with microLED.