Mac Pro trade-in value plummets after M2 announcements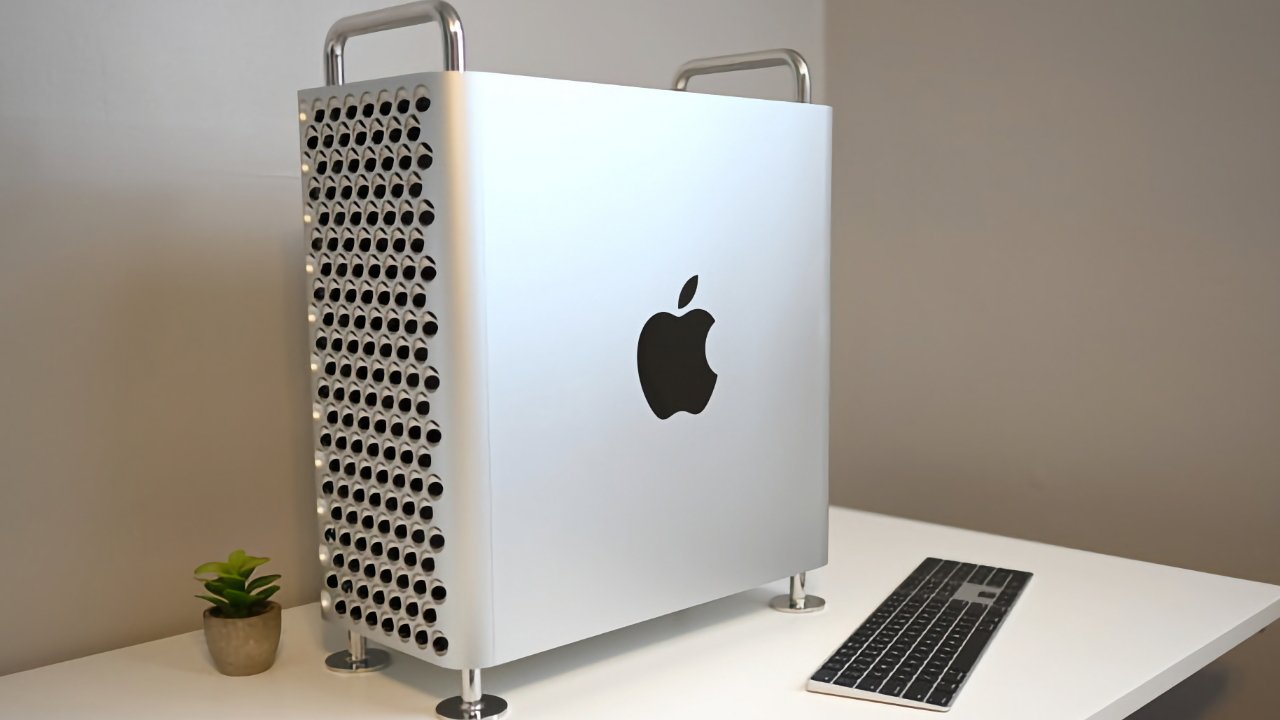 Apple accepts the 2019 Mac Pro in trade-in for any new Mac, but the fraction users can now get of their original purchase price won't buy an M2 Pro Mac mini.
If a buyer spent $53,000 — without display — on a full-configured Mac Pro in 2019, well, they presumably needed it. They presumably had the budget too, and they have also now had a couple of years in which to enjoy it.
Even though Apple has delayed replacing it with an M2 Apple Silicon processor, though, there's no question that one is coming. Consequently new users are best off waiting — but surprisingly, existing users are probably best off keeping their machines.
That's because the trade-in value that Apple will give for a 2019 Mac Pro is minuscule, according to Twitter user David ImeI.
Just tried pricing out our $52,199 Mac Pro's at the office for trade in, which you can still buy from Apple, $52,199.

What else has dropped 50x in value in 3 years.. besides crypto? pic.twitter.com/pRESBQBoT4

— David ImeI (@DurvidImel) January 17, 2023
Apple isn't the only firm to offer trade-in prices, and of course a Mac Pro user could try making a private sale. But if there are no general figures yet for sales and alternative trade-in firms, that drop in value from Apple is precipitous.
Possibly it feels more so because of the line "trade it in for a gift card." You can get Apple gift cards for up to $2,000.
But it's the image of replacing fifty grand of hardware with a single, emailed redemption code that hurts.
Imel looked into his potential trade-in value as Apple released the new Mac mini. His quoted $970 would buy a base model M2 Mac mini, but he'd still be over $300 short on the price of the M2 Pro model.
Of course, Imel works for Marques Brownlee — YouTube's MKBHD. The Mac Pros have already paid for themselves several times over, which is the entire point of "Pro"-grade hardware actually used by professionals.