iOS 16.3 and other updates expected week of January 23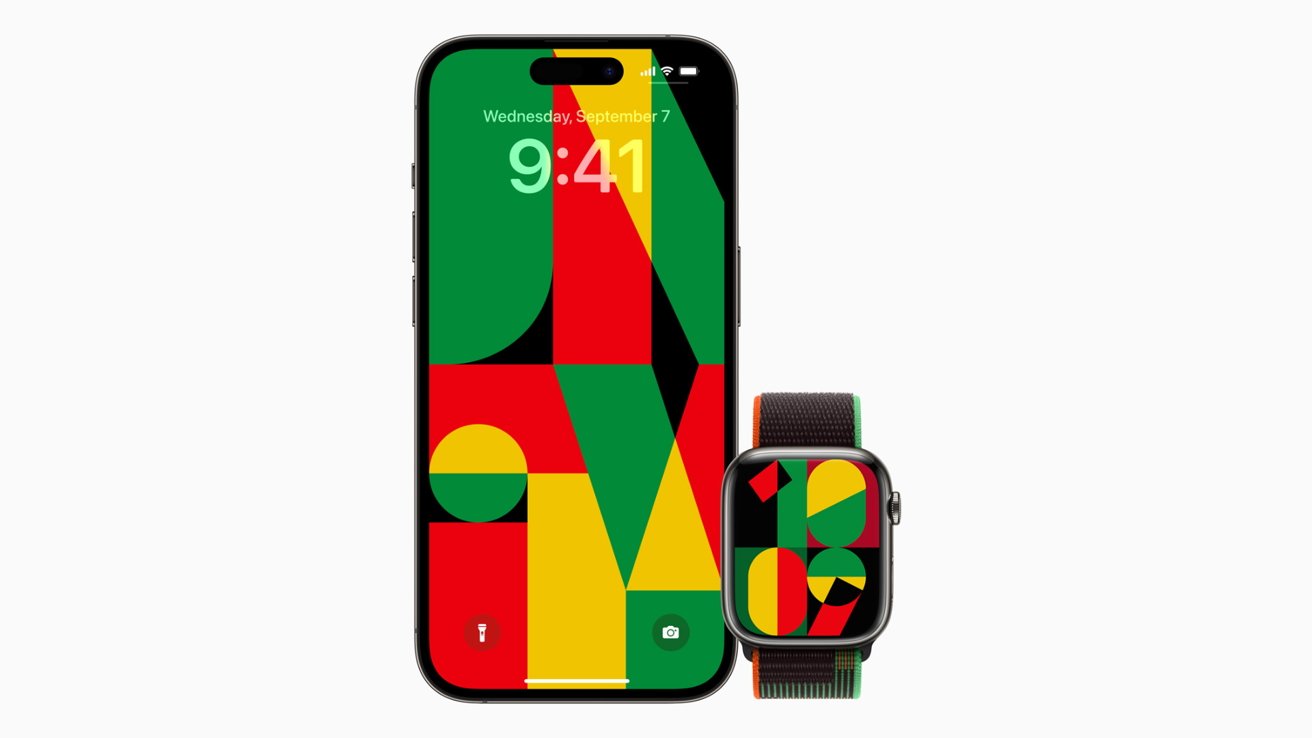 The Black Unity Apple Watch face will launch as part of the watchOS 9.3 and iOS 16.3 updates, which Apple has revealed will be coming the week of January 23.
The beta cycle has been slow for iOS 16.3 and the other releases, with only two betas total across two months. However, it seems Apple is ready to release the updates within a week's time.
Apple revealed the impending release via the Black Unity Collection announcement. A footnote at the bottom of the page notes that the Unity watch face will be available via watchOS 9.3 next week.
That means, at least, iOS 16.3, iPadOS 16.3, tvOS 16.3 and watchOS 9.3 will likely launch together sometime before January 27. Apple will also likely release macOS Ventura 13.2, but it isn't necessarily a requirement.
Beyond the new Unity watch face and wallpaper, there aren't any notable features coming in the releases beyond the ability to use physical security keys for Apple ID two-factor authentication.