'Ted Lasso' returns to Apple TV+ in spring 2023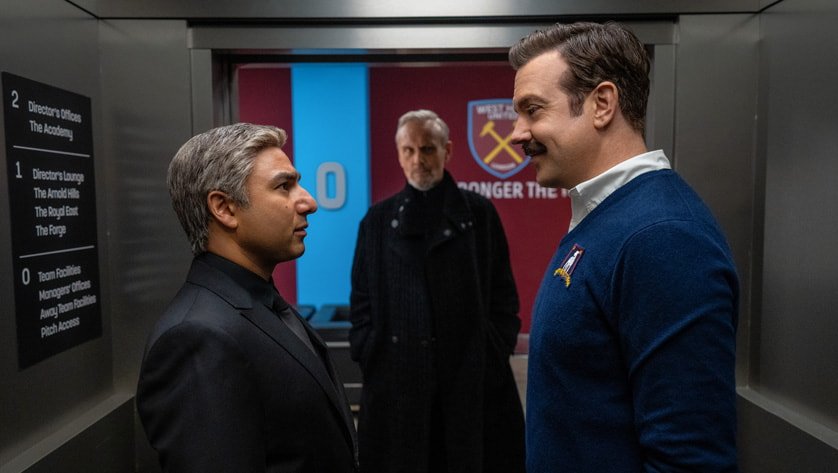 Apple has shared a first look for season 3 of "Ted Lasso," set to debut in the coming months.
On Wednesday, Apple announced that its award-winning sports comedy "Ted Lasso" will return to Apple TV+ for its third and likely final season this spring.
The third season will likely be the series' last, as it wrapped filming in November. While nothing has been officially confirmed, cast members shared their goodbyes on social media.