Apple hit new record high for lobbying in 2022, but still behind peers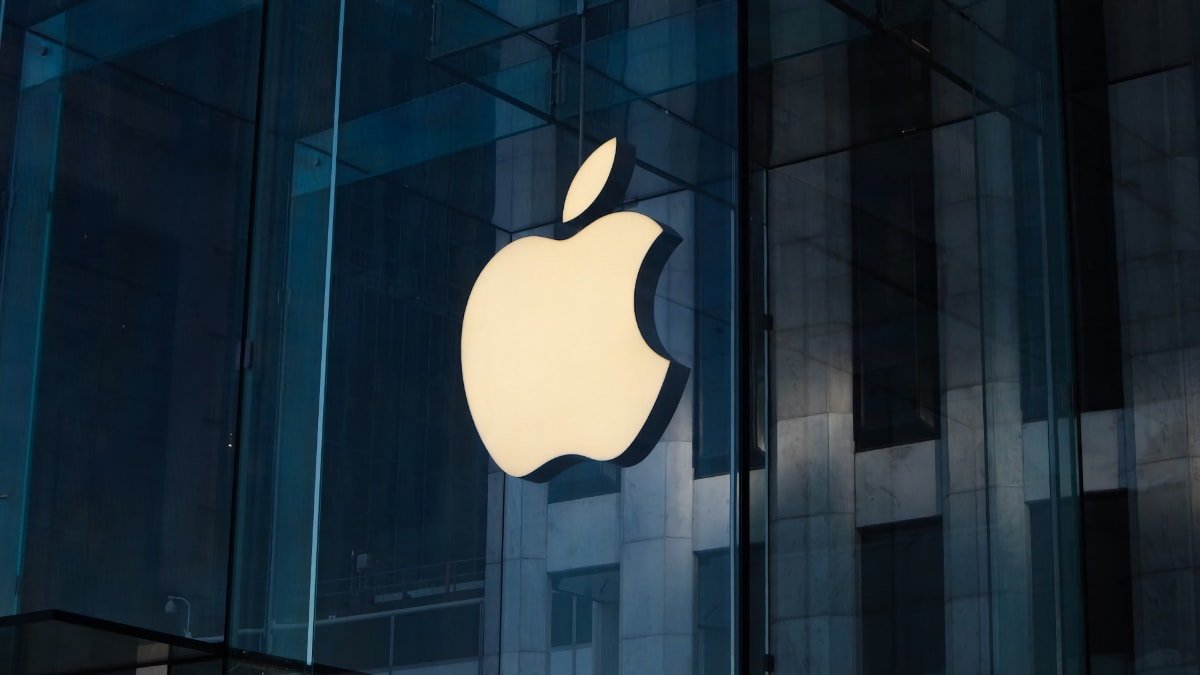 Apple significantly increased its spending on lobbying in 2022, increasing by 44% compared to 2021, but the company is still spending less than its peers.
A report from July 2022 revealed that Apple spent a record $4.6 million in the first half of 2022, which was $1.5 million higher than 2021. The company's number of in-house and outside lobbyists has increased by more than 65% since 2015, but its total pool of lobbyists is smaller than competitors.
Now, a report on Monday from CNBC shows that Apple's total lobbying reached nearly $9.4 million for the entire year of 2022, a record for the company but below Microsoft's $9.8 million and Google's $10.9 million.
In comparison, Apple's spending to lobby policymakers in 2021 was $6.5 million, a decrease from 2020 which was $6.7 million for that year.
Meanwhile, among the other Big Tech companies, Amazon topped at $19.7 million, while Meta reached a close second place at $19.2 million. For Amazon, that was a roughly 2% increase in spending compared to 2021 and a 4.6% decrease for Meta.
The five tech giants spent nearly $69 million combined to lobby the federal government last year, a 5% increase compared to 2021.
Apple's public filing revealed that it lobbied on issues such as antitrust, online privacy, taxes, content moderation, climate change, and others.
The company faces plenty of antitrust investigations worldwide, including from Brazil's antitrust watchdog, according to a report on January 19. The US Department of Justice is also reportedly building an antitrust lawsuit against Apple.