Wi-Fi 6E to be restricted to iPhone 15 Pro with A17 processor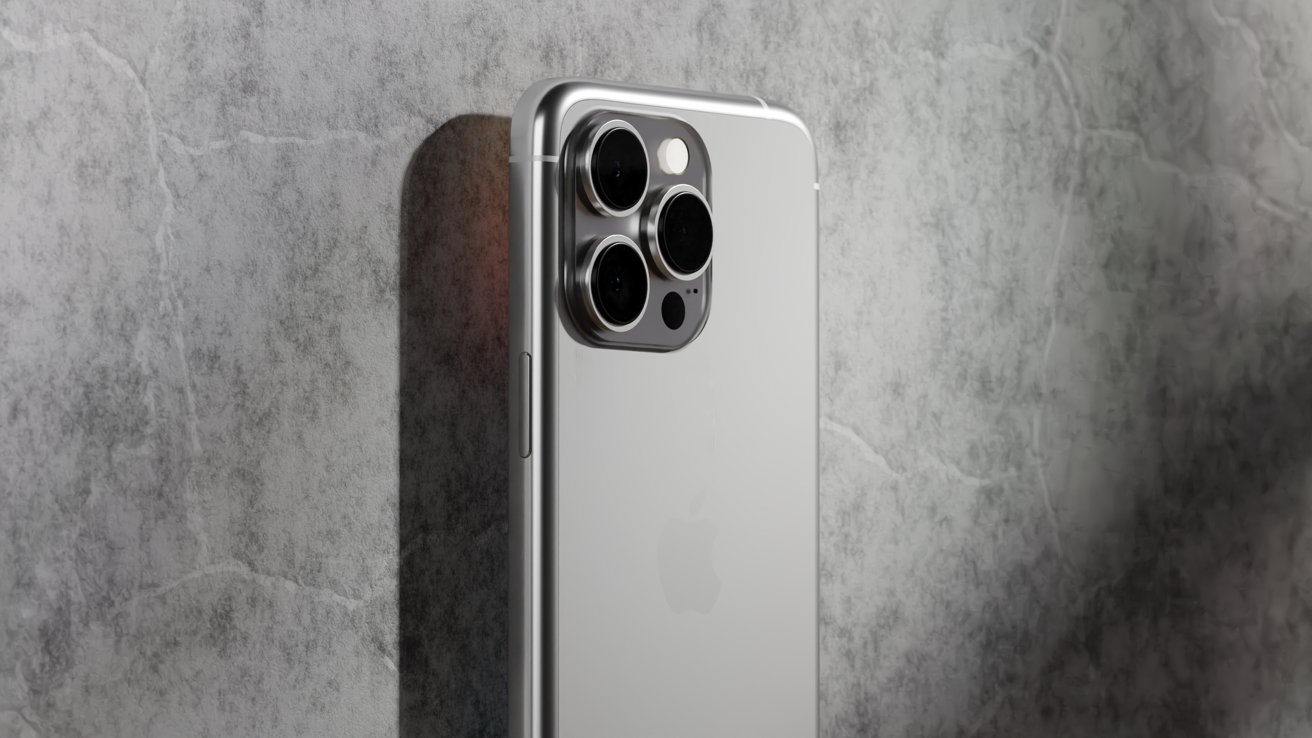 A leaker with a limited but positive track record has shared internal diagrams showing Wi-Fi 6E will be restricted to iPhone 15 Pro, likely due to the A17 processor not coming to the standard iPhone 15.
The leaker is known as "Unknownz21" on Twitter and has a short, but credible history leaking details about Apple. They previously obtained pre-released iOS 14 code and leaked the "Gobi" AR codes that eventually were revealed as scannable App Clips.
Unknownz21 shared a new set of leaked documents that shows Wi-Fi 6E will be exclusive to the iPhone 15 Pro lineup. The document shown below was shared alongside others to allow MacRumors to confirm the accuracy of the report.
The diagram refers to models by letter-number designations. D3y for iPhone 15, D2y for iPhone 14, D8x for iPhone 15 Pro, and D7x for iPhone 14 Pro.
An earlier report from an analyst also suggested that Wi-Fi 6E would be introduced with iPhone 15, though it wasn't clear if it would be an exclusive feature to pro models. However, there are other indications as to why Apple would limit a new Wi-Fi standard to its premium devices.
The iPhone 14 and iPhone 14 Plus use the 2021 A15 processor, not the newer A16 processor. If Apple continues this trend, the iPhone 15 and iPhone 15 Plus will use the A16, and the A17 will be exclusive to the iPhone 15 Pro lineup.
Wireless connectivity is tied to Apple's processors. So, Wi-Fi 6E will likely be an A17 processor feature.
We've seen Apple force Wi-Fi standards based on internal chipsets before. For example, the new HomePod has the S7 processor, which is limited to Wi-Fi 802.11n, while the previous model had 802.11ac.
Wi-Fi 6E works on the same 2.4GHz and 5GHz bands that Wi-Fi 6 does but also works over the 6GHz band. This enables faster wireless speeds and less signal interference. To use the 6Ghz band, devices must be connected to a Wi-Fi 6E router.
Wi-Fi 6E has already been introduced in a handful of Apple products, namely ones with the M2 processor series. Those include the iPad Pro, MacBook Pro, and Mac mini.
While this move isn't ideal for future-proofing entry iPhones, it won't immediately affect customers. Wi-Fi 6E routers are still prohibitively expensive, so users aren't likely to notice the difference anytime soon.