World Surf League declares Apple Watch as official sports equipment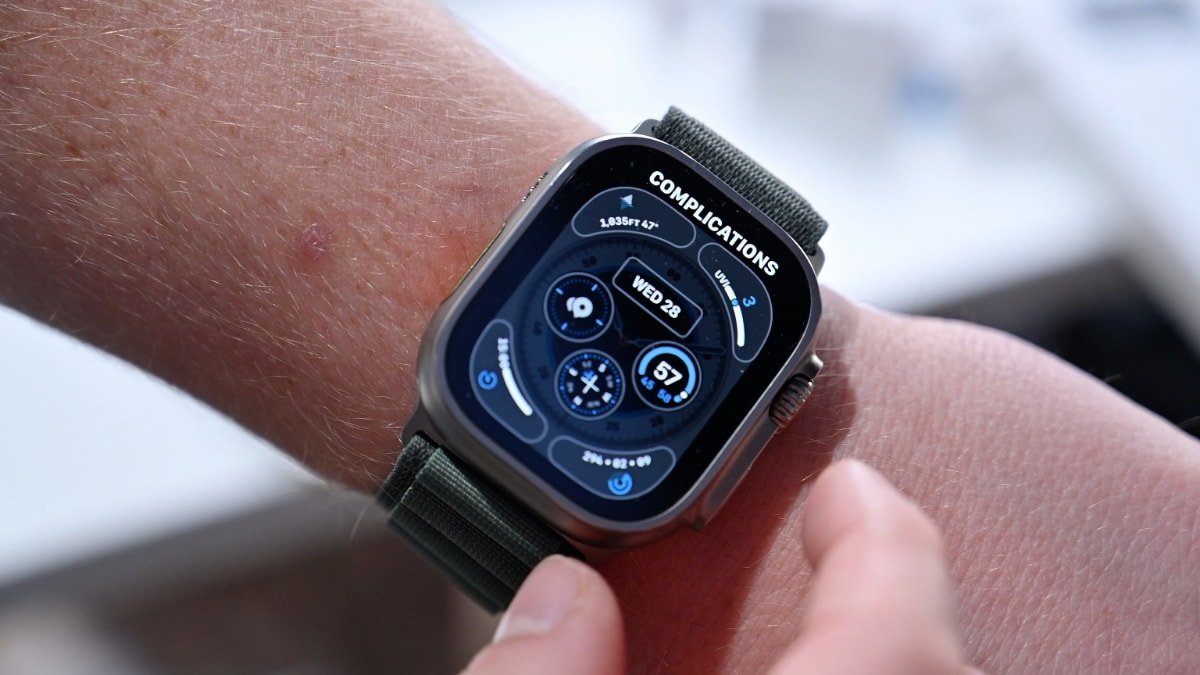 The Apple Watch is now considered official surfing equipment by the World Surf League, and there is a new app for athletes during competitions.
This is the first time that the Apple Watch has been listed as official equipment in professional sports, the World Surf League announced on Friday. Additionally, athletes in the Championship Tour season will have a new WSL Surfer app on the Apple Watch Series 8 and Apple Watch Ultra to stay informed during competitions.
The app syncs real-time with the WSL Scoring System and provides surfers with scores, wave priority, and time in the heat. The Apple Watch is well-suited for the task as a wrist wearable thanks to its water resistance.
"The unique capabilities, ease of use, and incredible water resistance of Apple Watch make it the ideal solution to support our surfers competing in the extreme conditions of our worldwide tour," said Erik Logan, WSL CEO. "Surfers need critical information while they compete, and the WSL Surfer app we've developed for Apple Watch provides real-time data that will help the communication flow from the WSL Scoring System to the competitors in the water.
Every competitor will receive an Apple Watch before each heat that will come preloaded with the new surfer app. Some athletes have already tested it over the previous two seasons and everyone will receive training with it before the new season begins in Hawaii on January 29.
Apple has another partnership with the WSL in the form of a documentary series on Apple TV+. The company announced on January 25 that a second season of "Make or Break" will debut on February 17.
"Make or Break" offers behind-the-scenes access to the world's best surfers as they compete for the top title at the Men's and Women's World Surf League Championship Tour. The new season takes viewers on location for the 2022 competition to surfing locations worldwide.