Apple Pay Later being tested by employees, coming soon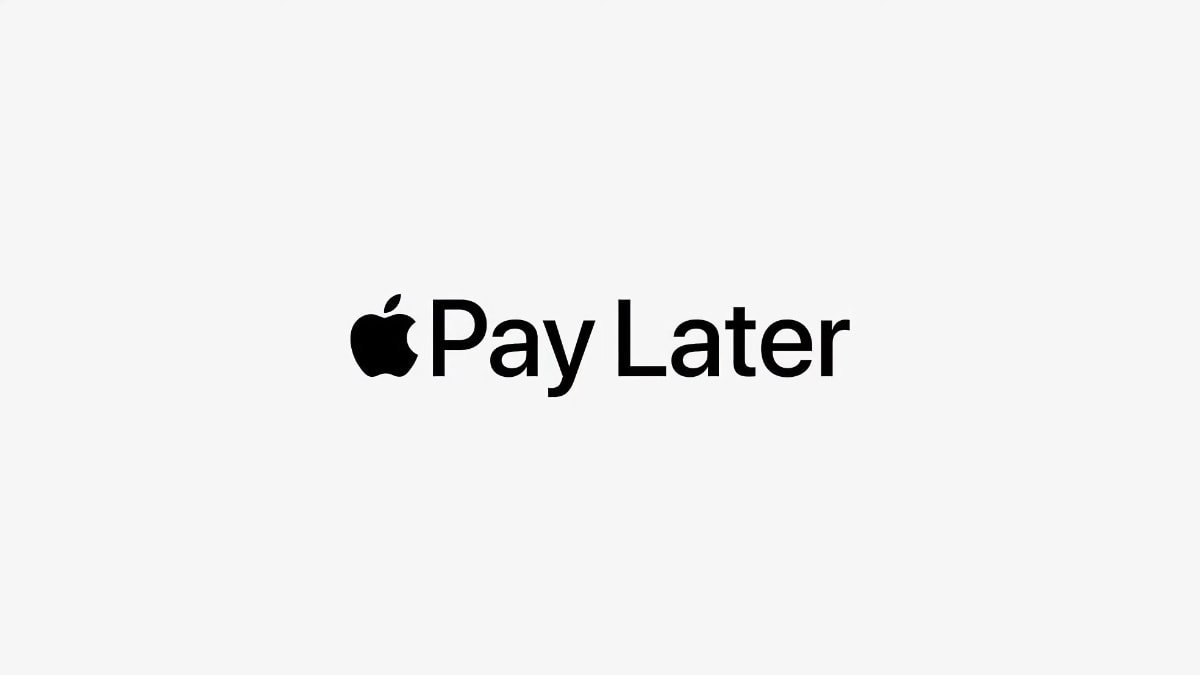 Apple has yet to provide any information regarding date that Apple Pay Later will launch, but Apple CEO Tim Cook said that it will be available soon.
Apple has posted its financial results on Thursday, and Cook briefly commented that the company still plans to launch Apple Pay Later, which would be part of its Services business.
The company introduced the financial service in 2022, which will be included in its payment platform that comprises Apple Pay and Apple Card. Apple Pay Later is a buy now, pay later that will allow users to split any Apple Pay purchase into four equal payments over six weeks with no additional interest or fees.
Users can choose to divide the amount when making an Apple Pay purchase. The amount and due date for each payment are specified on the purchasing page of a website.
Apple Wallet is used to manage payment plans. The functionality is also built into the Apple Pay platform, so various applications and services will already support it.
Since the announcement, however, the feature has been delayed. Apple may release Apple Pay Later in the iOS 16.4 software update, according to a report from September.
Apple has reportedly formed a subsidiary company to finance the lending for the Apple Pay Later service. Apple Financing LLC will be separate from the company's primary corporate entity.