Apple will update HomePod mini, AirPods Max in 2024, says Kuo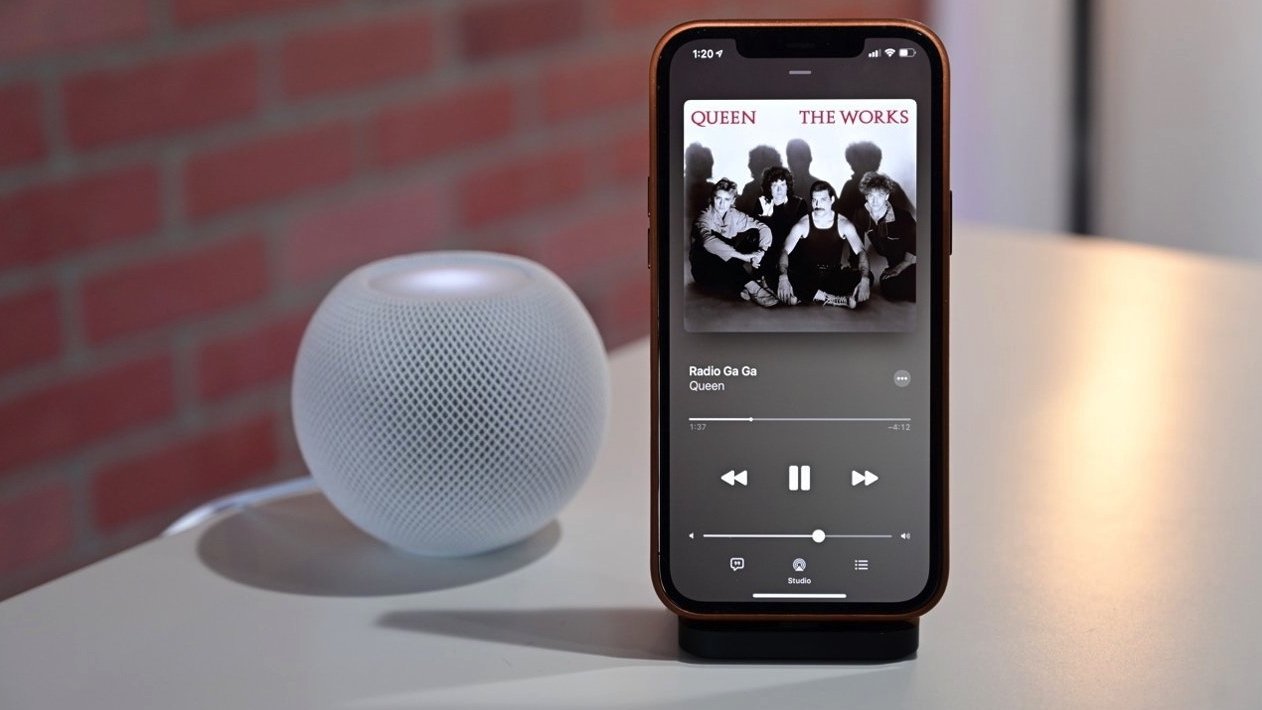 Analyst Ming-Chi Kuo says he now expects that Apple will follow the new HomePod with a refresh of most of its audio devices, but not until the second half of 2024.
While Apple's release of the revised HomePod — available from February 3, 2023 — was mostly a surprise, there have continually been rumors about other devices like a HomePod mini 2.
Now Kuo says that he expects there will be a HomePod mini 2, but not for more than a year.
(1/2)
I predict Apple's next important acoustic product refresh time is will be in 2H24-1H25. The following new products will likely start mass production in 2H24 at the earliest.
1. HomePod mini 2.
2. AirPods Max 2.
3. AirPods low-cost version.

— (Ming-Chi Kuo) (@mingchikuo) February 3, 2023
Kuo is careful to say that this is his prediction. It will be an informed one, but often he says that his information is directly from his surveys of the supply chain, and he doesn't make that commitment here.
If he's correct, that will mean that the AirPods Max refresh comes at least three years, possibly four, since their December 2020 release. In 2022, AppleInsider noted that the unchanged AirPods Max still hold up, but they are one of the decreasing number of Apple products that haven't switched to USB-C charging.
As for a lower-cost version of the AirPods, that has been rumored since the devices first launched. However, most recently, other analysts have proposed that Apple will produce a "Lite" version in order to compete with cheaper wireless earbuds.