Dell to cut 6,650 jobs as PC market downturn continues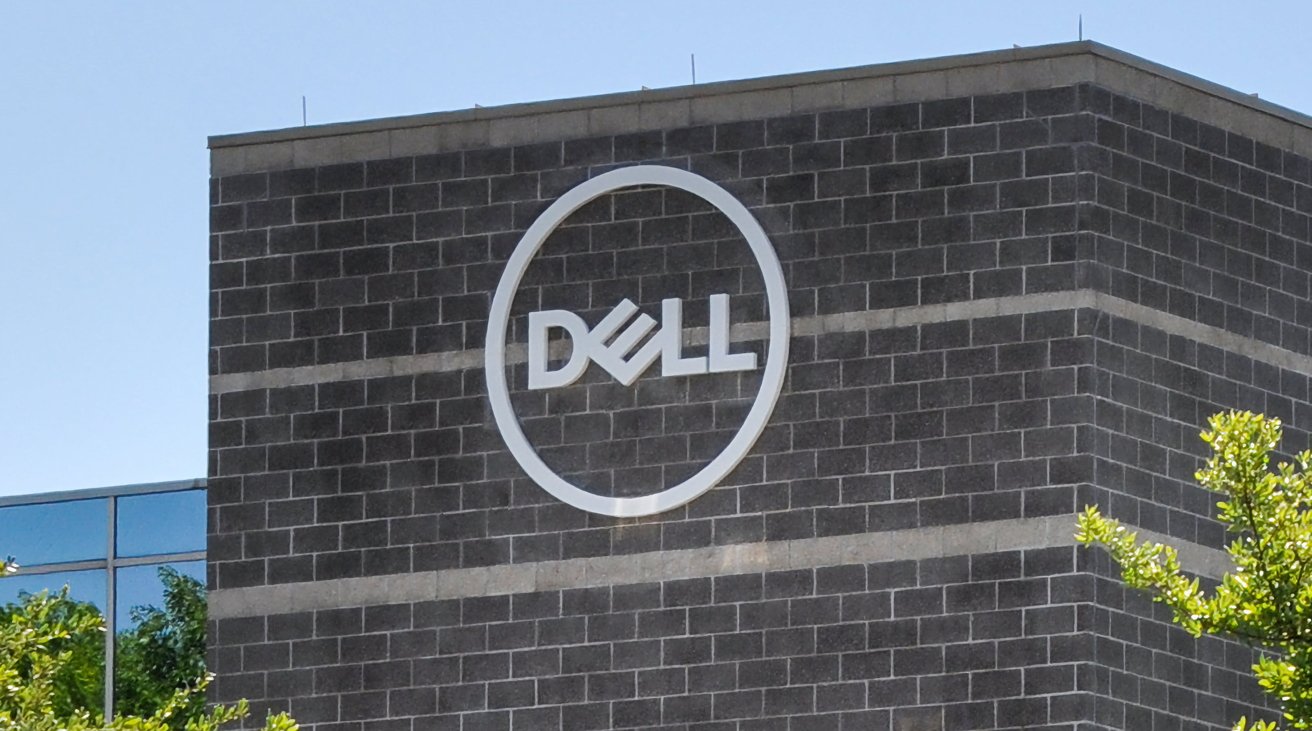 Dell has become the latest major tech company to confirm it will be laying off workers, with an estimated 6,650 jobs expected to be culled as PC sales continue to fall.
The list of layoffs at tech companies has grown, after Dell confirmed on Monday that it too will be reducing its headcount. Over 6,000 jobs are anticipated to go at the PC maker in the next few months.
In a memo to staff made public and published to the Dell website, Co-chief Operating Officer Jeff Clarke writes that the company previously paused external hiring, limited travel, and reduced its expenditure on external services to "navigate the challenges of the global economic environment and uncertainty ahead." Believing that "market conditions continue to erode with an uncertain future," Clarke says the company needs to do more to "prepare for the road ahead."
According to IDC in January, overall shipments of "traditional PCs" during the 2022 holiday quarter were down 28.1%, with Dell declining 37.2%. Instead of shipping 21.6 million PCs, Dell managed just 15.5 million in the quarter.
By contrast, Apple's shipments declined just 2.1%, from 7.7 million to 7.5 million.
The list of changes includes "some resets" across the company, including aligning its regional sales and Dell Technologies Select teams for consistency, integrating its various services teams, and changing resources with its ISG engineering teams.
"Unfortunately, with changes like this, some members of our team will be leaving the company," Clarke admits. "There is no tougher decision, but one we had to make for our long-term health and success."
The language of the memo in discussing job cuts makes the layoffs seem lighter than they really are. According to Bloomberg, Dell will be cutting 6,650 roles, which amounts to 5% of the global workforce.
The cut in jobs will in theory bring Dell down to 126.3 thousand employees, the lowest in six years.
Dell's confirmation of job losses follows similar January announcements by Microsoft and Google, offloading 10,000 and 12,000 employees respectively. In November Meta warned it was culling 11,000 jobs.
For Apple, it has managed to avoid most of the layoff problems by hiring at a much slower rate to its rivals, though it too is expected to reduce its headcount simply by reducing hiring. Apple did let some employees go with non-seasonal workers in retail channels outside of Apple Stores, but not at significant levels.