Timothee Chalamet feels like overlooked beauty in latest Apple TV+ ad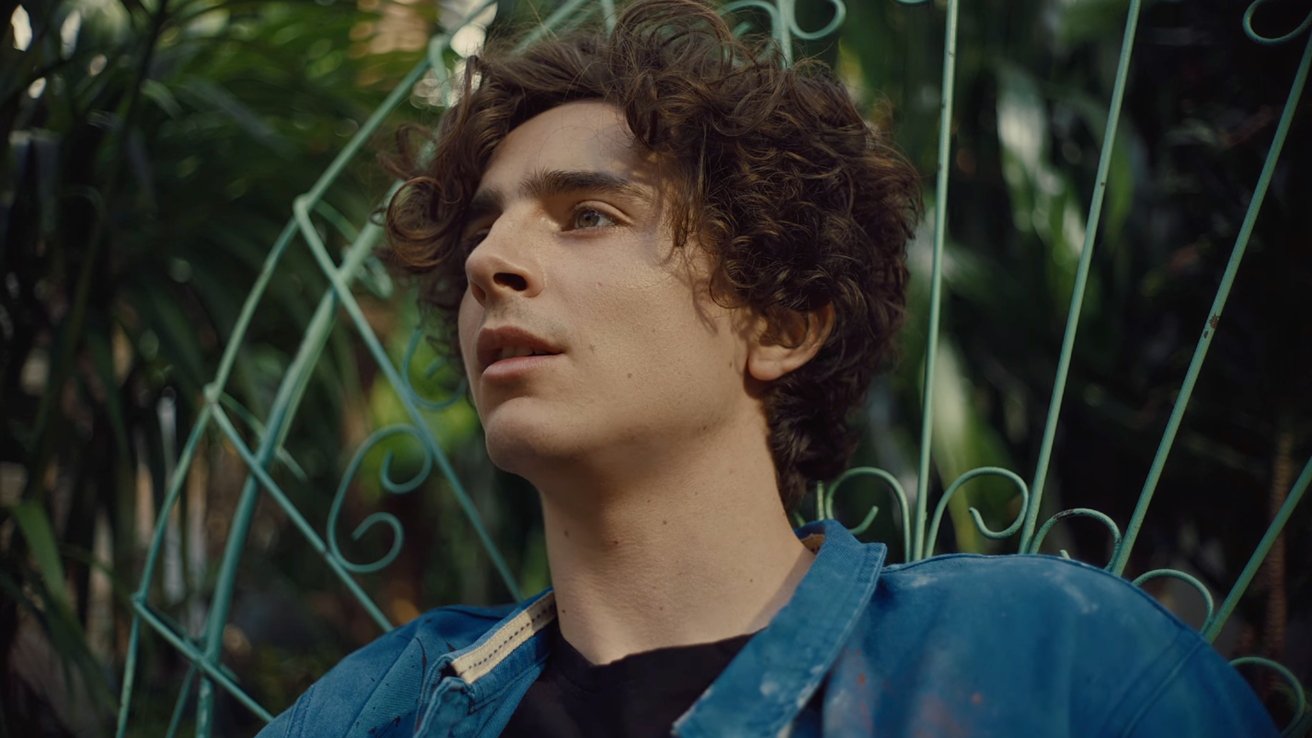 AppleInsider may earn an affiliate commission on purchases made through links on our site.
In "Ladybug," Timothee Chalamet continues to pore over Apple TV+ content, its stars, and the exclusion of him from the platform.
Timothee Chalamet just wants Apple to give him a call in another installment of his Apple TV+ ad campaign. This time, he's seen in a garden observing the beauty of a ladybug, and perhaps his own, which seems to be easily overlooked.
The short ad spot shows Chalamet commenting on the inclusion of various actors in films like "Sharper," "Masters of The Air," and "Hijack." It ends with his usual plead for Apple to give him a call.
The ad series started with a lengthy ad spot featuring Chalamet going through various activities while browsing Apple TV+ content, lamenting his exclusion from the platform. It echos the Emmy-nominated ad "Everyone but Jon Hamm," which ultimately led to Hamm being cast in "The Morning Show."
It seems likely that Chalamet's cries for a role on Apple TV+ won't go unanswered. After the campaign is over, Apple will likely announce some kind of role for the actor, either as a lead in his own show or as a new recurring star on an existing series.