15.5-inch MacBook Air rumored to arrive in early April 2023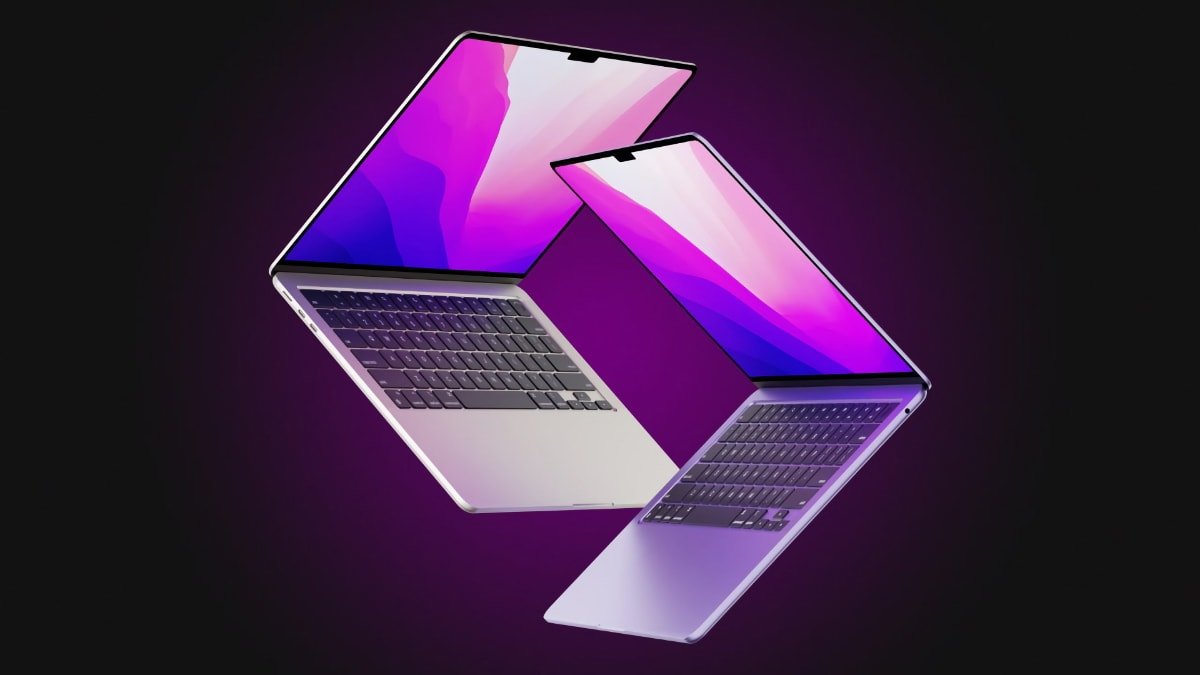 The latest revision to a long-running rumor claims that Apple has started producing panels for a 15.5-inch MacBook Air and is aiming for a release in early April.
Display supply chain analyst Ross Young said in December that the larger MacBook Air would arrive in the spring of 2023. In a Tweet to Super Followers, he said on Monday that panel production for the larger MacBook Air started this month, with the product launcing in April.
Rumors of a 15-inch MacBook Air have circulated since 2021, but not much is known about the device other than its larger screen size. However, it may feature the next generation of Apple Silicon — such as an M3 chip — and Apple supplier TSMC started mass production of a 3-nanometer chip process in late December.
The New MacBook Air might also receive a MagSafe 3 connector for charging, as opposed to solely charging via a USB-C port.
Details on a future 15-inch MacBook Air have also been leaked by analyst Ming-Chi Kuo. Kuo believes that wouldn't go into production until late 2023 and would be called a MacBook instead of a MacBook Air.
Ross Young has a strong track record, especially when it comes to display-specific supply predictions.
Multiple rumors from different sources might point to an actual release of the new device, though there are no guarantees until Apple actually announces a product.