Apple issues firmware update for MagSafe 3 charging cable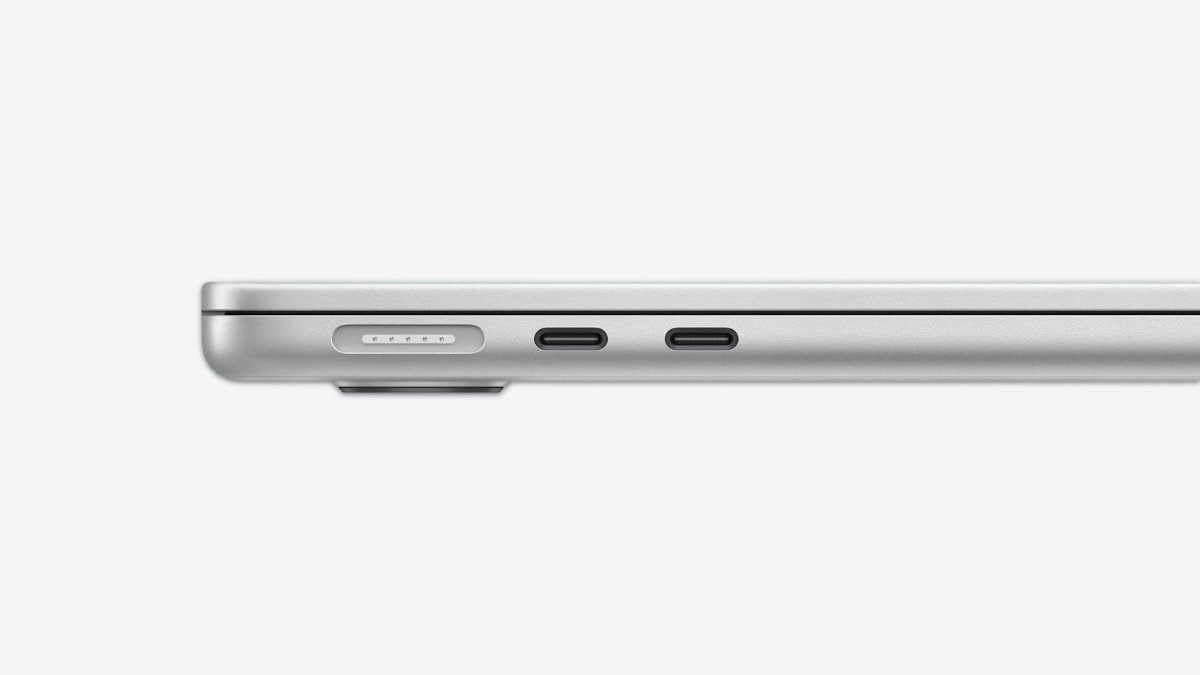 Apple recently issued a firmware update for the two-meter USB-C to MagSafe 3 charging cable, but it's unknown what it updates or fixes.
The company occasionally issues firmware updates to many of its products, such as AirPods, although some products can go a long time without an update. For example, Apple updated the firmware of its MagSafe Duo charger earlier in February.
Because Apple hasn't published update or patch notes, it's unclear what the firmware update accomplishes. However, they usually involve upgrades to performance and security or expanding compatibility with other devices.
The update for the MagSafe 3 charging cable — 10M1543 — was spotted by @aaronp613 and iSoftware Updates on Twitter.
We got an update today for the USB-C to MagSafe 3 Cable (2 m)

— Aaron (@aaronp613) February 14, 2023
The firmware for the charging cable will automatically update at some point when connected to the Mac.