Rumor reaffirms iPhone 15 Pro to get thinner bezels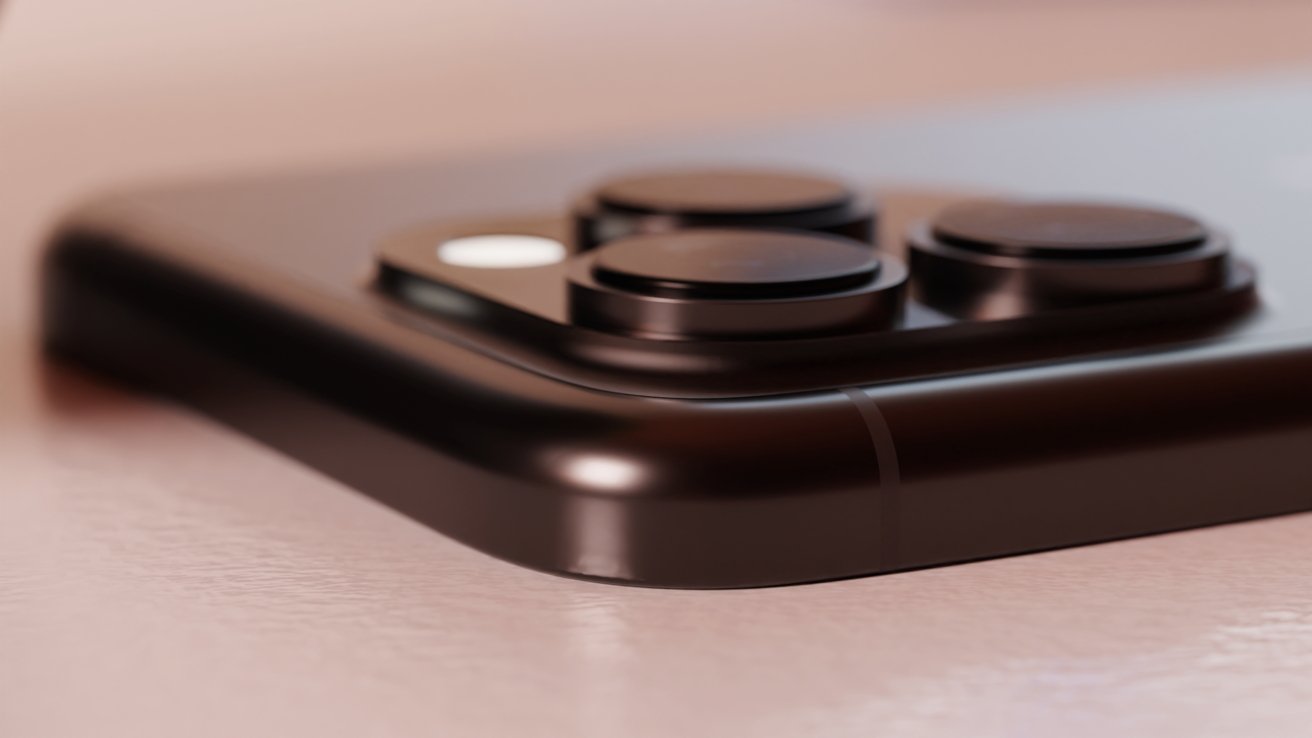 A generally accurate leaker has doubled down on their previous report about iPhone 15 Pro getting thinner bezels, though no new detail was shared.
One rumor shared on January 21, 2023 stated that the display bezels would shrink on pro models and may be slightly curved. That same leaker, ShrimpApplePro on Twitter, has shared another tweet, suggesting that additional sources have confirmed the shrunk bezels.
Shrimp followed up the tweet to state that only the smaller bezels had been confirmed. The sources didn't offer any information about curved bezels.
The leaker previously shared that the iPhone 15 Pro Max may get a 2,500 nit OLED display. Though that rumor doesn't seem to be based on more than a hunch at present.
Shrimp is also the leaker that shared the MacBook Pro-like curved corners rumor. Though, they claim it is still too early to say if it is true.
Why is AppleInsider talking about this?
The rumor is effectively a re-broadcast of previous information. Despite that, the tweet became popular amongst tech spaces anyway. This rumor gets our "Possible" rating if only because of Shrimp's history and continued claims.
And, despite the repeat, no new details have emerged from the leaker's first claim.