House Judiciary subpoenas Tim Cook & rest of big tech about alleged collusion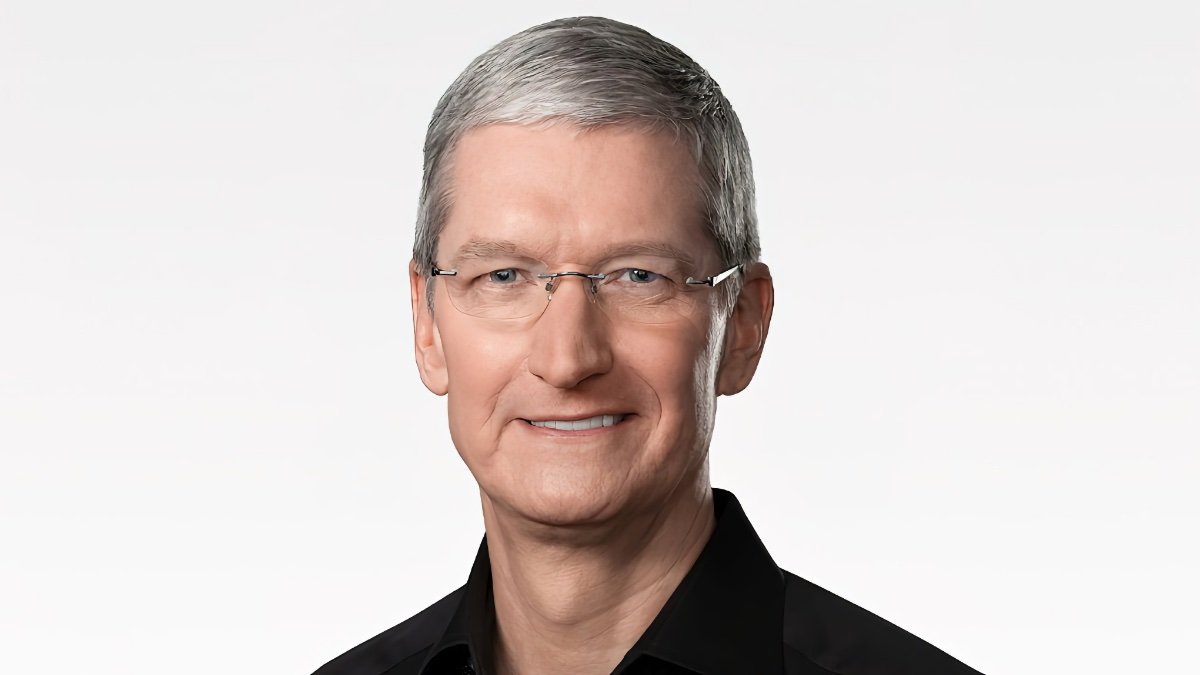 House Judiciary Chairman Jim Jordan (R-OH) has subpoenaed Big Tech executives to try to discover if they colluded to suppress free speech.
The Committee is seeking documents and commucations from the CEOs of Alphabet, Amazon, Apple, Meta, and Microsoft to see if the companies worked with the federal government to censor content on their platforms. The Committee says it has repeatedly attempted to work with the companies since December, but they did not "adequately comply" with the requests.
The subpoenas require Sundar Pichai, Andy Jassy, Tim Cook, Mark Zuckberg, and Satya Nadella to turn over all requested documents and communications by March 23, 2023. According to The Wall Street Journal, it's a probe to determine if the companies censored viewpoints on issues such as COVID-19 policy that disagreed with White House policy.
However, in November, Apple CEO met with GOP lawmakers that included Ohio's Jim Jordan, California's Darrel Issa, and Washington's Cathy McMorris Rogers. At the time, it wasn't clear what was on the agenda.
Notably, the Committee didn't request information from Twitter CEO Elon Musk, even though it's a popular social network. However, Jordan has publicly voiced his support for Musk in the past.
Many Republicans have claimed that Big Tech companies limit speech from conservatives on their platforms, stifling their views on various topics. For example, Senator Josh Hawley (R-MO) wrote an open letter to Cook, accusing Apple of helping China to suppress free speech.
"[U]nder your leadership, Apple has time and again assisted the Chinese Communist Party in surveilling and suppressing the basic human rights of the Chinese people," he wrote. "At the same time, it appears that Apple might be importing this model of speech control to the United States: reports indicate that your company might deplatform Twitter from the App Store as a consequence of the free speech policies implemented by new ownership."