Apple making the case that Apple Silicon Mac & iPhone are great gaming machines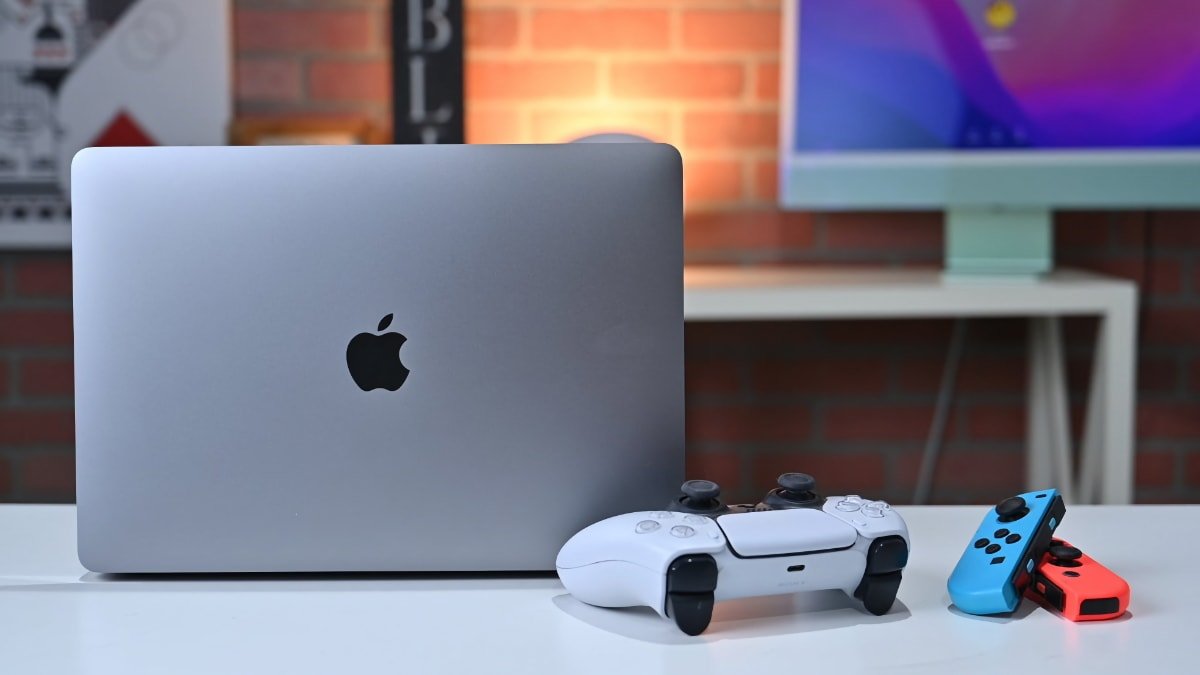 Apple held a surprise, invite-only event on Thursday to showcase some games coming to its devices in 2023, and they aren't limited to Apple Arcade.
They include titles such as Call of Duty: Warzone Mobile, Run Legends, Lego Starwars castaways, Honkai: Star Rail, and The Medium. Apple showed off games running on an Apple TV and The Medium, which ran natively on Macs.
Invitees included CNN, Tom's Guide, as well as YouTube personalities such as Jacklyn Dallas who wrote about the experience on her Instagram.
"Yesterday I went to an Apple event that truly left me SOOOO inspired and excited !!!!" wrote Dallas. "It was a bunch of developers that are making apps for Apple arcade and Mac. Games are so special to me because they can transcend cultural differences and are so based in storytelling and having fun."
Devices running Apple Silicon chips have plenty of power for gaming and other tasks. For example, in one demo, Apple showed The Medium running on a new M2 Mac mini.
CNN's Mike Andronico wrote how smoothly he could play the game in 4K resolution and possibly at 60 frames-per-second.
"While developer Bloober Team couldn't speak to specific performance numbers," he said, "the company noted that the game has been tested on both M1 and M2-powered Macs, and should run well on even the basic 2020 MacBook Air."
After the launch of macOS Ventura, Apple started to focus on how it's improving the experience of gaming on the Mac. For instance, the launch of Metal 3 — Apple's graphics framework — can tap into a Mac's GPU to significantly upgrade gaming visuals.
The company also has MetalFX Upscaling technology that allows developers to quickly render complex scenes using less compute-intensive frames and then apply resolution scaling and temporal anti-aliasing.
Accelerated performance and gorgeous graphics are the results, giving gamers a more responsive gaming experience.