Qualcomm's M2-beating chip probably won't arrive until after M3 drops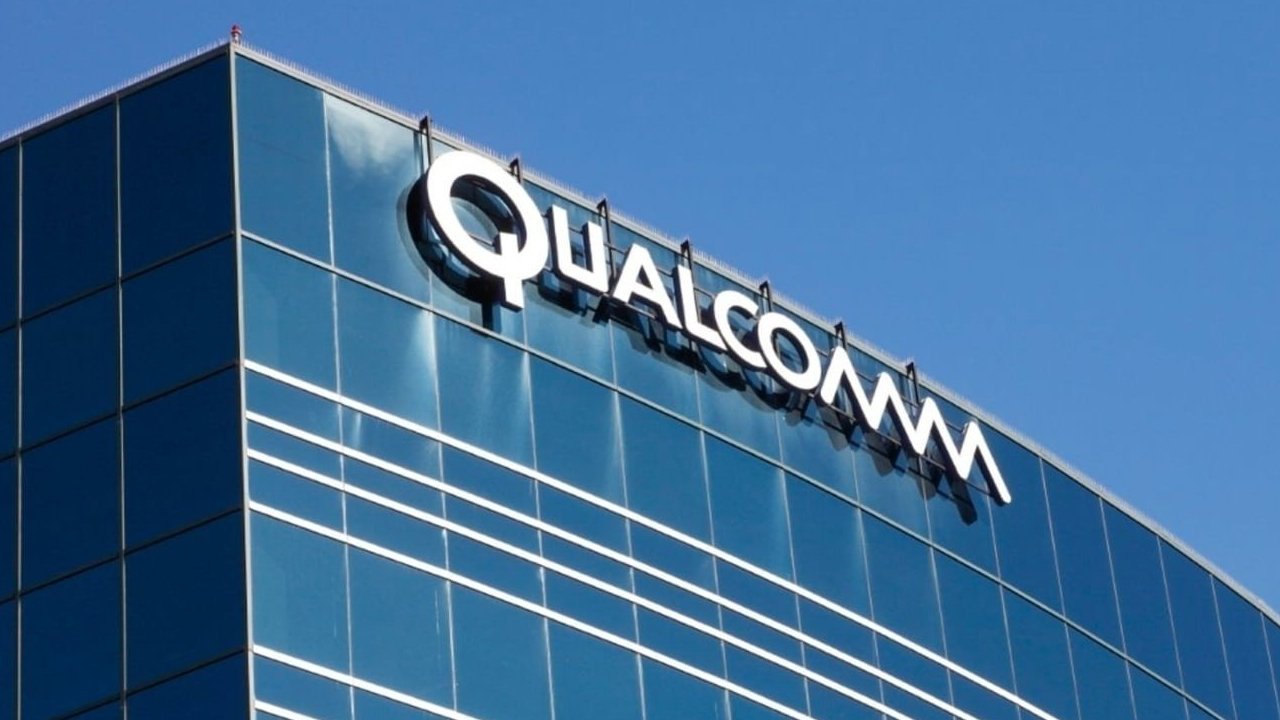 After missing a commitment to trounce Apple in 2022, it will also miss its 2023 promise, as Qualcomm is now promising its Apple Silicon-beating processors will ship in 2024.
Speaking at Mobile World Congress, Qualcomm CEO and President Cristiano Amon yesterday revealed that Apple will be producing its own 5G modems in the iPhone 16. Today in more from his interview with the Wall Street Journal's Joanne Stern, Amon said the company was looking to match Apple's annovation.
"Absolutely," he said. "We design... you know, we have not yet announced... but our SoC and custom CPUs, you should think of it as an Apple compete for the Microsoft ecosystem."
When Stern asked when this chip was coming, Amon initially said "September, October timeframe."
However when she pressed, he revealed that was not when products would be shipping.
"We probably will see some devices that may get announced in '23," he continued. "Most likely you're going to see a number of announcements at CES in 2024."
Amon's comments at this year's MWC appear to back up his claims from April 2022, that Qualcomm would be shipping PCs by late 2023. However, that estimate followed a previous one that saw Qualcomm expecting to release chips around August 2022.
At the time it made that announcement, in November 2021, Qualcomm was talking about creating a competitor to what was then Apple's M1 series of processors. Apple has since released the M2 range, and various rumors say it will have an M3 in a Mac by the end of 2023.