Battery replacement costs surge for iPhones, iPads & Macs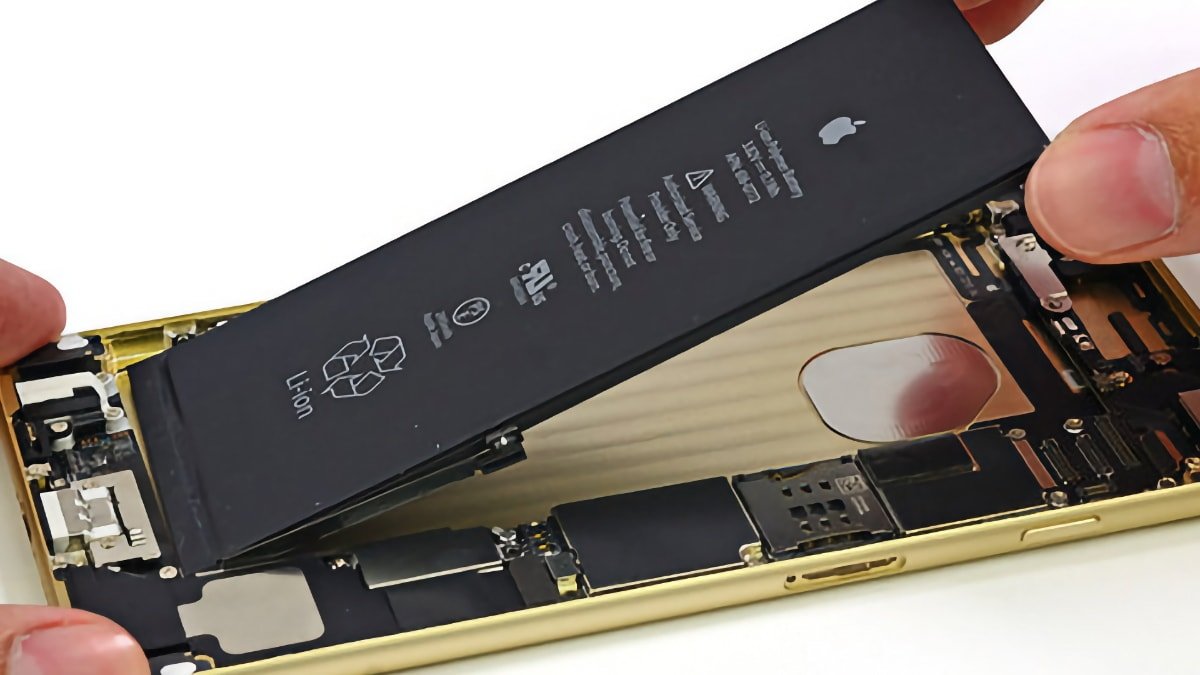 Apple has increased the cost of replacing an iPhone battery for out-of-warranty devices, and it also applies to iPads and Macs.
Apple increased the cost of upgrading the battery from $69 to $99 when it released the iPhone 14 line in September 2022. It is now keeping the $99 pricing for the most current devices while increasing it for all previous generations.
"The current out-of-warranty battery service fee will apply until the end of February 2023," Apple said in a previous report. "Effective March 1, 2023, the out-of-warranty battery service fee will be increased by $20 for all iPhone models prior to iPhone 14."
The iPhone 5 is the oldest model that Apple support for a battery replacement. For every other handset with a Home button, the cost to do so will now be $69, up from $49.
However, those who have AppleCare+ or whose iPhones are still covered by warranty are unaffected by the price hike. Additionally, Apple is applying the increase to Macs and iPads.
For example, the MacBook Air cost will increase by $30, while the MacBook Pro and MacBook fee will rise to $50. But an iPad's battery replacement will continue to cost between $99 and $199, depending on the model.
The current $179 price for a battery replacement for the current 6th-generation 12.9-inch iPad Pro will likewise remain. The 4th-generation 11-inch iPad Pro will also stay at $149.
On Twitter, repair company iFixit notes that — unlike Apple — it has no plans to raise prices for battery replacements. They are available in "Part Only" or "Fix Kit" form.