Foxconn to build $700 million iPhone plant in India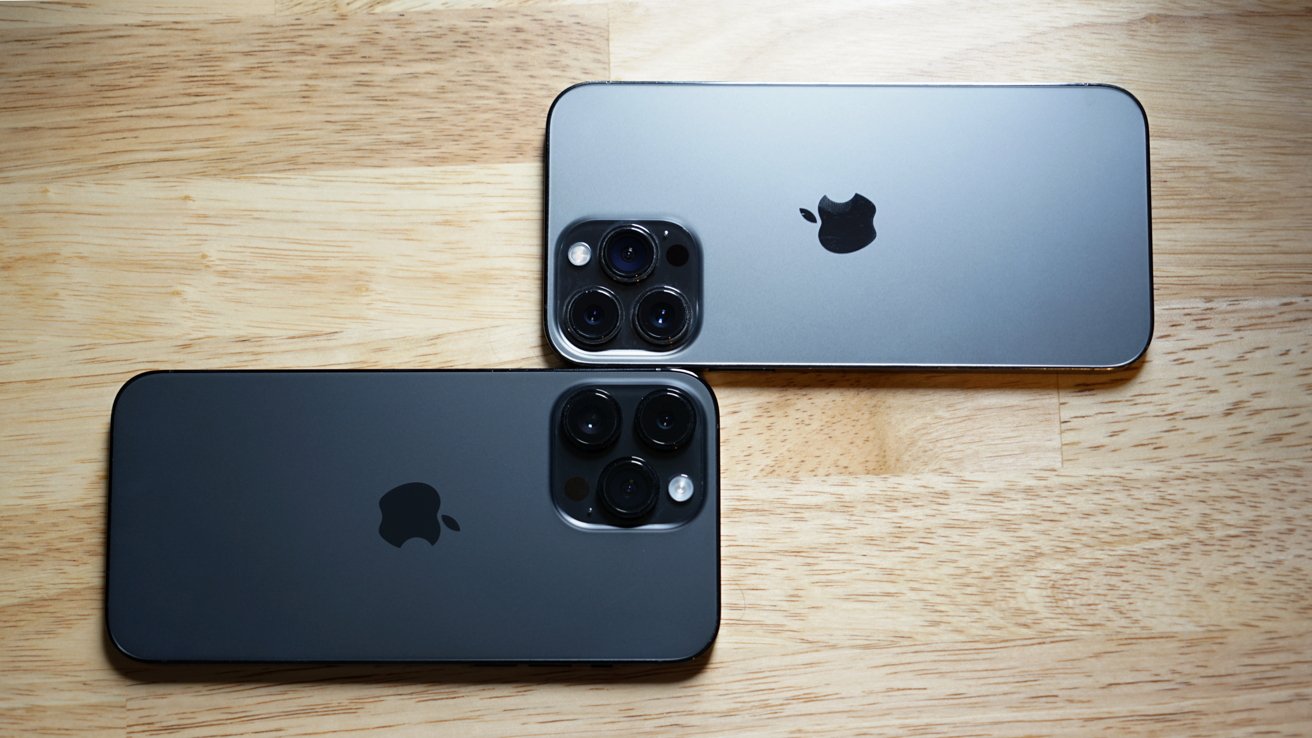 Apple manufacturing partner Foxconn plans to invest $700 million on an iPhone-focused plant in Bengaluru, India — a move to reduce reliance on China.
Foxconn is a Taiwanese company with factories across mainland China and Taiwan. The company is one of several in Apple's supply chain that is seeking to reduce its reliance on production in China by looking to India.
According to sources communicating with Bloomberg, Foxconn plans to invest about $700 million on a new plant in India to ramp up iPhone part production. The facility may also be used for iPhone assembly and electric vehicle part production.
The report states that Foxconn expects to create about 100,000 jobs with this new facility. That's compared to 200,000 in Zhengzhou, which faced multiple lockdowns, riots, and production shutdowns throughout the end of 2022.
Sources say that this isn't a finalized plan and could change. It also isn't clear if this is a plant for new product output or if it will replace production from another location.
News of Apple and its supply chain expanding into India isn't new. One report claims Apple is looking to triple its iPhone production over the next three years.