Apple Pay is coming to South Korea very soon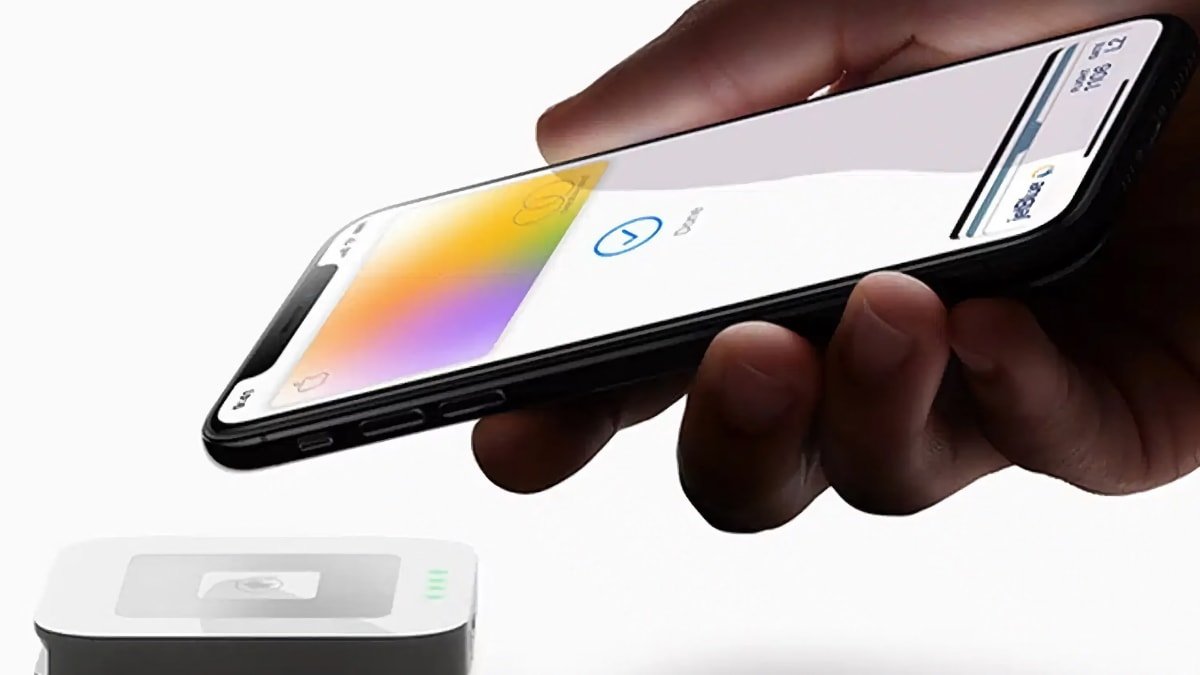 Revealed alongside the yellow iPhone 14, Apple is officially launching Apple Pay in South Korea after months of regulatory review from the country's financial regulator.
The company announced on Tuesday that the iPhone 14 and iPhone 14 Plus are available in a new yellow color. Furthermore, in the Korean version of its press release, Apple included that it is "about to launch Apple Pay in South Korea."
It's unclear when exactly Apple Pay will arrive for South Korean users, but it may be included in iOS 16.4 which is expected in March or early April. Apple launched the payment feature in 2014, and it's available in over 50 countries.
Apple Pay in South Korea was originally thought to launch in late 2022. However, the country's Financial Supervisory Service (FSS) regulator delayed the launch for a last-minute review.
The FSS had said they wanted to examine the terms and conditions of Apple Pay but noted there was "something to look at separately," though it's unclear what that was. However, the regulator completed the review in February.
"Having taken into consideration relevant rules and regulations and their interpretations," said the FSS in a press release. "We confirm that credit card companies can push for the introduction of the Apple Pay service as they have obeyed necessary procedures."