iPhone 14 and iPhone 14 Plus now available in yellow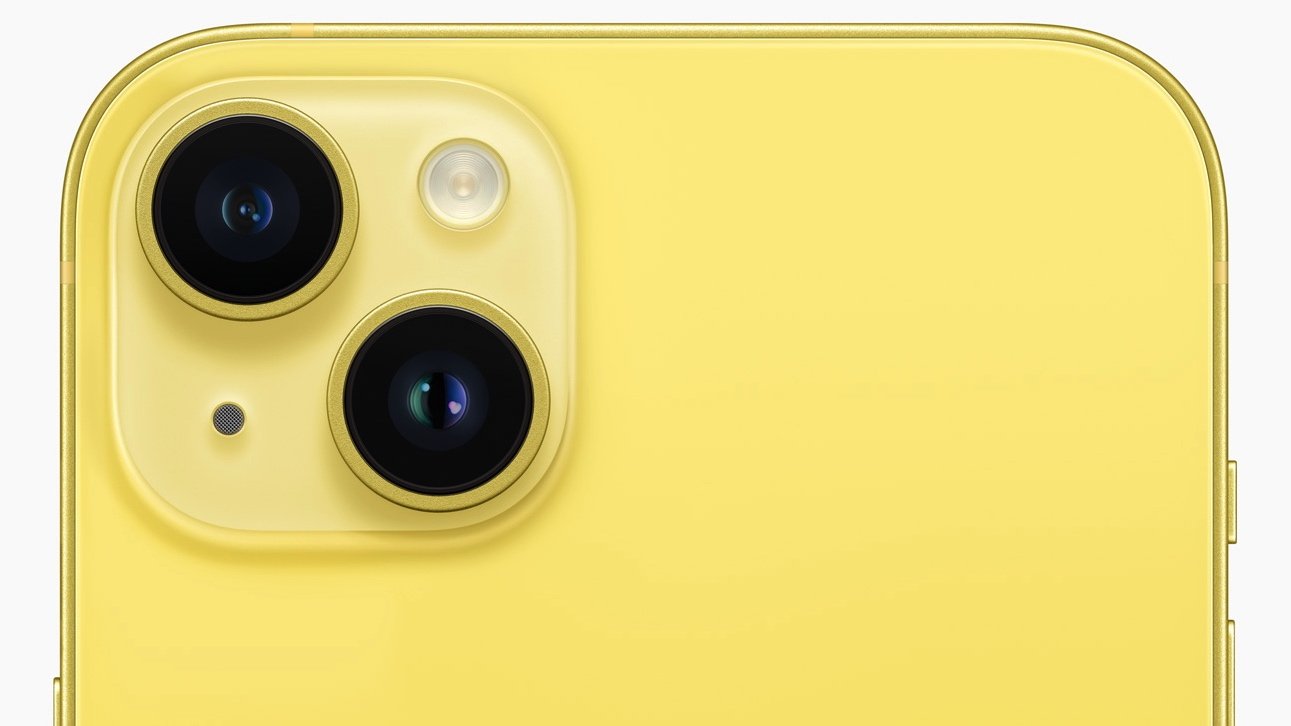 Apple is adding another color option to its roster, with customers able to order the iPhone 14 in yellow.
Following leaks from March 3, Apple has confirmed it is performing its usual mid-cycle color update, with the iPhone 14 being offered for purchase in a new colorway.
The new addition for March 2023 is Yellow, a bright hue that joins the existing five colors the iPhone 14 and iPhone 14 Plus was previously offered in.
The addition of Yellow brings the total color count for the iPhone 14 to six, adding on top of Midnight, Starlight, Purple, Blue, and (Product)Red.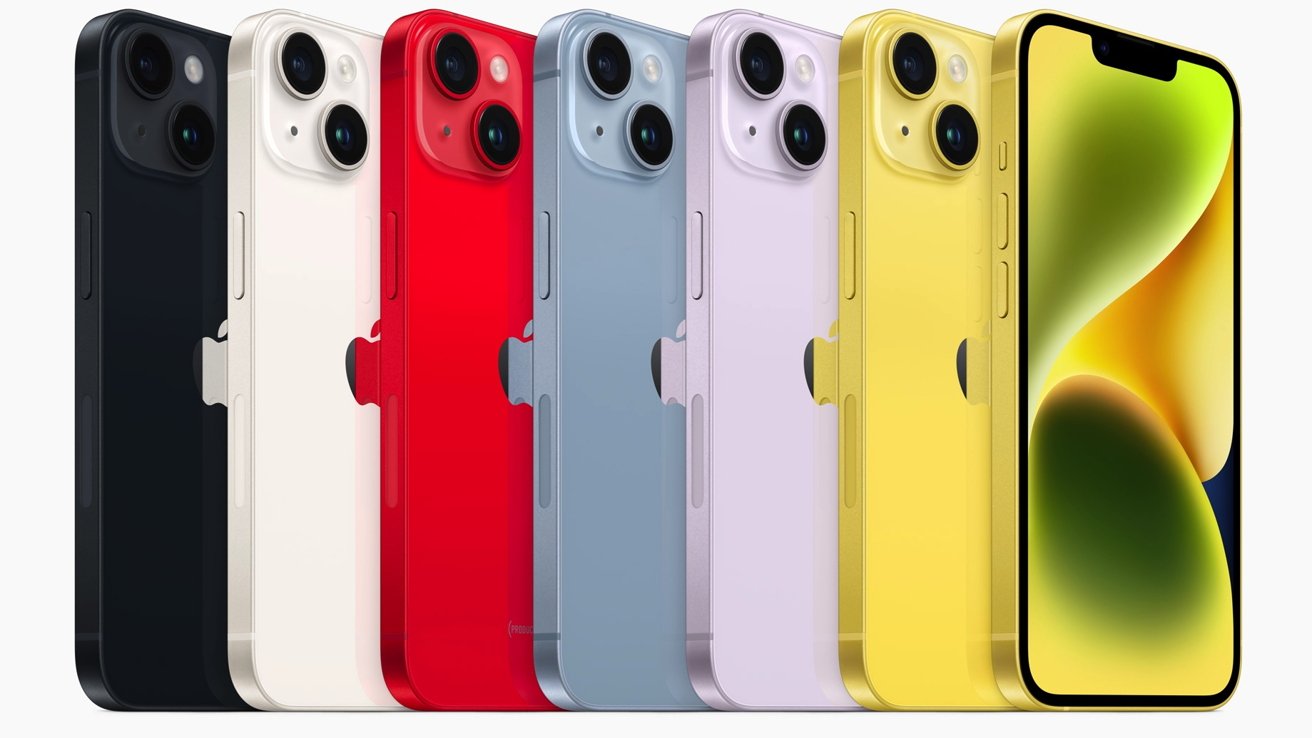 The iPhone 14 Pro and iPhone 14 Pro Max colorways remain unchanged, with of Space Black, Silver, Gold, and Deep Purple all available.
The new colors are available for preorder at ATT.com and Verizon.com on March 10 and begin shipping March 14. They are priced identically with the iPhone 14 starting at $799 and the iPhone 14 Pro starting at $999.