Dubious report says yellow iPhone 14 to launch next week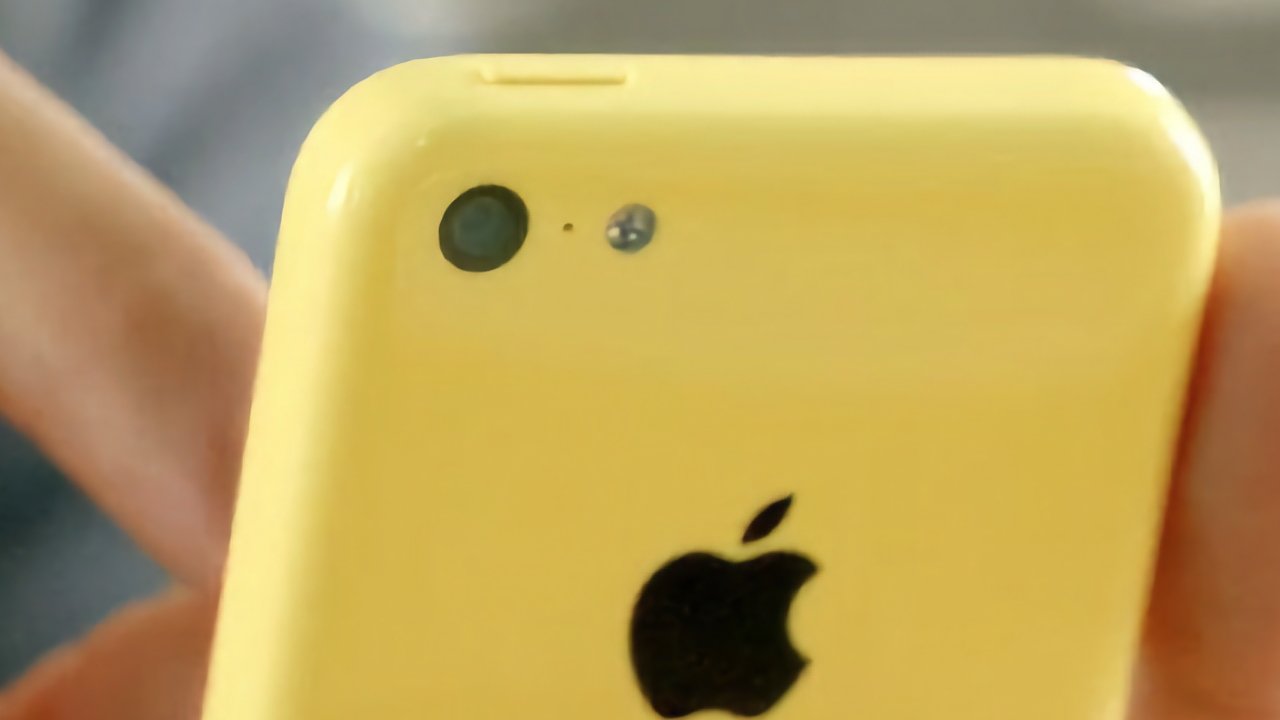 A post on Chinese social media says this year's mid-cycle color update for the iPhone 14 will be yellow, though the source has no clear track record.
It's now routine for Apple to introduce a new color variant of its current iPhone, around six months after the initial launch. In March 22, the iPhone 13 and iPhone 13 Pro gained different shades of green, for instance.
In 2021, the iPhone 12 and iPhone 12 mini saw a new purple color, approximately midway between the initial launch of those models, and of the iPhone 13 range.
Now a very brief blog on Japanese site Macotakara references an even briefer comment on Weibo about this year's new color. The word "yellow," is the sum total of the claimed leak.
So even if it's accurate, it's not clear which models of iPhone 14 will get the new color. Nor is it known whether there will be two or more different yellows, nor what official name Apple gives the color.
The original source does not appear to have a track record in accurately leaking Apple News. However, MacRumors does also add that the yellow iPhone will be announced as early as the week beginning March 6, 2023, so there isn't long to wait.