'Slow Horses,' 'Bad Sisters' nominated for Royal Television Society Awards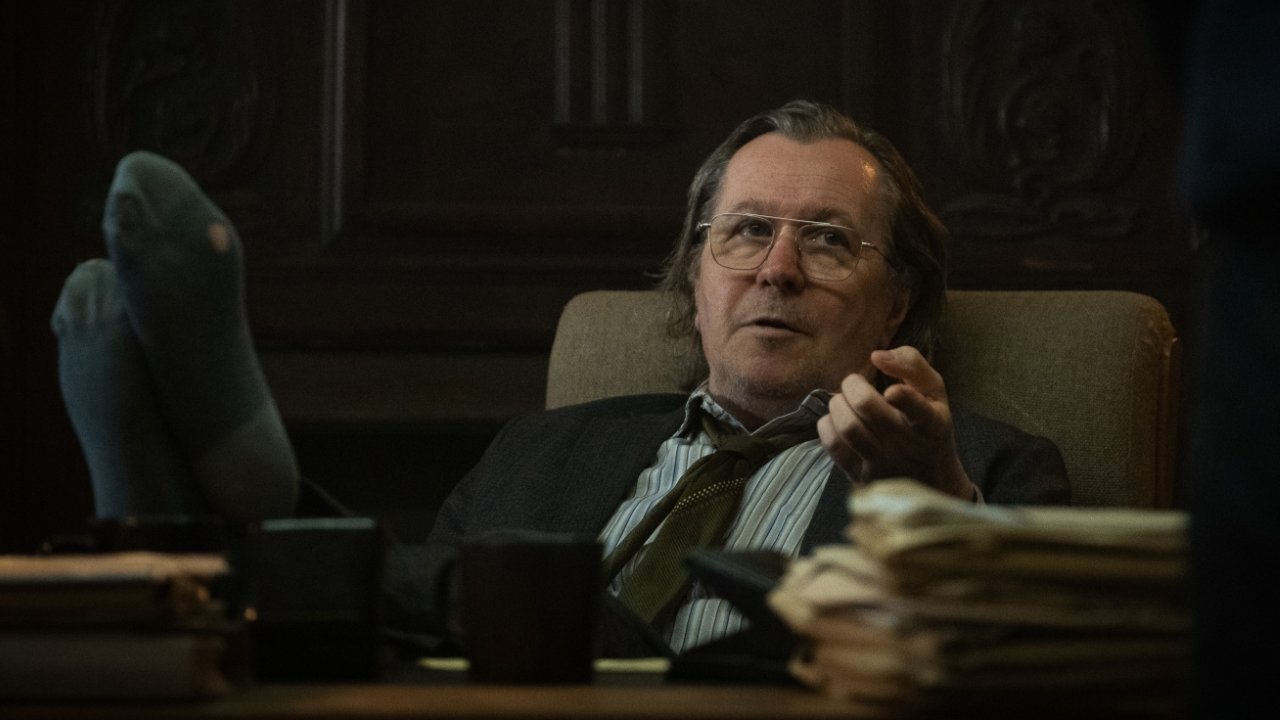 The UK's Royal Television Society is to hold its main Programme Awards 2023 on March 28, with Apple TV+ nominated twice — but in just one category.
In December 2022, Apple TV+ sponsored the Royal Television Society (RTS) Craft and Design Awards, where it then won the title design category for "The Essex Serpent." The new Programme Awards range across film and television, and encompass 30 categories ranging from Arts through to Sports.
It's in the Writer - Drama category that Apple TV+ has both of its nominations. Sharon Horgan is nominated for "Bad Sisters," while Will Smith — formerly best known for the political comedy "Veep" — is nominated for "Slow Horses."
"It is incredibly important to champion the outstanding content being made in our industry from both established and up and coming talent," Chair of the Awards, Kenton Allen, said in an announcement. "2023 was another year of attention grabbing, thought provoking, world class television."
"The nominees... are a reflection of the remarkable strength of our UK creatives," continued Allen, "and there is now the impossible task at hand of choosing winners for each of these highly competitive categories."
Apple's two writers are together competing against Lucy Prebble. Her "I Hate Suzie Too" was made by "Doctor Who" company Bad Wolf.
Will Smith was most recently a runner-up in the Best Drama Writer category at the UK's Writers' Guild Awards. Sharon Horgan is now competing in the Irish Film & TV Awards in both the writing and lead actress categories, for "Bad Sisters."
The RTS Programme Awards will be presented on March 28, 2023, at the JW Marriott Grosvenor House in London.