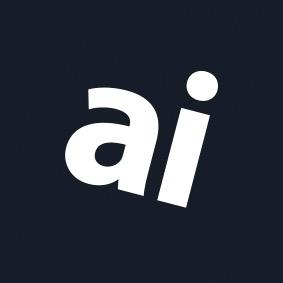 Why you can trust AppleInsider
Labodet MagSafe Ring review: The strongest magnetic grip around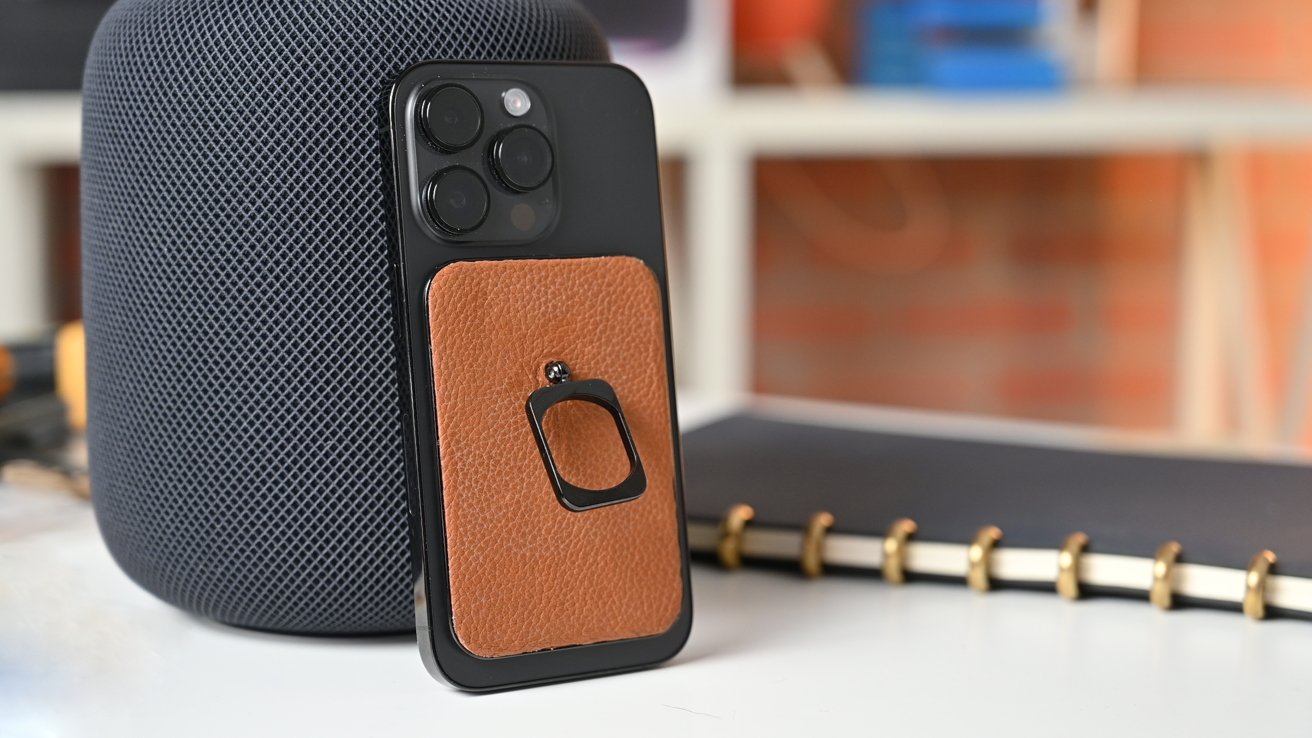 Labodet MagSafe Ring
3.5 / 5
---
Labodet's MagSafe Ring for iPhone may be out of budget for most users, but its quality and utility can't be overstated.
There are accessories that are mass-produced, and there are those that are handmade as lust-worthy luxury goods. The latter have incredible craftsmanship, luxury materials, and a sky-high price tag to match.
European high fashion
Labodet is a fashion brand that creates commodities that aren't meant to be found down the aisles of Target but are spotted at events during Fashion Week.
Some may see it as expensive for the sake of being expensive, while others happily pay for high-end items they can gleefully display as status symbols.
Fortunately, Labodet's luxury goods have historically been well-made and practical, if expensive.
The MagSafe Ring uses surgical-grade 316L stainless steel for the body, with magnets on one end and leather on the other. It has a matching steel ring that can rotate to any angle that you can use to hold your phone securely.
In our case, it has a Space Gray appearance, achieved through a physical vapor deposition (PVD) process that imparts a thin layer on the steel that won't easily rub off.
Ours has traditional calf leather, though you could opt for variants on alligator or lizard. The calf leather comes in 17 different hues with three different metal finishes.
That's more than 50 versions for calf leather and more than twice that when all other leather options are in play.
More than MagSafe
Securing the Labodet MagSafe Ring to your phone is, unsurprisingly, a ring of magnets with an additional alignment magnet to keep it in place. Every iPhone since iPhone 12 — sans the iPhone SE — supports MagSafe.
MagSafe is great for connecting chargers, stands, battery packs, and other accessories but lacks the strength needed for an add-on grip.
Labodet solves this with what it's dubbed a nano-polymer but is a layer of foam full of tiny suction cups. This micro suction material provides extra hold again the body of your phone.
Comparatively, PopSockets MagSafe grip has a rubber back. It works well enough, but PopSockets even says not to use it without a case for added magnetic hold.
The micro suction found on the Labodet MagSafe Ring has quite a strong hold but is bolstered by the integrated magnets.
While holding the Labodet Ring, we have no worries about holding our phone solely by just that. It won't be going anywhere.
Should you buy the Labodet MagSafe Ring?
We don't need to tell you that you probably don't need the Labodet MagSafe ring. Unsurprisingly there are a wealth of options that cost less than a hundred dollars that you'd be better spending your money on.
That said, Labodet's craftsmanship is unparalleled. The leather is top-notch with beautiful colors and hand-finished details you won't find with any other similar accessory.
The ring can rotate 360 degrees and pivot 180 degrees, making it easy to grasp your phone from any angle. Grips like this are especially useful for taking photos as you lean in precarious positions capturing that perfect shot.
It's a joy to use the Labodet MagSafe Ring, and we've gotten countless compliments from others as we flaunt it out on the town. Plus, it works well as a makeshift stand for watching videos or holding the phone while on our desks.
You'll just have to get over the price.
Labodet MagSafe Ring - Pros
Luxury-level materials and craftsmanship
Super strong magnets
Ring makes using your iPhone, especially the large ones, easier
Impromptu stand for video watching or FaceTime calls
Tons of color combination and leather choices
Labodet MagSafe Ring - Cons
We cannot stress enough how expensive this is
Rating: 3.5 out of 5