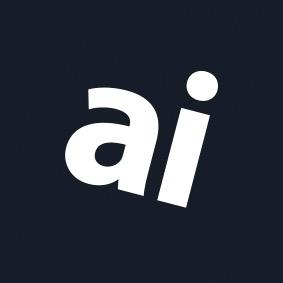 Why you can trust AppleInsider
Ted Lasso's Biscuits with the Boss ice cream review: Tastes as good as we imagined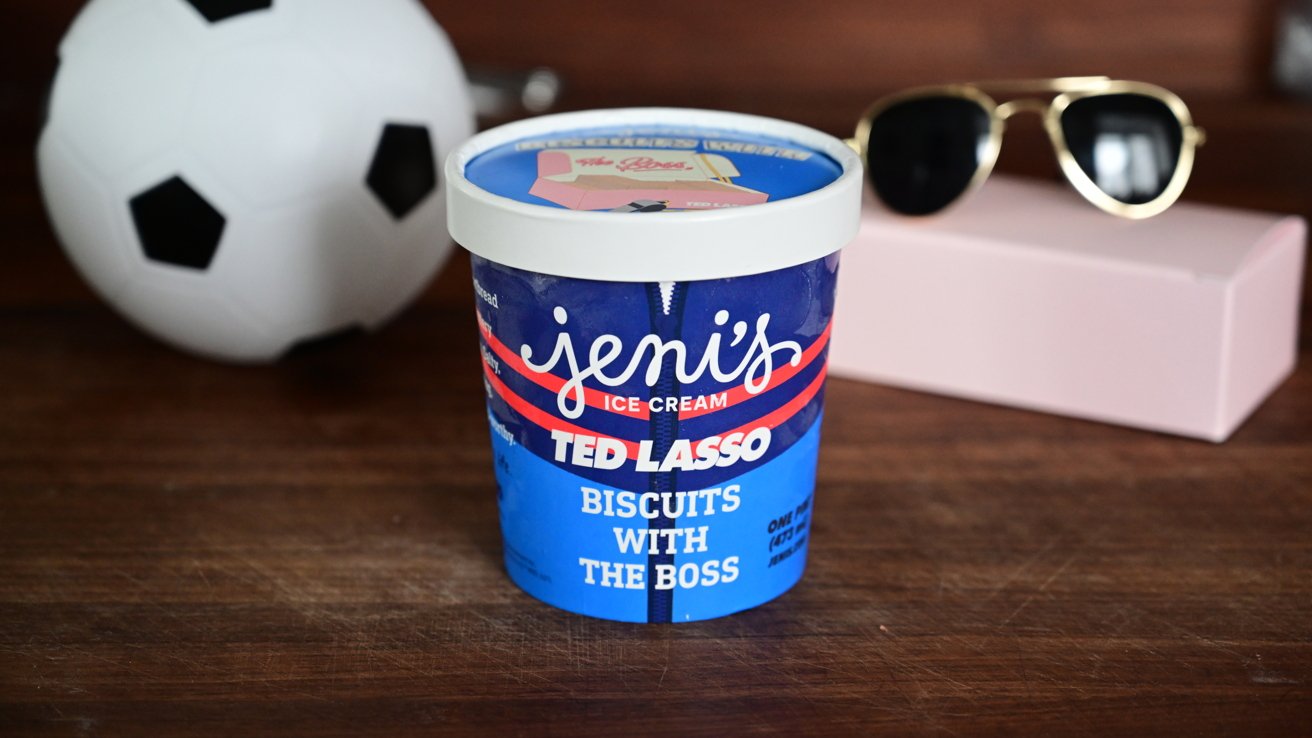 Ted Lasso's Biscuits with the Boss ice cream
5.0 / 5
---
As Ted Lasso makes its season 3 debut, ice cream purveyor Jeni's has released a limited edition, officially-licensed collaboration flavor, called Biscuits with the Boss. Here's what it tastes like.
Jeni's Splendid Ice Creams, based out of Columbus, Ohio, has been pumping out the pints for the last 21 years. What started at a local market has grown to more than 60 scoop shops and nationwide retail distribution.
It has a pedigree for using exceptional ingredients and creating some of the most unique flavor combinations. Anytime we walk into our local shop for a visit, we never leave disappointed.
Historically, some of our favorite flavors have been Boozy Eggnog, Goat Cheese & Cherries, and Middle West Whiskey & Pecans. All delicious.
In February, Jeni's announced it was launching a limited edition collaboration with Apple's own Ted Lasso ahead of the season 3 debut. Naturally, we were quick to track down a pint (or three) as soon as it became available.
The flavor, Biscuits with the Boss, is pulled directly from the show. Lasso has a morning ritual of hand-delivering shortbread biscuits to his boss, Rebecca Welton, who owns the fictitious AFC Richmond FC.
Ted's charm — along with the biscuits — helped cement their burgeoning friendship from her initial malicious intent.
Ted's take on ice cream
This limited edition pint comes in a blue container with red stripes that mimic AFC Richmond team jackets. On top sits one of Lasso's iconic pink boxes in that he delivers his biscuits.
Fittingly, Jeni's Ted Lasso flavor is a blend of shortbread cookies — er, biscuits — in a rich vanilla ice cream. The flavor sounds a bit on the basic side, but that is also emblematic of the character himself.
The ice cream is incredibly smooth with strong vanilla notes. It's easily one of the best straight vanilla flavors we've tried.
It only gets better with the shortbread that is soft and buttery. The shortbread adds contrasting saltiness to the sweet cream that brings Lasso's biscuits to life.
Our closest parallel is a shortbread version of salted caramel. Sweet, delicious, with wonderfully opposing flavors.
The flavor evolves as the sweet cream ice warms on your palette, bringing out the depth of flavor.
We could do with a few more shortbread crumbles, but overall, this is a delightfully well-balanced ice cream.
As Roy Kent himself would say, "f***, yeah that's good."
Rating: 5 out of 5
Ted Lasso's Biscuits with the Boss ice cream review - Pros
Great-looking Ted Lasso packaging
Iconic graphics from the show
Delicous Lasso-inspired ice cream
Ted Lasso's Biscuits with the Boss ice cream review - Cons
Where to buy
The Jeni's Ted Lasso collab Biscuits with the Boss ice cream is sold out online but can still be found in your local scoop shop.